Photo by Trac Vu | Unsplash.com
Condos for Sale in Alameda, CA
Alameda County has plenty of cities that showcase a vibrant culture, beautiful scenery, and proximity to San Francisco. Alameda, CA, or "The Island City," is one of them and is a great place to call home. It's no wonder that Alameda condos for sale are in high demand.
Alameda is a coastal city offering a variety of properties, but living in a condominium in Alameda, California, is a great way to enjoy city life without the hassle of owning a single-family home. The more than 6-mile shoreline parks along the San Francisco Bay and the San Leandro Marina provide residents with spectacular views of the beaches and bird refuges. Aside from easy access to shopping, restaurants, and entertainment, the city also offers bicycle and pedestrian paths, natural open space, and extensive waterfront picnic areas. The island is just a few minutes away from Interstate 880 in Oakland and close to Bay Area Rapid Transit (BART), providing the convenience of living close to public transportation.
MORE SAVINGS: The condos for sale in Alameda CA, offer a variety of styles and sizes, from studio apartments to large four-bedroom units. Take the opportunity to save money on monthly housing costs. Condos in Alameda CA are often more affordable than free-standing homes, which can save money on mortgage payments or rent. Maintenance will also be cheaper because you're only responsible for the interior of your home. You don't have to worry about landscaping, the roof, or the exterior walls. The HOA covers these along with natural gas, water, garbage, and green waste management. Use these savings to explore all that Alameda has to offer.
CULTURAL EVENTS: The desirable neighborhood of Alameda condos for sale provide effortless access to schools, parks, and other attractions. This includes the Altarena Playhouse, the San Francisco Bay Area's longest-running community theater. It is the home of top-rated performers doing comedies, dramas, and musicals. During the weekend of Mother's Day, Park Street Spring Festival takes place. The Park Street Art & Wine Faire happens every July, while the Park Street Classic Car Show occurs every October. These festivals occur throughout the year, making the cultural scene alive and exciting for locals and visitors.
BEACH ACCESS: The neighborhoods of West End, Southshore, Harbor Bay Isle, and condos for sale in Alameda CA, are close to Crown Memorial State Beach. A 2.5-mile beach with dunes, Marine Reserve, and a marine sanctuary. Have a good time swimming, kayaking, or picnicking on its vast lawn. During the restoration of the beach area, more sand has been put in place, resulting in a dune system that gives way to thrilling sports. The beach is also famous for windsurfers and kiteboarders due to its gentle winds that provide a safe challenge to enthusiasts.
Alameda, CA Market Information
median price of sold homes
home ownership percentage
Homes in Alameda Condos, Alameda, CA
5 Real Estate Facts About Alameda Condos, Alameda, CA
There are plenty of floor-size options for condos for sale in Alameda CA. Beginner spaces can range from 400 sq ft to 1,600 sq ft.
Condos with 1,600 sq ft or less typically range from $388,000 to $799,000.
For bigger and more spacious condos, higher-priced properties can be anywhere from $800,000 to $1.2M. Floor plans measure from 1,300 to 2,000 sq ft.
Condos can feature one-bedroom and bathroom layouts up to four-bedroom and bathroom configurations.
Building amenities include an elevator, ample storage, secure bike parking, community laundry, and a carport.
Condos for Sale in Alameda, CA
The island provides the convenience of living close to public transportation. It is just minutes off Interstate 880 in Oakland, connecting Alameda County to Silicon Valley.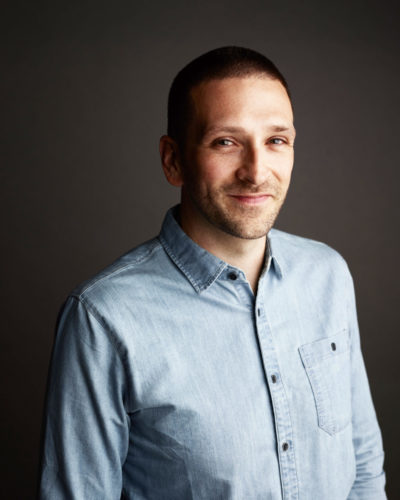 Ready to take the next step?
We know that acquiring a home can be a bit tough. Being a native of Oakland and knowing the ins and outs of its real estate nuances. I will help you find the perfect property you can call home. 
Things to do in Alameda Condos
Schools in Alameda Condos
People who like Alameda Condos also like