Cragmont, Berkeley, CA Homes for Sale
Cragmont is a tranquil community in Berkeley, CA, home to several family-friendly parks and only a few minutes away from other unique recreational attractions in the city.
Before the beginning of the American era, most of the Cragmont region was made up of grassland, while the canyons included oak and bay laurel trees. The community got its name from the numerous unique rock outcroppings around the territory. It was initially utilized for grazing land in the latter half of the 19th century. At present, the district does not have any commercial districts. For more information about Cragmont or would like to know the current inventory of Cragmont, Berkeley, CA homes for sale, please do not hesitate to contact our team at your earliest convenience.
STREETCAR SYSTEM: Near the University campus in the early part of the 20th century, a streetcar line that ran down Euclid Avenue to Hilgard Street and was operated by the Key System was made available to the public. It wasn't long before it was extended up Euclid to Regal Road, which is one block south of Marin Avenue. The area was promptly offered for sale in preparation for the construction of residential structures in the vicinity. With its streetcar system, residents of Cragmont can enjoy reduced traffic jams and congestion, experience a more efficient transit system, and contribute to lessening a city's carbon impact on the environment.
BREATHTAKING CALIFORNIA VIEWS: Many Cragmont residences overlook San Francisco Bay and the Golden Gate, offering a magnificent view of what California offers. Having a gorgeous view from the comfort of your own home is not only aesthetically pleasing, but also makes for a more restful environment for you, your family, and any guests you may have. Health benefits include decreased feelings of anger, fear, and tension when one gets a view of nature from their home.
OUTDOOR RECREATION: Cragmont is geographically positioned near several parks, hiking trails, and other recreational facilities, which include the Grizzly Peak Trail, Seaview Trail, and Tilden Regional Park. The comprehensive selection of recreational facilities to offer outdoor extrusions can cater to those who are physically active and want to try different outdoor pursuits within the city.
Berkeley, CA Market Information
median price of sold homes
home ownership percentage
Homes in Cragmont, Berkeley, CA
5 Real Estate Facts About Cragmont, Berkeley, CA
Many homes for sale in Cragmont are available in the market, with listing prices ranging from $325,000 to $2.2 million.
Most residences in Cragmont are equipped with three to four bedrooms and designed with at least two to six-bath configurations.
The average internal livable space offered by Cragmont, Berkeley, CA homes for sale usually spans between 1,700 sqft and 3,100 sqft.
Many residential properties in Cragmont are built on lots with an average size of 0.12 acres.
The average year built of most homes in Cragmont ranges from the 1900s to the 1960s.
Cragmont, Berkeley, CA Homes for Sale
The Cragmont neighborhood of Berkeley, CA, is a residential neighborhood that can be found in the city's far northeastern region. It takes up most of the hilly terrain found north of Codornices Creek. Cragmont is primarily surrounded by several hiking trails, numerous parks, and other recreational facilities, including Lake Anza, which is roughly 6 minutes away, positioned on the eastern segment of Cragmont, and can be reached via Grizzly Peak Boulevard. Berkeley Rose Garden is situated approximately 3 minutes south of Cragmont and is accessible via Euclid Avenue. Other notable landmarks near the neighborhood are the Indian Rock Park on its west and Zaytuna College on its north.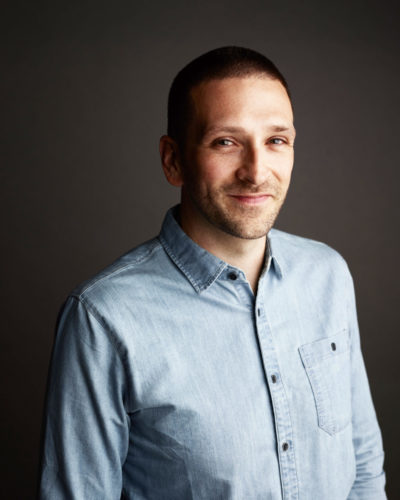 Ready to take the next step?
We know that acquiring a home can be a bit tough. Being a native of Oakland and knowing the ins and outs of its real estate nuances. I will help you find the perfect property you can call home. 
Who Lives in Berkeley, CA
People who like Cragmont also like