Homes for Sale in North Berkeley CA
Northside is a densely-populated neighborhood in Berkeley, California.
Northside is known for being the oldest residential community in Berkeley Hills. George Phelps first subdivided the area in 1889. Initially, it was Daley's Scenic Park, after the land's former owner, Thomas Daley. The entire tract was purchased two years later for $4K by banker Frank M. Wilson. He began selling off plots of land for people to build homes on. Today, homes for sale in North Berkeley, CA, are havens for students attending universities and young professionals looking to settle in the suburbs. It's also near establishments to fulfill varied needs and wants. If you want a relatively quiet lifestyle, talk to one of our experts today so we can discuss your preferences.
DIVERSE CROWD: Northside Berkeley apartments are centrally located and close to all the necessary amenities. Plus, the area is home to a diverse population, with people of many ethnicities and cultures calling it home. For instance, there are significantly more Armenians and Asians here than in almost any other neighborhood in America. Approximately 17% of residents aged five and over speak Chinese at home. This number is higher than roughly 99% of the communities in other parts of America. The range of homes for sale in North Berkeley means something for everyone, from high-end homes with beautiful views to more budget-friendly options for first-time buyers. You'll also find that houses for sale in North Berkeley are well-priced and have good value.
LOCAL ECONOMY: Investors and homebuyers can find great deals on homes for sale in North Berkeley, CA. There are many reasons why you should buy a house here and not just rent. For one, the area's history is unparalleled and is under preservation. This effort means that your investment will be worth something even after you're long gone. The proximity to transportation, schools, universities, parks, and more are also positive factors that make Northside Berkeley apartments attractive. With so many amenities, it's no wonder why, when looking for homes for sale, North Berkeley, CA, is a top destination.
IMMERSIVE LIFESTYLE: Buyers should know that there are many houses for sale in North Berkeley, CA. For someone looking for walkability and an active lifestyle, these properties will be the perfect fit. Berkeley has much to offer new buyers with its transit system and outstanding public schools. North Berkeley is conveniently near BART, AC Transit bus lines, local shops, and eateries on Telegraph Avenue. You won't regret buying one of our North Berkeley homes for sale.
Berkeley, CA Market Information
median price of sold homes
home ownership percentage
Homes in Northside, Berkeley, CA
5 Real Estate Facts About Northside, Berkeley, CA
Northside properties will cost homebuyers anywhere from $312K to $8M.
Apartments in the community start at $615K.
Homes in Northside, Berkeley, can have as many as 12 bedrooms.
Lot sizes in the area are between 0.04 acres to 0.23 acres.
Home sizes in the community run between 600 sqft and 18,326 sqft.
Latest Homes for Sale in North Berkeley CA
25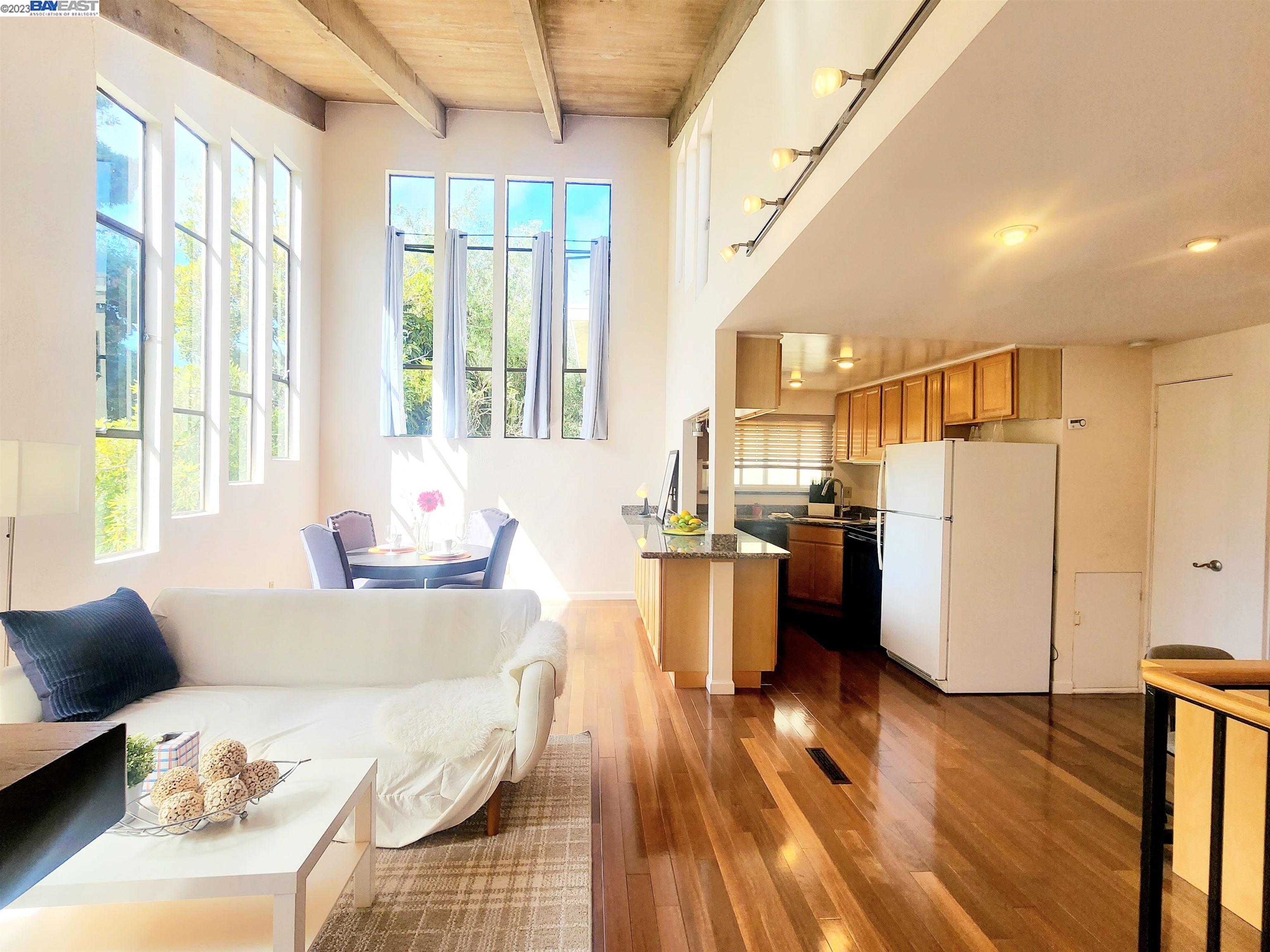 Beds
2
Baths
2
SqFt
1,135
MLS#
41038482
15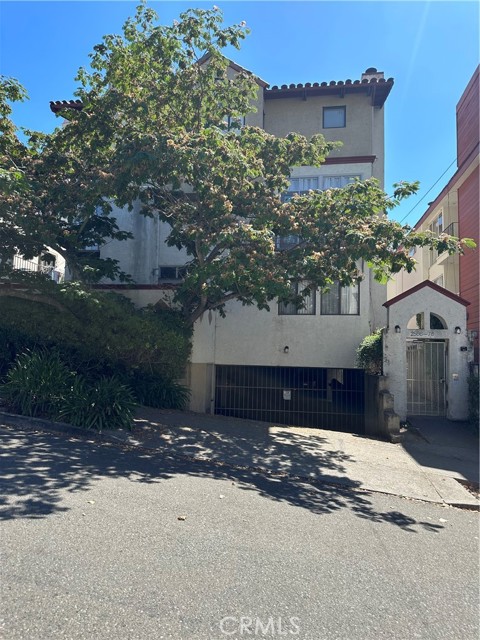 Beds
2
Baths
2
SqFt
985
MLS#
CRAR23169418
40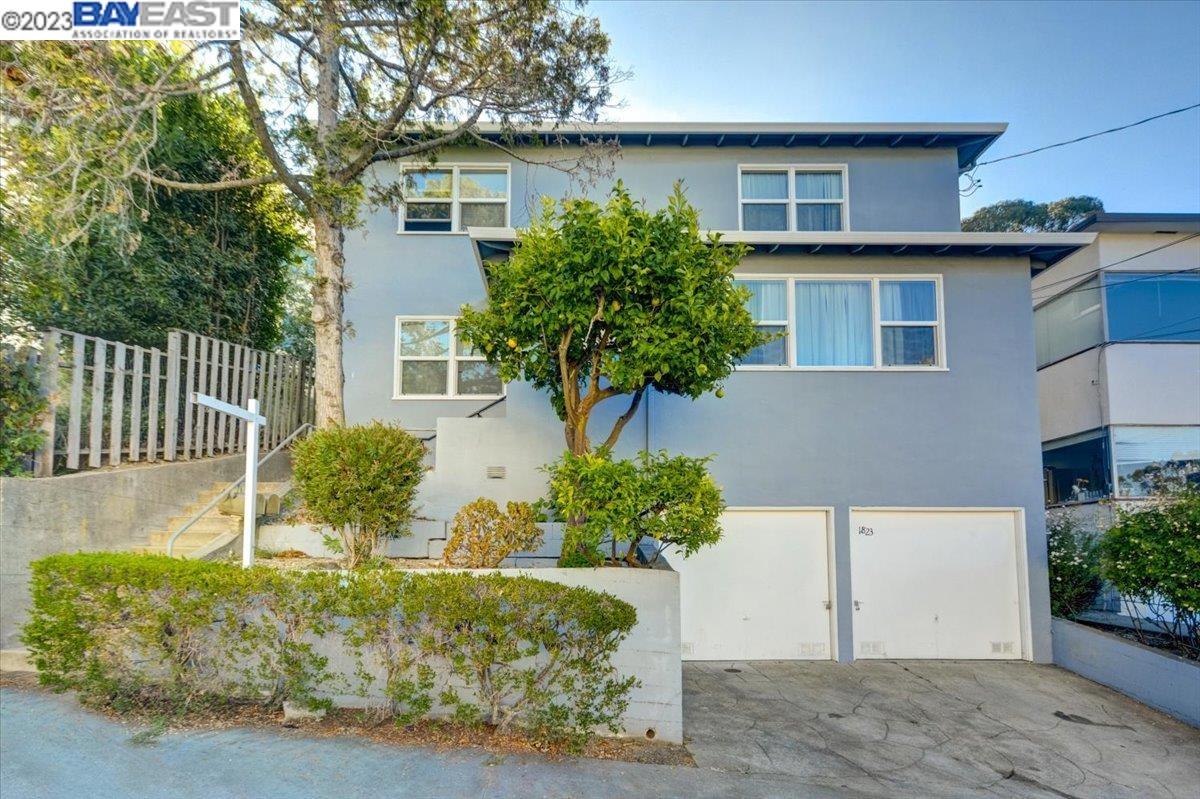 Beds
2
Baths
2
SqFt
1,242
MLS#
41036519
Northside Berkeley is west of Normandy Village. At the heart of it, you'll find Zaytuna College and Mudd Hall. The community's borders run through Hearst Avenue to the south, Oxford Street to the west, Cedar Street to the north, and Highland Pl to the east. On the southern boundary, you'll find Foothill Dining, Founder's Rock, Cory Hall, Sutardja Dai Hall, V&A Cafe, SaYu Hair Salon, and Vick Copy. You'll also pass by Northside Cafe and the Daily Californian on this side of the community. On the west side, you'll see KOLSHIkwachi. Meanwhile, on the northern edge, you'll find All Souls Episcopal Parish and Hillside Club.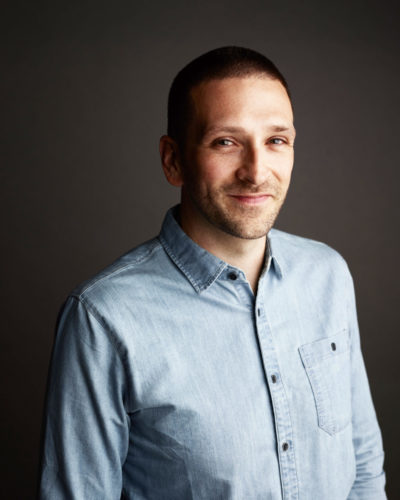 Ready to take the next step?
We know that acquiring a home can be a bit tough. Being a native of Oakland and knowing the ins and outs of its real estate nuances. I will help you find the perfect property you can call home. 
Who Lives in Berkeley, CA
Things to do in Northside
People who like Northside also like