Northbrae Berkeley Homes for Sale
Northbrae is an upscale community in Berkeley, California.
Amid rolling hills, Northbrae stands out from other communities because it offers fantastic views of San Francisco Bay. Eco-friendly living accompanies these views and features trails connecting to Berkeley. At the same time, there are also two commercial zones close by if you want some extra fun. Built on pastures used to graze cows and horses, Duncan McDuffie envisioned Northbrae and developed it to life. He visualized a park-like community where people could live in family homes beside tree-lined streets. Live among the vistas of the land and call us today. We'll get you the scenic scapes and quality home you deserve. We can get you lavish Northbrae Berkeley homes for sale at competitive prices.
FANTASTIC FOOD: Northbrae Berkeley homes for sale offer access to many delicious restaurants with various cuisines. From Thai food at Bangkok Jam Thai and Boran Thai to ice cream at the Father's day ice cream social at Northbrae Community Church Berkeley, California, there is something for everyone. One of the newer popular food spots is Gioia Pizzeria, which has been serving up some of the best pizza in town since 2019. They offer fresh and farm-to-table meals. Rustic food is a staple and constant in this prime Californian Pizzeria. On top of these restaurants near Northbrae properties, Berkeley also has a selection of food options in nearby neighborhoods like the ones at the Northbrae Community Church Berkeley.
IDEAL CLIMATE: Northbrae has a favorable climate all year round because of its location on San Francisco Bay. In the summer, you'll find temperatures between 70 degrees Fahrenheit and 50 degrees Fahrenheit. Conversely, winter means temperatures usually go between 60 degrees Fahrenheit and 40 degrees Fahrenheit. On average, September is the warmest month of the year, and January is the coldest. Northbrae in Berkeley gets an average of 25 inches of rain annually, with approximately half coming from November to March. Northbrae Berkeley, CA, real estate is particularly enticing because it has a perfect Mediterranean climate without too many intense changes in temperature or other adverse weather conditions.
LAIDBACK NEIGHBORHOOD: Berkeley is known for being a friendly, welcoming city and the Northbrae neighborhood is no exception. The unique mix of residents here creates an environment where everyone feels like they belong. From the eclectic shops on Telegraph Avenue to the fantastic restaurants along Shattuck Avenue, you'll find friendly locals that provide great conversations. When deciding if Northbrae Berkeley apartments are suitable, knowing that you're in safe hands with this community is unnerving. Plus, there are plenty of recreational activities near Northbrae Realty, such as rock climbing at one of the rock parks like Contra Costa and Cragmont Park.
Berkeley, CA Market Information
median price of sold homes
home ownership percentage
Homes in Northbrae, Berkeley, CA
5 Real Estate Facts About Northbrae, Berkeley, CA
Homes in the area cost anywhere between $165K to $2.55M.
Northbrae Berkeley apartments with nine bedrooms can cost around $2.1M.
Lot sizes in the area range from 0.05 to 0.18 acres
Properties range from 595 sqft to 4,860 sqft in Northbrae.
Building dates in the community date back to 1907 to 1947, with recent remodels and reconstructions.
Latest Northbrae Berkeley Homes for Sale
43
Open House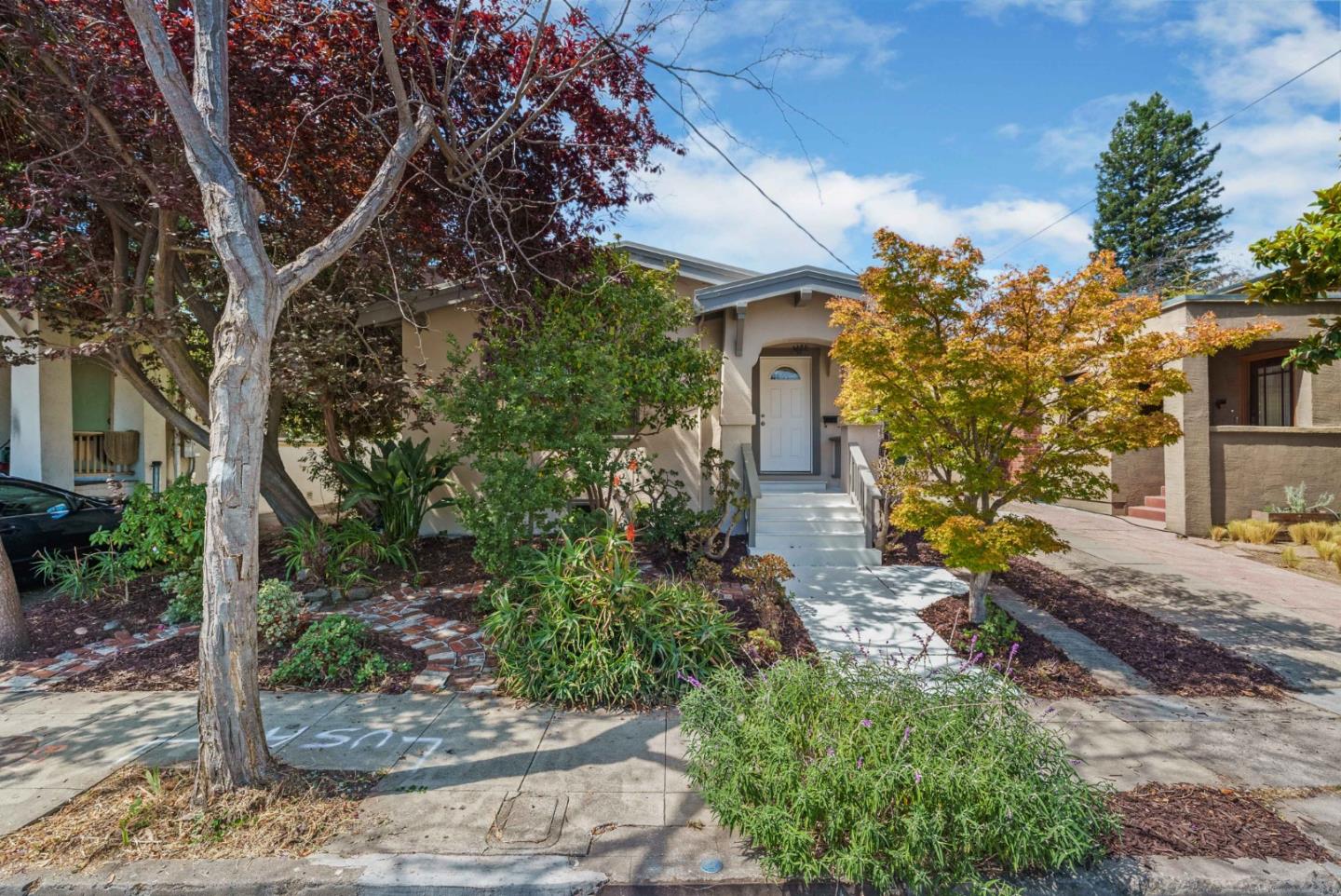 Beds
3
Baths
2
SqFt
1,312
MLS#
ML81941755
40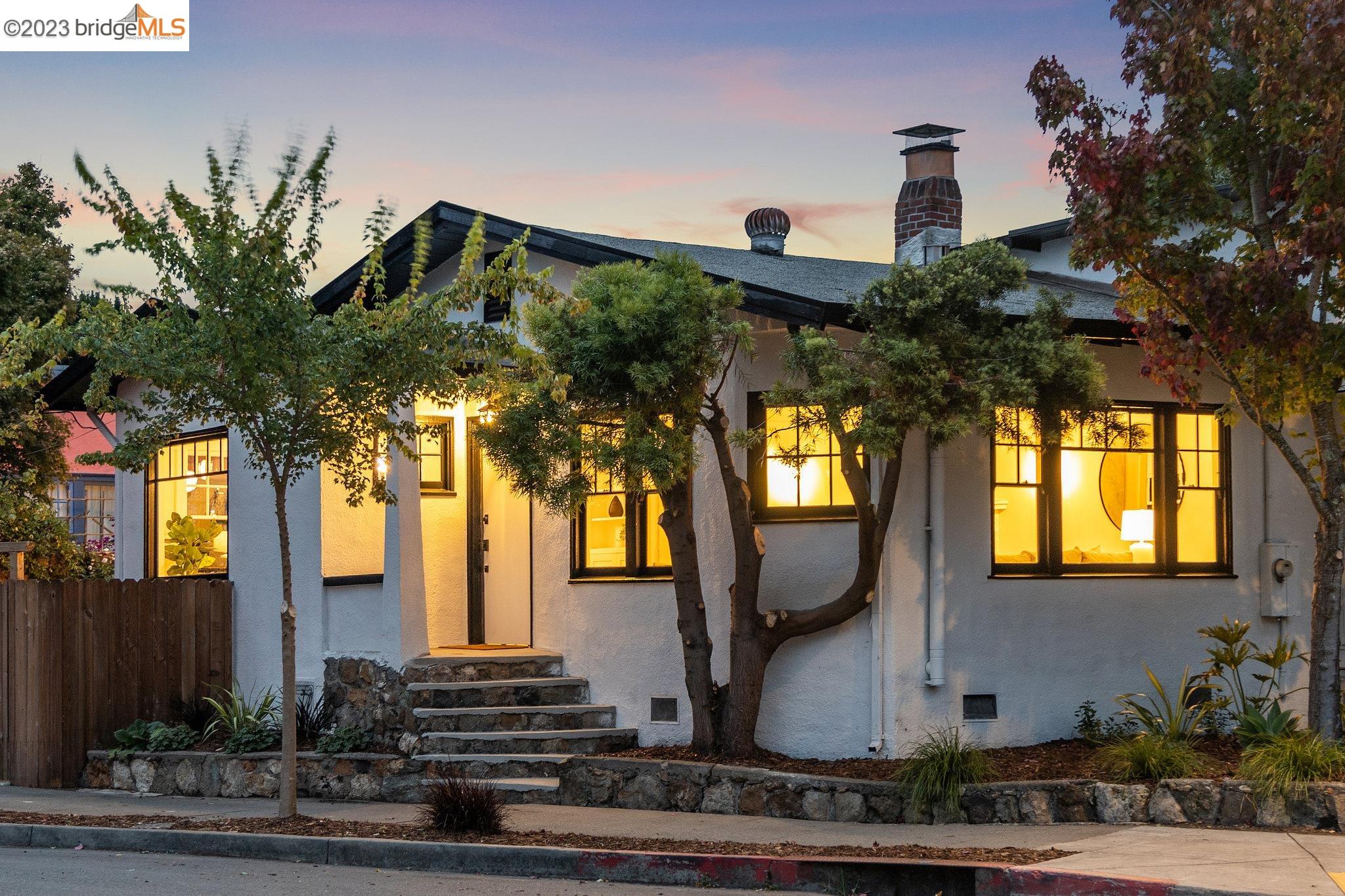 Beds
2
Baths
1
SqFt
920
MLS#
41035785
Northbrae lies east of Westbrae. The southern border runs through Cedar Street, where you'll find Cedar Market and Subway Guitars. The eastern boundary is along Martin Luther King Jr. Way, housing The Shalleck CollaborativeMr. Mopps' Toy Shop and a Chevron. This edge meets the northernmost point at the intersection of Hopkins Street and The Alameda. Hopkins Street also serves as the northwest border of the community, where you'll pass by King tennis Courts, Magnani Poultry, and Monterey Market. The area comes to a close with its western edge along Sacramento Street.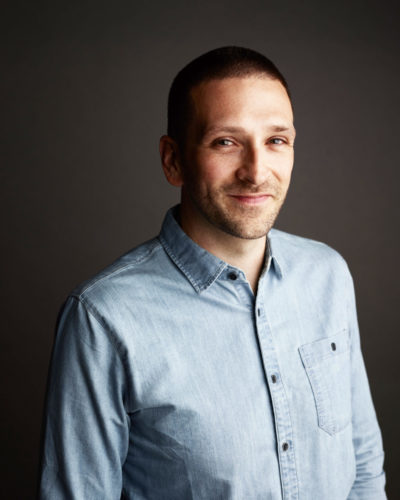 Ready to take the next step?
We know that acquiring a home can be a bit tough. Being a native of Oakland and knowing the ins and outs of its real estate nuances. I will help you find the perfect property you can call home. 
Who Lives in Berkeley, CA
Things to do in Northbrae
People who like Northbrae also like