Homes for Sale in Thousand Oaks, Berkeley, CA
Thousand Oaks is among the most desirable places in Berkeley, CA, to explore, especially when it comes to finding a forever home.
The Thousand Oaks neighborhood is surrounded by various leisure opportunities and stunning scenery. The whole neighborhood may be found within a short distance of the well-known Tilden Nature Area. This charming community in Berkeley not only features the most breathtaking natural views in the region but also emphasizes the cuisines, history, and remarkable portfolio of highly-quality residences in the city. Thousands Oaks has developed into a comprehensive community for your family in terms of the homes available, the places to go for entertainment and relaxation, and even the available professional possibilities and educational establishments. Please do not hesitate to contact our staff if you have questions about the Thousand Oaks area or other communities in Berkeley, CA.
EMPLOYMENT HAVEN: Because establishments and businesses surround Thousands Oaks, this also implies that there are a lot of employment prospects hovering about and within your grasp. Thousands Oaks is a great place to look for work due to the variety of opportunities available near the neighborhood. This might be one of the reasons why the area is seeing such rapid growth through the years.
TILDEN NATURE AREA: Tilden Nature Area, located in Thousand Oaks and is considered one of the area's treasures, is a nature preserve that offers a wide variety of leisure opportunities alongside the natural surroundings. This offers both moderate and challenging hiking paths, spectacular vistas, opportunities to see animals, and the opportunity to rest in the calm atmosphere of the natural surroundings. Away from the commotion of the city, you will be able to regain a sense of calmness and tranquility when you visit the Tilden Nature Area.
EYE-PLEASING ARCHITECTURAL DESIGNS: Not only does Thousand Oaks take pride in the stunning natural surroundings and scenery that surrounds it, but also in the splendor of its residences, which are now on the market and waiting for families to move into them. Most homes are equipped with gardens and often crafted with exquisite craftsmanship. This area has something to offer everyone, regardless of whether or not they have a big family or a modest household.
Berkeley, CA Market Information
median price of sold homes
home ownership percentage
Homes in Thousand Oaks, Berkeley, CA
5 Real Estate Facts About Thousand Oaks, Berkeley, CA
Depending on the location, lot size, and house amenities, the average sale price of Thousand Oaks ranges between $150,000 and $3.40 million.
On average, these listed properties in Thousand Oaks have two to six bedrooms and one to six-bathroom arrangements.
Depending on the model, these residences typically have a total internal living area of 900 sqft to 4,800 sqft.
Thousand Oaks properties are situated on lots ranging from 0.05 acres to 0.57 acres.
The most common architectural styles accessible in Thousand Oaks are Traditional, Mid Century Modern, English, Tudor, Mediterranean, Contemporary, and Custom-designed homes.
Homes for Sale in Thousand Oaks, Berkeley, CA
The Thousand Oaks area in Berkeley is considered one of the city's most pleasant locations to settle down. Both Arlington Avenue and Colusa Avenue are considered among the major roads and highways in the region. Some of the local landmarks close to Thousand Oaks include Cerrito Vista Park, a 2.5-mile trip northwest on Colusa Avenue in an 8-minute drive. The Mediterranean restaurant and bar Zaytoon can be reached in a quick five-minute drive to the west through Solano Avenue and San Lorenzo Avenue. Thousand Oaks, California, is about a 0.9-mile drive from the North Branch of the Berkeley Public Library in Berkeley. Touchstone Golf Foundation is 2.3 miles to the southeast of the area and can be reached in 7 minutes via Grizzly Peak Boulevard and Marin Avenue.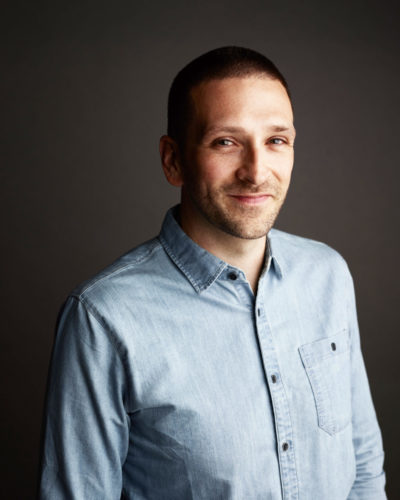 Ready to take the next step?
We know that acquiring a home can be a bit tough. Being a native of Oakland and knowing the ins and outs of its real estate nuances. I will help you find the perfect property you can call home. 
Who Lives in Berkeley, CA
Things to do in Thousand Oaks
People who like Thousand Oaks also like