Condos for Sale in Oakland, CA
As the county seat and being the largest city in Alameda County, California, Oakland is a busy city that serves as a trade center and is also the location of some of the region's most refined and high-quality condominiums.
Contemporary architecture is the primary element that distinguishes Oakland Condos from other localities. This home style is characterized by significant, bold exterior massing components, simple shallow sloped shed or flat rooflines, combinations of natural wood, stone, metal, and glass facets, with sharp and clean lines that integrate aesthetically pleasing features into the home's overall floor plan. If you have any questions about the units that are currently available in any Oakland Condo area, please do not hesitate to get in touch with a member of our team. We will assist you in locating the property in the city that meets all of your needs the best.
CITY NEIGHBORHOODS: Condos in Oakland are typically located within some of the city's most desirable neighborhoods to call home. In Oakland, where there is a great profusion of condominium complexes, the majority of the units are located in larger areas, particularly in the sections close to the city center. As a result of the proximity of the communities that make up Downtown Oakland, many inhabitants are able to live comfortably because it is effortless for them to access all of the amenities that are provided by the city.
THRIVING ECONOMY: Numerous work prospects are frequently thought of in conjunction with a flourishing economy. Oakland is one of the busiest cities in California and an important trading center in the state, and it continues to flourish as a result. To date, numerous companies based in San Francisco keep expanding or migrating to Oakland, providing residents of the city with a broader range of comprehensive and professional opportunities to explore.
TOURISM AND ARTS: In recent years, Oakland has become increasingly well-known across the country as a destination for tourists. The city takes great pride in the expanding number of upscale pubs and restaurants, premier concert venues, and growing popularity of its nightlife, all of which draw even more tourists and strengthen the city's charm as a tourism destination internationally. In addition, there are art galleries and museums located across the city of Oakland, with the majority of the most recent establishments being in the Uptown area.
Oakland Market Information
median price of sold homes
home ownership percentage
5 Real Estate Facts About Oakland Condos, CA
The residential properties in Oakland Condos real estate portfolio range in price from $330,000 to $2.45 million.
Flats typically have one to eight bedrooms and one to five-bath combinations.
Unit designs range in size from 500 sq ft to 5,900 sq ft of living area, and there are several different floor plans available.
The vast majority of condo units in Oakland are built in the 2000s, giving a more modern feel.
The majority of the Oakland condominiums were constructed with various architectural styles, including Contemporary, Custom, Modern/High Tech, and Traditional designs.
Condos for Sale in Oakland, CA
Because there is such a diverse selection of condos available in Oakland, the city is guaranteed to be a hit with those in the market for a new place to call home. These high-rise buildings are found mainly in central and southern parts of the city, Particularly, Adams Point is home to the majority of condos in Oakland. A large profusion of condominium structures is also available on the southern expanse of Oakland, along Interstate 880 and Interstate 980.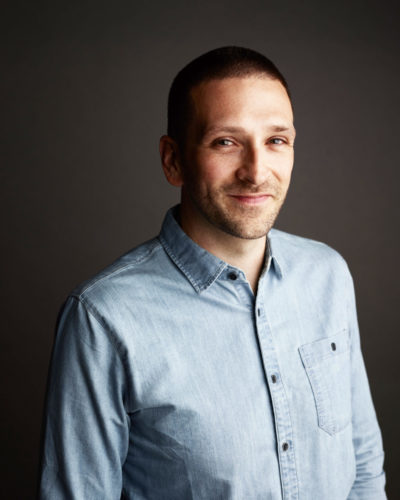 Ready to take the next step?
We know that acquiring a home can be a bit tough. Being a native of Oakland and knowing the ins and outs of its real estate nuances. I will help you find the perfect property you can call home. 
Things to do in Oakland Condos
Schools in Oakland Condos
People who like Oakland Condos also like