Homes for Sale in Cleveland Heights, Oakland, CA
Cleveland Heights is a quiet area that rests on the shores of Lake Merritt in Oakland, California.
Cleveland Heights is surrounded by a diverse collection of businesses and services that locals can benefit from if they live in the neighborhood. Residents will encounter little to no hassle when performing their daily errands, given the proximity of commercial establishments and other stores in the region. Grocery stores, coffee shops, and dining places are all walking distance from Cleveland Heights. Because of the substantial Chinese community that began settling there in the 1950s, the area is also commonly referred to as "China Hill." If you would like to know more information about the community or other fantastic neighborhoods in Oakland, California, please do not hesitate to reach out to us anytime.
LAKE MERRITT: The breathtaking splendor from Lake Merritt's nearby lake is considered an oasis in Oakland, California. The lake provides homes in Cleveland Heights with a relaxing atmosphere and pleasant temperature brought by its soothing waters. The area is particularly well-suited for retirees who wish to spend their leisure time in peace and quiet while enjoying the beautiful surroundings even when inside their own houses.
FAMILY-FRIENDLY COMMUNITY: Cleveland Heights is also ideal for families with youngsters as the neighborhood is located near several outstanding schools in Oakland, California. Aside from that, families can also choose from a range of adjacent parks near the community where they can take their kids and enjoy the weekend.
PET-FRIENDLY NEIGHBORHOOD: Families with house pets, particularly dogs, will find Cleveland Heights to be a fantastic place to call home for them and their furry companions. Because the neighborhood is walkable and safe, people can take their dogs for a walk at any time of day or night.
Oakland Market Information
median price of sold homes
home ownership percentage
Homes in Cleveland Heights
5 Real Estate Facts About Cleveland Heights
Homes for sale in Cleveland Heights are currently available between $450,000 and $5.7 million price points.
The majority of the homes are designed to have two to twelve bedrooms with two to ten-bathroom arrangements.
Most residences offer 915 sq. ft. to 13,900 sq. ft. of interior living space, depending on the chosen floor plan.
0.22 acres to 0.75 acres are the typical lot size of properties in Cleveland Heights.
Security features often furnished in most residences include fire alarms, fire sprinkler systems, carbon monoxide detectors, security fences, smoke detectors, and closed-circuit cameras.
Cleveland Heights' northern and southern boundaries are defined by Lakeshore Avenue and Park Boulevard, while the MacArthur Freeway and East 18th Street establish their eastern and western boundaries. Some of the notable landmarks you need to know if you intend to visit Cleveland Heights include Pho Huong Que, which can be reached in 3 minutes by car along Lakeshore Avenue. It is located roughly 0.9 miles to the west of Cleveland Heights. Friends of Bella Vista Park is a two-minute drive from the neighborhoods' south via Park Boulevard, East 28th Street, and Brooklyn Avenue. Cleveland Heights is about 1.7 miles from Frank H. Ogawa Plaza, which can be found in the northeastern segment of the neighborhood. Oakland Davie Tennis Stadium is 1.6 miles east of the community, accessible by Lakeshore Avenue in 5 minutes.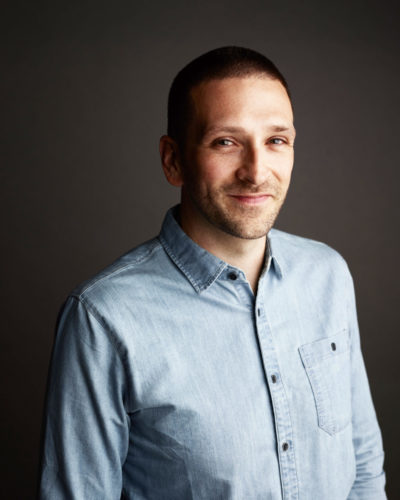 Ready to take the next step?
We know that acquiring a home can be a bit tough. Being a native of Oakland and knowing the ins and outs of its real estate nuances. I will help you find the perfect property you can call home. 
Things to do in Cleveland Heights
Schools in Cleveland Heights
People who like Cleveland Heights also like