Homes for Sale in Lakeshore, Oakland, CA
Lakeshore is a serene community overlooking the magnificent splendor of Lake Merritt in Oakland, California.
Lakeshore is a desirable place to settle due to the comforts and conveniences that the neighborhood can provide to its residents. Lakeshore rests on an ideal location as it is situated near several restaurants, excellent educational institutions, and family-friendly parks. The neighborhood is also located alongside Interstate 580, offering easy travel access to other neighboring cities in Oakland, California. Impressive home features are also provided by the residential properties Lakeshore. Most homes are furnished with a grand staircase, spacious living room, idyllic dining area, kitchen with top-of-the-line appliances, and large basements. Please get in contact with us right away if you would like to learn more about Lakeshore or any of the other distinct communities in Oakland, California.
WALKABLE NEIGHBORHOOD: Residents of the Lakeshore community take great satisfaction in their neighborhood's beautiful layout and structure. The location is relatively walkable, and the nearby establishments are easily accessible to its residents.
LIGHT TRAFFIC: When compared to the majority of other neighborhoods in the Bay Area, the traffic in Lakeshore is generally fair to average. This may be primarily owing to the neighborhood's walkability, which implies that residents do not have to rely on their automobiles to do their daily errands around the area.
AMPLE RECREATION: Residents of Lakeshore like the fact that they are within easy reach of a variety of good food establishments in the area. In addition, there are numerous coffee shops, parks, and boutiques in the surrounding region for residents to enjoy. Lake Merritt is also only a few minutes away from the community, allowing families with children to take their kids to the lake for some quality family time together.
Oakland Market Information
median price of sold homes
home ownership percentage
5 Real Estate Facts About Lakeshore
The current market of homes for sale in Lakeshore is valued between $759,000 to $2.50 million, depending on the property features and location.
Residences typically offer two to four bedrooms and two to four-bathroom settings, ideal for small to mid-sized families planning to relocate to the Lakeshore neighborhood.
A variety of floor plans can be selected, providing interior living space ranging from 1,200 sq. ft. to 3,400 sq. ft.
The largest lot size currently available on the market is a 0.21-acre lot.
Contemporary homes are commonly seen across the neighborhood.
You and your family will love Lakeshore if you're seeking a large community to call home. Grand Avenue and MacArthur Freeway divide the region to the north and west, respectively. Witter Field, a 4-minute drive via Highland Avenue and Wildwood Avenue and is approximately 1.3 miles east of the region, is one of the prominent sights you may utilize. Within a mile of the neighborhood's northeastern edge, you'll find Linda Ave Dog Park. I-980 East can get you to Westlake Middle School in 9 minutes from the north of Lakeshore. In about three minutes, you may reach Sunnyhills Swing via Longridge Road and Lakeshore Avenue from the area's southernmost point. Haddon Hill Cafe is a mere 1.2 miles from the restaurant from the neighborhood's west. MacArthur Boulevard connects the southwest side of the community with Bella Vista Elementary School, a 5-minute drive away. The area's northeasternmost point, Morcom Rose Garden, is just around 0.7 miles distant.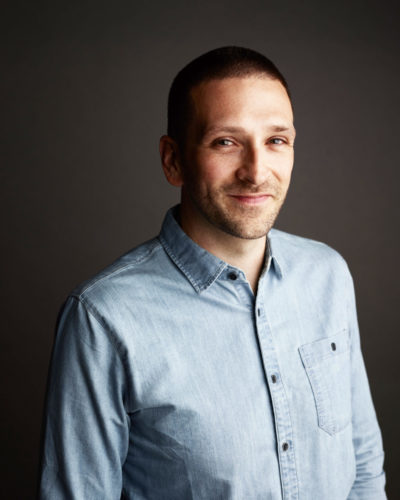 Ready to take the next step?
We know that acquiring a home can be a bit tough. Being a native of Oakland and knowing the ins and outs of its real estate nuances. I will help you find the perfect property you can call home. 
Things to do in Lakeshore
People who like Lakeshore also like