Homes for Sale in Merriewood, Oakland, CA
The kid-friendly Merriewood Community is located in Oakland, California, a pleasant place that allows you to raise a family while working in the big neighboring cities like San Francisco.
This fantastic neighborhood is family-friendly and has everything your family might need; there is a nearby Lucky's, clothing stores, groceries, and plenty of places to eat. Everything is just a few minutes away, and almost all are conveniently located inside the village. Access to your kid's education has never been easier as there are nearby elementary, middle, and high schools. The area is also a few blocks away from pet-friendly parks, trails, greeneries, and a magnificent lake. Please feel free to get in touch with a member of our staff if you have any questions about the availability of homes in Merriewood, Oakland, California.
INTERNATIONAL FLAVOR: Merriewood is conveniently located in Oakland, which is known as one of the most ethnically diverse major cities in the US. Being a port city and the home of many immigrants and mixed heritage, it is no wonder that the area can offer you a wide variety of world cuisines, such as Italian, Chinese, and Southasian. The area is also famous as one of the best soul food scenes in America. Imagine living in a community with access to mouth-watering international flavors and scrumptious cuisines without spending an arm and a leg for airfare. Your taste buds will definitely love the decision to move to the area.
ABUNDANCE OF ACTIVITIES: Boasting the city's diversified society, the area offers a lot of events and festivals showcasing the different cultures of its resident that you can enjoy and take advantage of. Aside from the festivities that are happening around the city, there are countless green spaces for you to explore, performances for you to watch, walking trails for you to run, museums for you to see, and shopping districts for you to shop. Bored will be struck out from your dictionary if you're living in this vibrant and high-spirited community.
STRATEGIC LOCATION: With its superb and reliable transport links, getting from Merriewood, Oakland, to any surrounding major cities is simple and easy. Oakland is less than half an hour's ride from San Francisco and less than an hour's ride from San Jose. It's also close to Berkeley, where a handful of reputable schools and universities are situated, like the University of California, Berkeley. Living in a place with easy access to major cities is always an advantage. It means being close to the best medical service possible, top-of-the-line shopping and dining experience, a wide array of entertainment options, and better job opportunities.
Oakland Market Information
median price of sold homes
home ownership percentage
5 Real Estate Facts About Merriewood
The area of Merriewood features different styles of architecture. Among the popular ones are Contemporary, Mediterranean, Mid-Century Modern, and Craftsman.
With its strategic location, residences in Merriewood range from $190,000 to $3,850,000.
Situated in a serene wooded area, houses in Merriewood are typically supplied with 3 to 6 bedrooms and 2 to 4 bathrooms.
Merriewood lot sizes are large enough to accommodate private decks with landscaped gardens, typically 0.30 to 0.15 acres.
In Merriewood, Oakland, floor plans vary depending on the property chosen, but it ranges from 1,050sq ft to 3,900sq ft.
The Upper Rockbridge Community bounds the Mesmerizing Merriewood neighborhood on the west and the Forestland Mountainside Community on the east, and to its south are the afforested Hills of Montclair and the laidback area of Shepherd Canyon. The notable landmarks on its left are Highlands Country Club and Lake Temescal Beach, while Sibley Volcanic Regional Preserve and Quarry Trail Bench are on the right. The community is situated a little over an hour's drive from Sacramento and San Jose while less than an hour away from Fresno and San Fransico.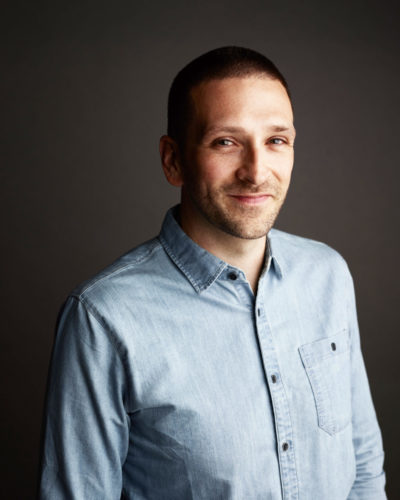 Ready to take the next step?
We know that acquiring a home can be a bit tough. Being a native of Oakland and knowing the ins and outs of its real estate nuances. I will help you find the perfect property you can call home. 
Things to do in Merriewood
People who like Merriewood also like