Homes for Sale in Redwood Heights, Oakland, CA
Redwood Heights is a primarily middle-class and culturally diversified residential neighborhood in the hilly terrain of Oakland, California.
Redwood Heights is an excellent option for families searching for a community with a wide variety of entertainment and leisure options nearby. The neighborhood's goal is to promote a pleasant interaction amongst neighbors to foster a strong feeling of community in Redwood Heights. The majority of the residences in the neighborhood are historic homes, which exude a strong sense of history and contribute to the area's vibrant cultural atmosphere. We encourage you to get in contact with us if you are interested so that we can assist you in assessing all of your possibilities for purchasing a property in one of these wonderful communities in Oakland, California.
DIVERSE COMMUNITY: With a predominantly middle-class demographic, Redwood Heights has the key distinction to be one of Oakland's most racially diverse neighborhoods. The community is home to a diverse population of residents of various ethnic backgrounds, including Caucasians, African Americans, Asians, and Latinos. This eclectic blend of residents in the neighborhood illustrates the welcoming and race-friendly character of Redwood Heights.
HIGH-VALUE PROPERTIES: Homebuyers in Redwood Heights will undoubtedly earn a good value for their money because the area's residences are in great demand, thus, increasing the market value of the properties in the neighborhood. The acquisition of real estate in Redwood Heights represents a fantastic investment opportunity due to the rising valuation of homes in the community as time goes along.
REDWOOD HEIGHTS RECREATION CENTER: Gymnastics, guitar, karate, ballet, beadwork, and cake making are just a few of the programs available at this local facility, which caters to children of all ages, from toddlers to teenagers and youngsters in between. Aerobic training, ballet flex, Tai Chi, yoga, karate, traditional dance, and music are some of the activities available to adults. Redwood Heights Recreation Center is the perfect place to keep yourself busy without having to travel away from the neighborhood.
Oakland Market Information
median price of sold homes
home ownership percentage
5 Real Estate Facts About Redwood Heights
Homes available for sale in Redwood Heights can be acquired for $350,000 to $3.1 million.
Residential properties in the neighborhood are often equipped with three to six bedrooms and two to five-bathroom configurations.
Available floor plans offer interior living space for its homeowners, which typically range between 1,900 sq. ft. and 4,600 sq. ft.
Lots in the neighborhood usually vary in size from 0.08 acres to 0.50 acres.
The increasing demand for residential houses in Redwood Heights has resulted in a constrained number of available properties on the market. As a result, if you have discovered the ideal property for your family, it is recommended that you act quickly to secure the deal.
Rettig Avenue borders redwood Heights on the north, Warren Freeway on the east, MacArthur Freeway on the south, and Tompkins Avenue on the west. Some of the local landmarks that might help you save time on your journey through the area include Mills College Children's School, a 6-minute commute via MacArthur Boulevard, and about 1.5 miles from the south of the neighborhood. It takes four minutes to go to Allendale Elementary School from the west via 38th Avenue and Maybelle Avenue. The Oakland Temple Visitors' Center is about 2.1 miles distant from the north of Redwood Heights. Owen Jones Field at Pinto Playground can be accessed in a 6-minute drive via Redwood Road, 39th Avenue, and the east of the area.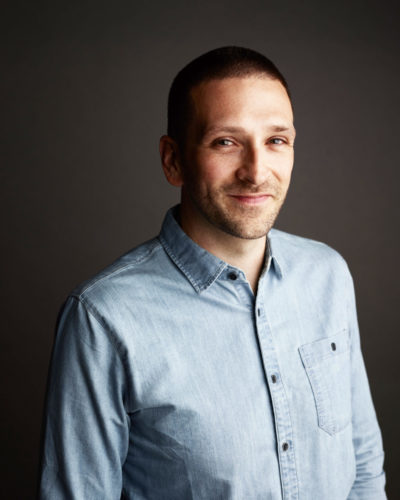 Ready to take the next step?
We know that acquiring a home can be a bit tough. Being a native of Oakland and knowing the ins and outs of its real estate nuances. I will help you find the perfect property you can call home. 
Things to do in Redwood Heights
Schools in Redwood Heights
People who like Redwood Heights also like