Homes for Sale in Upper Rockridge, Oakland, CA
Upper Rockridge is a well-established community located in the northern region of Oakland, California.
Upper Rockridge is a quaint neighborhood with beautiful residential properties to choose from. The vast majority of the dwellings are of moderate size and are built of high-quality concrete construction materials. These homes also contribute to the overall curb appeal of the neighborhood, as they are attractively lined up alongside the concrete pathways that run throughout the community. For those interested in relocating to the area, we welcome your email or phone contact at any time. We offer exceptional quality services to interested homebuyers in the Upper Rockridge neighborhood of Oakland, California, looking for a new place to call home in the city.
TRANQUIL COMMUNITY: Residents of Upper Rockridge appreciate the peaceful and beautiful environment that the neighborhood provides. Solitude and peacefulness characterize the area, making it the ideal location for families that wish to live in a serene community away from the hustle and bustle of the city's congested streets and highways.
MASTER-PLANNED HOMES: An excellent collection of well-built residential properties are offered by Upper Rockridge. Most homes are furnished with a distinctive external design and exceptional interior floor plans to provide a comfortable living space for their homeowners. Breathtaking views, a sophisticated style, a trendy open floor plan, high vaulted ceilings, a chef's pantry of the highest caliber, a welcoming main suite, and a beautifully manicured rear yard are standard features of upscale properties available in the Upper Rockridge neighborhood.
NEARBY SCHOOLS: Several educational institutions, including Hillcrest Elementary School and The College Preparatory School, are located near the neighborhood. There is also a good selection of excellent schools within a 10-mile radius of Upper Rockridge, convenient for its residents. Families with school-aged kids will undoubtedly benefit from the community's ideal geographic location.
Oakland Market Information
median price of sold homes
home ownership percentage
5 Real Estate Facts About Upper Rockridge
Homes in Upper Rockridge are currently available for sale, with listing prices ranging between $1.35 million to $2.70 million. There are also vacant lots for sale priced between $128,000 to $689,000.
Residential properties are often furnished with an average of three-bedroom and three-bathroom configurations as a standard home feature in the neighborhood.
Residences offer generous living space that usually ranges from 1,900 sq. ft. to 3,000 sq. ft.
Homes are typically built on lots with sizes ranging between 0.13 acres and 0.42 acres.
Contemporary, Traditional, Mediterranean, and Colonial styles are some of the architectural finishes seen in the neighborhood.
Upper Rockridge is a quaint residential community in Oakland, California. The neighborhood is bordered on the west by Broadway, on the south by Moraga Avenue, east by Warren Freeway, and north by Grove Shafter Freeway. The neighborhood is ideally situated near a couple of commercial establishments, particularly on its southern tip. Market Hall Foods Oakland is about 4 minutes away via Ocean View Drive and is located 1.0 miles west of Upper Rockridge. Mulberry's Market sits roughly 3.1 miles south and can be reached in about 7 minutes by taking Moraga Avenue. Fentons Creamery is situated 2.1 miles south and can be accessed in more or less 7 minutes via Ocean View Drive and Broadway.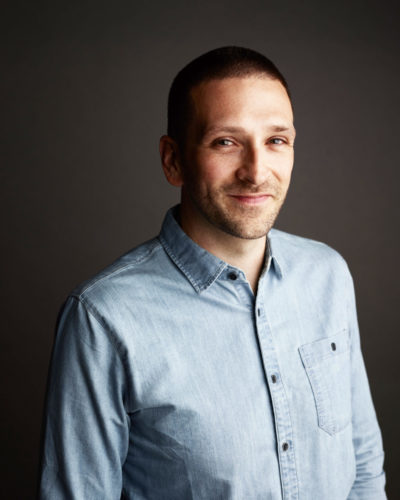 Ready to take the next step?
We know that acquiring a home can be a bit tough. Being a native of Oakland and knowing the ins and outs of its real estate nuances. I will help you find the perfect property you can call home. 
Things to do in Upper Rockridge
Schools in Upper Rockridge
People who like Upper Rockridge also like