Explore San Leandro Neighborhoods
San Leandro Neighborhoods Guides
Explore the top-rated communities in San Leandro, California. Click on the links below to get detailed information about each neighborhood. Feel free to contact Graham King anytime if you have any inquiries.
San Leandro Neighborhoods Guide
The city of San Leandro is one of the areas in California with a unique combination of an urban and suburban environment. It is a one-of-a-kind neighborhood that has everything you might need for a comfortable and convenient lifestyle.
San Leandro is a beautiful city nestled in Alameda County. It has a collection of top-rated neighborhoods in California. The San Leandro neighborhoods have approximately 90,500 residents, and each enjoys the opportunity to live a comfortable life in a highly convenient city. Neighborhoods in San Leandro CA, are perfect for young professionals and families of any size. If you are looking for a new home located in a city with lots of opportunities, it is a San Leandro property that you are looking for. For more detailed information about San Leandro neighborhoods, please do not think twice to contact our team today to get you started with your home purchase journey in California!
CONVENIENCE: Convenience is one of San Leandro's best features. There are several locations of well-known chain stores where you can shop in the city. Lots of shopping centers and supermarkets can be found across the city. It is close to a trip to any other part of the Bay Area that you might need to visit, so if you have a day to explore the city, you can get to look at many of San Leandro's amenities and recreational places. San Leandro is also known for its abundance of cafes and green space, perfect for those who enjoy solitude and calmness.
DIVERSITY: San Leandro is a multicultural community, and a wide variety of cultures and ethnic groups are represented in the area. Unique mouth-watering authentic cuisines from different cultures worldwide are served in various top-notch restaurants, and vibrant events that paint a picture of the beauty of many cultures can be found just about anywhere. Exploring the city is always exciting!
FAMILY-FRIENDLY NEIGHBORHOODS: Children and adults alike will appreciate the city's many parks. There are many family and children-friendly spaces around the city's neighborhood that residents can play or visit during their free time. Some of the best neighborhoods in San Leandro include Old San Leandro, Manor, Floresta Gardens, Estudillo Estates, and Bay-O-Vista. San Leandro has excellent public transportation for those who must commute between several prominent Bay Area cities. Going from point A to point B is quick and stress-free.
San Leandro, CA Market Information
median price of sold homes
home ownership percentage
Homes in San Leandro Neighborhoods
10 Real Estate Facts About San Leandro Neighborhoods
The real estate market of San Leandro neighborhoods comprises homes with a starting sale price of $100,000.
Meanwhile, the current most expensive real estate property in San Leandro costs around $2.7 million.
The highest-paid property in the area was sold for $50 million.
Most San Leandro, CA residential dwellings commonly feature one- to nine-bedroom layouts.
The bathroom arrangements for these homes can be anything between one to eight baths.
Most home types in San Leandro, CA are primarily single-family homes, with several multi-family homes and condominiums for sale.
A modest San Leandro home can offer at least 500 sqft of interior floor space.
Meanwhile, the most expansive living space of residential property in San Leandro, CA can span as much as 10,000 sqft.
Parking features of most homes in the city may include one up to ten garage spaces.
The real estate properties in San Leandro were mainly built during the mid-1900s and up to the recent year, 2022.
San Leandro Neighborhoods Homes for Sale
San Leandro Neighborhoods Map
San Leandro, California, is a city in Alameda County. In the San Francisco metropolitan area, it may be found in the East Bay, namely between Oakland in the northwestern part of the region and Ashland, Castro Valley, and Hayward in the southeast.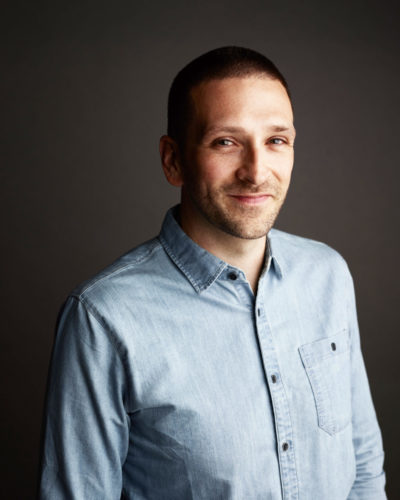 Ready to take the next step?
We know that acquiring a home can be a bit tough. Being a native of Oakland and knowing the ins and outs of its real estate nuances. I will help you find the perfect property you can call home. 
Who Lives in San Leandro, CA
Things to do in San Leandro Neighborhoods
Schools in San Leandro Neighborhoods
Around San Leandro Neighborhoods
Featured San Leandro Neighborhoods