Homes for Sale in Bay-O-Vista, San Leandro, CA
The remarkable collection of Bay-O-Vista San Leandro, CA homes for sale are some of the best additions of impressive residences in the city to choose from!
The gorgeous neighborhood of Bay-O-Vista in San Leandro, CA, features residential properties with the best qualities and highly-regarded features. Some of these are outstanding interior and exterior attributes, expansive spaces with high-functioning appliances, and gorgeous backdrops. The Washington Manor region is one of the collections of the most expensive neighborhoods in San Leandro, which makes every feature in the area top-quality. It takes less than an hour to reach various places like parks, golf courses, restaurants, shopping malls, and airports. The community sits second to none in terms of beauty, comfort, and convenience. Contact us today to know more.
PANORAMIC VIEW: Sunset is one of the most awaited times of the day for the people of Bay-O-Vista. The Picturesque view of the hills in San Leandro is a unique feature everyone loves in the area. The magnificent scene adds an accent to the gorgeous homes in the neighborhood, which makes Bay-O-Vista's neighborhood desirability skyrocket.
EXPANSIVE FLOOR SPACE: Many floor plans in Bay-O-Vista can offer sizeable interior usable space. As such, several room configurations can be made possible in a specific home. The lot size of homes in the area is also relatively spacious, and parking lots can usually hold an average of two vehicles, which adds to the overall attractiveness of the houses accessible in the neighborhood. There is always a space for every new home project in Bay-O-Vista, San Leandro, CA.
AVAILABILITY OF HOMES WITH VARIOUS ARCHITECTURE: The real estate market of Bay-O-Vista consists of homes with an array of architectural designs. Potential home buyers have plenty of housing options that suit their desired lifestyle. The architectural designs of estates are one of the highlights of the neighborhood's real estate portfolio.
San Leandro, CA Market Information
median price of sold homes
home ownership percentage
Homes in Bay-O-Vista, San Leandro, CA
5 Real Estate Facts About Bay-O-Vista, San Leandro, CA
Bay-O-Vista homes are typically priced at $135,000 and may go as high as $1.9 million, depending on the house's attributes.
They have home configurations with a bedroom capacity of two to five and a bathroom capacity of one to five.
As for the livable interior area, they often measure from 2,500 sqft and may reach 5,000 sqft.
The neighborhood is known for its properties with lot sizes that sit between 0.10 areas and 0.69 acres.
Some of the most common architectural features of homes in Bay-O-Vista are Mid-century Modern, Traditional, and Contemporary homes.
Homes for Sale in Bay-O-Vista, San Leandro, CA
Bay-O-Vista is a vast and picturesque neighborhood in San Leandro that is close to a variety of parks and other outdoor leisure areas. The area is close to other communities, including Estudillo Estates and Old San Leandro. Take I-580 East for a quick six-minute trip north to see the Oakland Zoo, one of the area's many landmarks. Approximately 4.1 miles south of Bay-O-Vista is where you will find Edendale Middle School. If you go east from the neighborhood and take Redwood Road and Lake Chabot Road, you'll get to Anthony Chabot Regional Park in about 18 minutes. To the west of here lies John Muir Middle School, which is just 2.9 miles distant.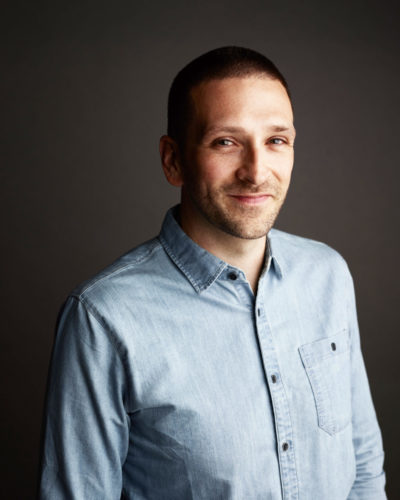 Ready to take the next step?
We know that acquiring a home can be a bit tough. Being a native of Oakland and knowing the ins and outs of its real estate nuances. I will help you find the perfect property you can call home. 
Who Lives in San Leandro, CA
Things to do in Bay-O-Vista
Around Bay-O-Vista, San Leandro, CA
People who like Bay-O-Vista also like