Homes for Sale in Floresta Gardens, San Leandro, CA
The lovely portfolio of homes for sale in Floresta Gardens, San Leandro, are collections of some of California's most high-quality and exquisite homes.
The community of Floresta Gardens is a great neighborhood for young professionals and starting families looking for lovely homes in highly accessible locations. Homebuyers looking for gorgeous upscale properties will find most homes for sale in Floresta Gardens, San Leandro, as great candidates. These estates have outstanding interior and exterior features and valuable appliances. They also offer ample space for everyone and a beautiful landscaped front area. Essential establishments and recreational sites surround the place as well. For more details about the neighborhood of Floresta Gardens, please don't hesitate to contact us. Our team of real estate experts is always ready to help you and your family find the perfect home in the beautiful San Leandro, California.
KIND AND WELCOMING COMMUNITY: Floresta Gardens is an excellent choice for your new neighborhood because the community in the area is comprised of warm and welcoming people. New residents have the opportunity to get to know their neighbors. The district promotes a healthy environment for all, and there are many family and child-friendly spaces around the neighborhood, which adds more to the homey feel of the area.
FAMILY-FRIENDLY RESTAURANTS: There are numerous family-friendly restaurants near Floresta Gardens that residents can visit anytime. These restaurants offer great culinary experiences and mouth-watering meals. A wide array of cuisine options are available in the surrounding area, giving residents the opportunity to more world-class dining.
ACCESSIBLE FREEWAYS: Floresta Gardens' neighborhood sits conveniently next to the Nimitz Freeway, which makes traveling easier. The freeway leads to different roadways, avenues, and boulevards in San Leandro, CA. The accessibility of the Nimitz Freeway is one of the favorite features of Floresta Gardens residents.
San Leandro, CA Market Information
median price of sold homes
home ownership percentage
Homes in Floresta Gardens, San Leandro, CA
5 Real Estate Facts About Floresta Gardens, San Leandro, CA
Floresta Gardens' real estate market comprises homes with home values falling between $500,000 and $900,000.
These residences have two to three-bedroom capacity and one to two-bathroom arrangements.
The floor plans feature a livable space ranging from 1,000 sqft and 1,500 sqft.
Floresta Gardens residences mostly feature properties with lot sizes measuring between 0.02 acres and 6.12 acres.
The most common architectural style in the area is Mid-century Modern, Contemporary, and Ranch designs.
Homes for Sale in Floresta Gardens, San Leandro, CA
28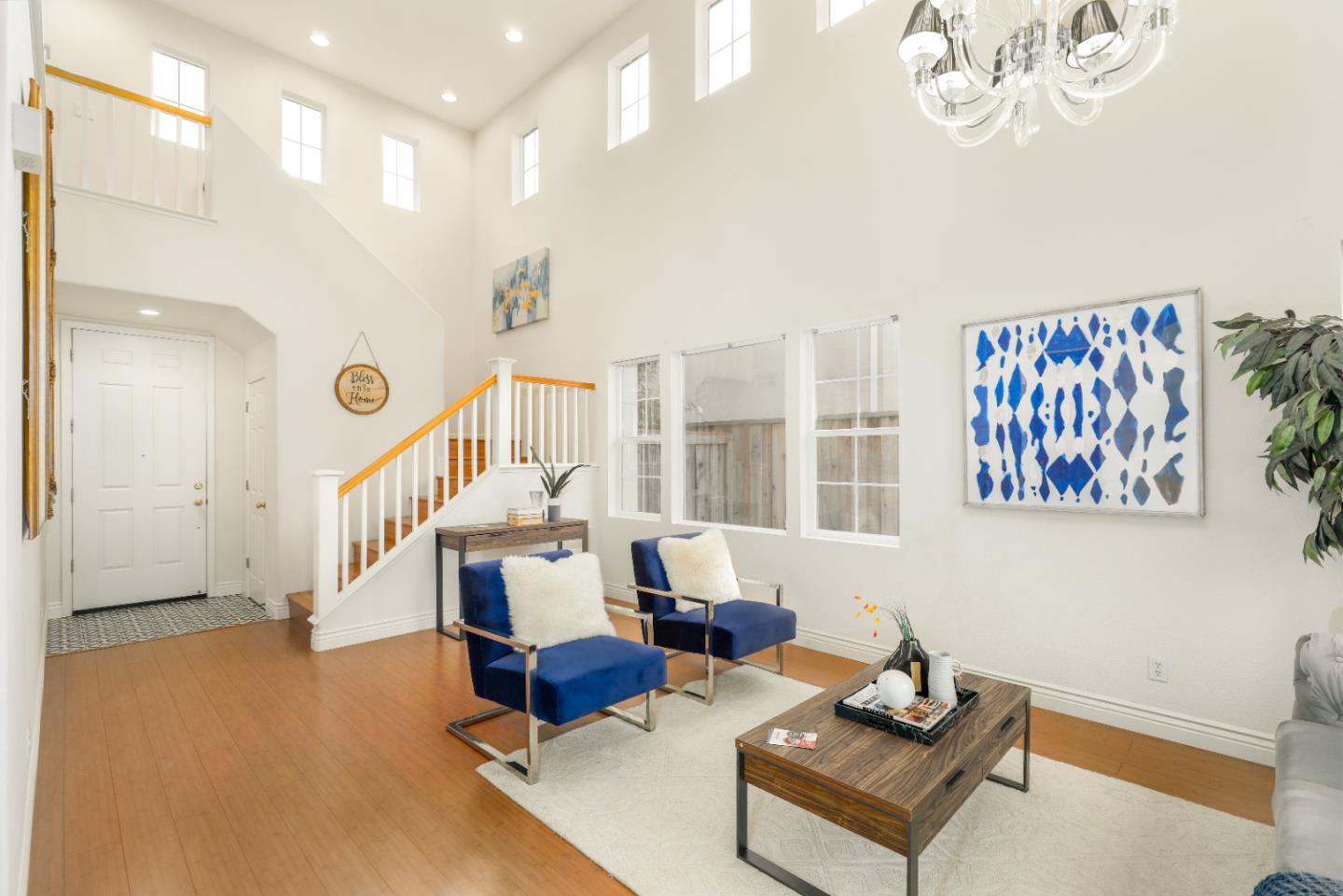 Beds
3
Baths
3
SqFt
1,769
MLS#
ML81943943
21
Beds
3
Baths
1
SqFt
1,114
MLS#
41044293
Beautiful and tranquil Floresta Gardens may be found in San Leandro, California. Parks and other recreational areas border this neighborhood. Nearby communities include Washington Manor to the west. East of Floresta Gardens and accessible in 15 minutes via Fairmont Drive is Lake Chabot Regional Park, which is among the area's most recognizable landmarks. About 1.6 miles to the west is where you'll find Washington Manor Middle School. If you go north on Williams Street and turn right into Alvarado Street, you'll be at John Muir Middle School in only 5 minutes. Just 3.2 miles south of Floresta Gardens is where you'll find Colonial Acres Elementary School.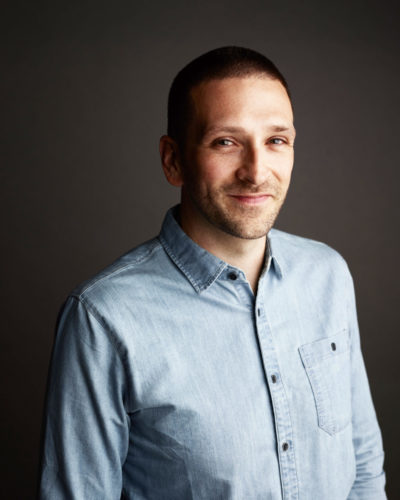 Ready to take the next step?
We know that acquiring a home can be a bit tough. Being a native of Oakland and knowing the ins and outs of its real estate nuances. I will help you find the perfect property you can call home. 
Who Lives in San Leandro, CA
Things to do in Floresta Gardens
Schools in Floresta Gardens
Around Floresta Gardens, San Leandro, CA
People who like Floresta Gardens also like