Homes for Sale in South Berkeley, Berkeley, CA
South Berkeley is one of Berkeley, California's most desirable neighborhoods because of its natural beauty, rich history, and great location, nestled on the southern point of Berkeley City, close to the Northern Oakland area.
South Berkeley is a lovely community that is well-known not only for its stunning landscapes and abundance of recreational places but also for the rich history, diversity, and jaw-dropping architectural designs of the wide variety of residences available for purchase in the area. As a resident of this neighborhood, it is in your best interest to familiarize yourself with the history behind the individual streets and buildings that make up South Berkeley. This information will make your life in this community much richer and more fascinating. If you are interested in South Berkeley or any of the other neighborhoods in Berkeley, California, please do not hesitate to get in contact with our staff so that we may be of service to you.
A WEALTH OF HISTORICAL CONTEXT: In the past, South Berkeley went through a variety of trials and tribulations, all of which aided the locals in their efforts to make a living and coexist peacefully with one another, which ultimately led to the neighborhood's transformation into a lovely and prosperous community. One example is when the area was turned into a camp for African American troops. South Berkeley has long been the epicenter of activity in the East Bay when it comes to sports, hosting everything from competitive softball leagues and minor league baseball to the Midnight & Twilight Basketball League at Grove Park. Additionally, there are historical plaques dotted across the neighborhood that memorialize various persons and events from the area's past. These events in South Berkeley's past are what provide the community its charming character, and learning more about them is a fascinating endeavor.
HOME TO A WIDE VARIETY OF LEISURE PURSUITS: The abundance of opportunities for leisure and entertainment that can be found in close proximity to the South Berkeley neighborhood ensures that its residents will never experience boredom in their own homes. All of them may be reached by foot within a short distance from dining establishments to recreational areas to cultural institutions. Your family's weekend excursion will be significantly more accessible and more enjoyable, thanks to the myriad of entertainment establishments located in and around the neighborhood.
GUARANTEED ACCESS TO QUALITY EDUCATION: Because there is such a wide variety of educational choices in the immediate area, South Berkeley parents never have to stress their children's education, regardless of whether they are in kindergarten or college. Your children's education and their prospects are protected by various governmental institutions, beginning with elementary schools and continuing through colleges. Therefore, South Berkeley is undeniably a location that should be considered for residency, given the abundance of opportunities for high-quality public education readily available in the local region.
Berkeley, CA Market Information
median price of sold homes
home ownership percentage
Homes in South Berkeley, Berkeley, CA
5 Real Estate Facts About South Berkeley, Berkeley, CA
Residences in South Berkeley are often sold between $600,000 to $3 million, depending on home elements and amenities.
Most dwellings in the South Berkeley area are furnished with two to twelve bedrooms along with two to nineteen-bathroom arrangements.
Internal living space of most residences in the neighborhood ranges from 600 sqft to 13,000 sqft.
Lot sizes of residential properties in South Berkeley typically range between 0.06 and 0.87 acres.
Some architectural styles accessible in South Berkeley include Brown Shingle, Traditional, Craftsman, and Custom-designed homes.
Homes for Sale in South Berkeley, Berkeley, CA
South Berkeley is one of Berkeley's most picturesque neighborhoods, a haven for families searching for a place to call home. It stretches approximately from Dwight Way to Oakland's city limit, between Telegraph Avenue in the east and either Sacramento Street or San Pablo Avenue in the west. Suppose you will be in the area for any length of time. In that case, familiarizing yourself with the following landmarks can help you navigate the site more efficiently: The commute to Martin Luther King Jr. Middle School from north of South Berkeley takes about 7 minutes via Martin Luther King Jr Way and just 2.0 miles. In 9 minutes south of the area, on Martin Luther King Jr Way, you'll find the Kaiser Permanente Oakland Medical Center. The Spoon Korean Bistro is located around 1.2 miles west of the neighborhood. Claremont Canyon Regional Preserve is a 7-minute drive from South Berkeley via Claremont Avenue and Ashby Avenue and about 2.1 miles distant to the area's east.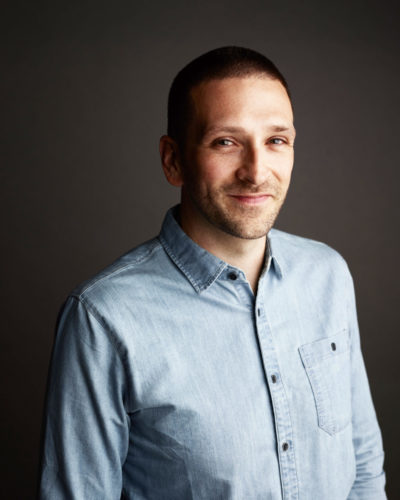 Ready to take the next step?
We know that acquiring a home can be a bit tough. Being a native of Oakland and knowing the ins and outs of its real estate nuances. I will help you find the perfect property you can call home. 
Who Lives in Berkeley, CA
Things to do in South Berkeley
Schools in South Berkeley
People who like South Berkeley also like