San Leandro Condos for Sale
The San Leandro Condos for sale are some of the most affordable yet offer gorgeous units and a great living experience in California.
Whether you live with your family or are a young professional, San Leandro Condos will serve as an ideal home for you. These units provide ample space for small to midsize families and a lot of spaces for younger individuals. San Leandro Condos for sale vow to offer home buyers all their housing needs. From comfort, affordability, convenience, freedom, peace, and more. For further details, please do not hesitate to contact us at your most convenient time. Our housing experts are always ready to provide you with the best service you need in your hunt for the best condominium in the beautiful San Leandro, California.
BUDGET-FRIENDLY: Affordability is a pro of purchasing a condominium in San Leandro, CA. Condominiums are most commonly priced at over $1M in other areas, but your dream of owning a stylish condominium is within reach in San Leandro. Thus, for homebuyers who wish to have their condos but do not want to squeeze their pockets too much for million worth of properties, the San Leandro condominium market is the best for you.
MODERN STYLE: The condominiums for sale in the city have contemporary styles. The interior of the condos is exquisitely designed. Some are with minimalist and rustic details, attracting many young professionals in the area.
CONVENIENT: The majority of homebuyers looking for condominium units are people who love convenience. A great thing about the units for sale in San Leandro because these units are surrounded by hundreds of establishments, restaurants, schools, malls, parks, golf courses, and even an airport nearby. Convenience is definitely a thumbs-up in San Leandro Condominiums.
San Leandro, CA Market Information
median price of sold homes
home ownership percentage
Homes in San Leandro Condos, CA
5 Real Estate Facts About San Leandro Condos, CA
San Leandro Condos for sale usually have a starting price of $350,000 and may rise as high as $800,000.
The unit configuration often features a one to three-bedroom and bathroom layout.
The total interior space available for most condo units runs between 1,000 sqft and 1,700 sqft.
Some of the attributes of these units include vinyl, carpet, engineered wood flooring, there are also fireplaces, and there are also two-story units available.
The most prevalent architectural style of condominiums in San Leandro is Contemporary.
Explore San Leandro Condos
San Leandro Condos for Sale
Condominiums in San Leandro may be found all across the city. However, they tend to be concentrated in the northwestern portion. Cities such as Ashland and Castro Valley, located around 4.3 miles to the city's southeast, and Oakland, located roughly 9.8 miles to the northwest, are within easy commuting distance. You may get into San Leandro by several different roadways, including the MacArthur Freeway and Grand Avenue.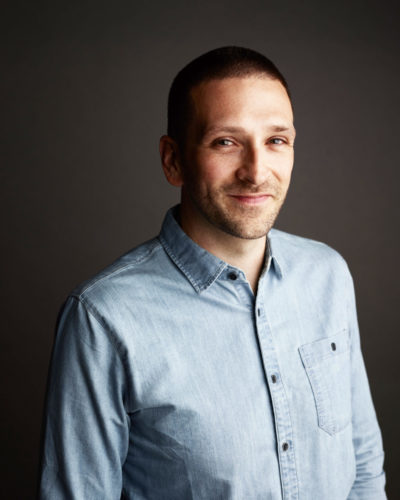 Ready to take the next step?
We know that acquiring a home can be a bit tough. Being a native of Oakland and knowing the ins and outs of its real estate nuances. I will help you find the perfect property you can call home. 
Who Lives in San Leandro, CA
Things to do in San Leandro Condos
Schools in San Leandro Condos
Around San Leandro Condos, San Leandro, CA
People who like San Leandro Condos also like