Explore Alameda Neighborhoods
Alameda Neighborhoods Guides
Explore the top-rated communities in Alameda, California. Click on the links below to get detailed information about each neighborhood. Feel free to contact Graham King anytime if you have any inquiries.
Alameda Neighborhoods Guide
The flourishing city Alameda is a Bay Area treasure in Alameda County. With its gorgeous houses and a wide variety of entertainment options, it is considered one of California's best places to live.
You'll find a great blend of city and suburban life in the Alameda neighborhoods. As for your Alameda neighborhood guide, the place perfectly combines tranquility and modernity since the city's neighborhoods are developed with modern features. The upsides of living in this city are the availability of beautiful homes and many things you can look forward to, such as events, amenities, and recreational activities. The Alameda neighborhood association is keen on promoting a better quality of life for the Alameda residents. For more detailed and exclusive information about the neighborhoods and life on the beautiful island of Alameda, please do not hesitate to contact me today. My work is to help you find the perfect home for you and your family.
SHOP-LINED STREETS: One of the best things about living in Alameda is its commercially developed streets. Residents relish easy access to establishments such as shops, stores, and diners. Casually driving along the streets, you will find cafes and food trucks. Clothing stores, supermarkets, and restaurants are just a few drives away from the city's residential area, which is highly convenient for the residents and saves a lot of time and energy.
WIDE-VARIETY OF HOUSING OPTIONS: Waterfront homes and floating homes are unique home types in Alameda, CA. You can purchase multi-family and single-family homes depending on your liking and your family's housing needs. The homes in Alameda can cater to small to large size families.
GREAT OUTDOOR LIVING: If you love doing outdoor activities, you will love the island of Alameda. Recreational activities in the place are superb, starting with the beach, where most people would like to spend their free time sightseeing, swimming, and kayaking. There are also plenty of parks to visit, which are all child-friendly. You may take your pet for a walk in some of the neighborhood's parks and other open spaces.
Alameda, CA Market Information
median price of sold homes
home ownership percentage
Homes in Alameda Neighborhoods
10 Real Estate Facts About Alameda Neighborhoods
The current market price of homes for sale in Alameda neighborhoods starts at $455,000.
Currently, the most expensive home in the real estate market of Alameda, CA costs $3 million.
Most properties feature one to nine-bedroom layouts, suitable for small to large-size families.
Regarding bathroom arrangements, the neighborhood of Alameda features homes with one to seven baths on average.
The entire livable space of homes in Alameda, CA measures between 800 sqft and 4,700 sqft.
Most prominent architectural home styles in Alameda, CA include Cottage, Contemporary, Victorian, and Traditional.
Most residential properties in Alameda, CA have parking features of one to two garage spaces. Some may even have up to four garage spaces.
As for the most expansive lot size, it measures a total of 0.32 acres.
Alameda neighborhoods have waterfront single-family homes, multi-family homes, triplexes, and floating homes.
Most real estate properties in Alameda, CA were built in the 1980s and some in the 1960s.
Alameda Neighborhoods Homes for Sale
Alameda Neighborhoods Map
Alameda is a bustling city in California, nestled on the southern segment of Oakland, and approximately 11 miles, west of San Leandro, CA, accessible via Interstate 880.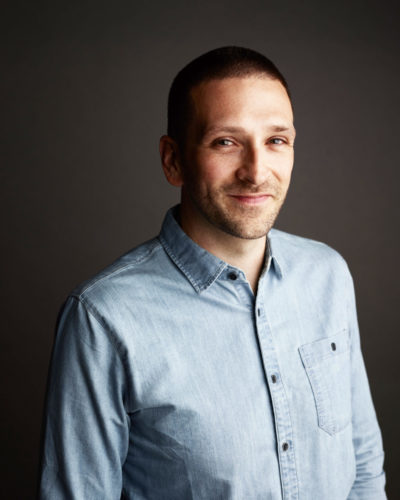 Ready to take the next step?
We know that acquiring a home can be a bit tough. Being a native of Oakland and knowing the ins and outs of its real estate nuances. I will help you find the perfect property you can call home. 
Things to do in Alameda Neighborhoods
Schools in Alameda Neighborhoods
Around Alameda Neighborhoods
Communities in Alameda Neighborhoods