Elmwood, Berkeley, CA Homes for Sale
Elmwood is a quaint mixed-use community, primarily a residential area with a modest commercial district in Berkeley, California.
With all the benefits of a small town, Elmwood still maintains its own identity and sense of community. Just before the turn of the 19th century, Elmwood grew as a posh enclave for families from the San Francisco area. The Elmwood District is Berkeley's oldest business district and a beloved neighborhood staple for its unique blend of shops, restaurants, and historic architecture. It is Berkeley's hipster haven for vintage clothing and cafes with outdoor seating, making it an ideal community for those who prefer exploring different shops nearby. Should you be interested in further information about the neighborhood or would like to inquire about Elmwood, Berkeley homes for sale, please contact us at your most convenient time.
COLLEGE AVENUE: Serving as Elmwwood's primary shopping corridor, College Avenue is a commercial district home to numerous shops and boutiques that cater to locals and visitors. College Avenue comprises dozens of restaurants, a bank, and a small movie theater. Aside from the central College Avenue district, several businesses are located near the junction of College Avenue and Derby Street, offering a comprehensive selection of retail stores to visit when you are in the area.
JOB OPPORTUNITIES: With the presence of its thriving commercial corridor, residents of Elmwood can likewise have a greater variety of employment opportunities as the area is home to more than 50 shops run by local entrepreneurs and dozens of cafes and eateries, giving more work options for those looking for a new job in the area.
EXQUISITE REAL ESTATE MARKET: Elmwood, Berkeley homes for sale are generally comprised primarily of single-family homes, low-rise apartment complexes, and a few multi-family structures, much as in the rest of Berkeley. The homes range in size from moderate to large, with the most common architectural styles being Brown Shingle, Arts and Crafts, and Colonial Revival. Many of the properties include gardens and are kept in good condition. There is a comprehensive selection of homes to explore in Elmwood. Thus, if you plan to move into the neighborhood, you will not be disappointed by its exquisite real estate market.
Berkeley, CA Market Information
median price of sold homes
home ownership percentage
Homes in Elmwood, Berkeley, CA
5 Real Estate Facts About Elmwood, Berkeley, CA
Existing Elmwood, Berkeley homes for sale are primarily valued between $1.3 million and $4.6 million.
Many residences in Elmwood are designed with three to seven bedrooms and at least two to six-bath arrangements.
Most homes for sale in Elmwood offer at least 1,900 sqft to almost 5,500 sqft of interior floor space, ideal for medium to large households.
In addition to Brown Shingle, Arts and Crafts, and Colonial Revival, other architectural styles of residences in Elmwood include Traditional, Tudor, and Craftsman designs.
The majority of real estate properties in Elmwood are often built on lots varying in size from 0.08 acres to 0.28 acres.
Elmwood, Berkeley, CA Homes for Sale
Elmwood is a modest hamlet located approximately 2.2 miles southeast of Downtown Berkley and roughly 4.4 miles northwest of Piedmont in California. The lovely community of Elmwood is bordered on the west by Telegraph Avenue, on the north by Dwight Way, on the east by Piedmont Avenue and Kelsey Street, and on the south by Woolsey Street and Alcatraz Avenue. One of the main highways that traverse Elmwood's heart is Ashby Avenue, which linked to other main thoroughfares in Berkeley, California. Some nearby schools situated adjacent to Elmwood include John Muir Elementary School on the east, University of California – Berkeley on the north, Sylvia Mendez Elementary School on the west, and Peralta Elementary School on the south.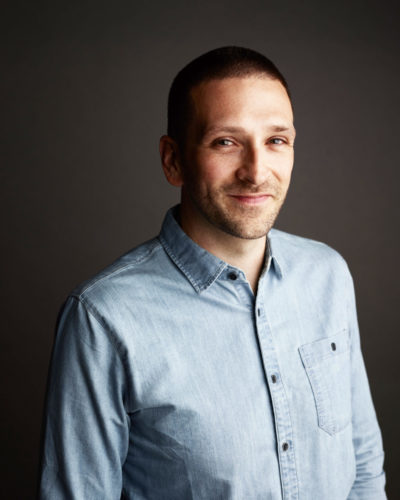 Ready to take the next step?
We know that acquiring a home can be a bit tough. Being a native of Oakland and knowing the ins and outs of its real estate nuances. I will help you find the perfect property you can call home. 
Who Lives in Berkeley, CA
People who like Elmwood also like