Homes for Sale in Westbrae, Berkeley, CA
Westbrae is one of the oldest and most affordable communities in Berkeley, California. It's a quiet and residential charm full of character and cultural diversity, making it an excellent place to raise a family. This neighborhood boasts spacious parks, playgrounds, and beautiful community gardens. Westbrae's origins can be traced back to the Key System, which is part of the Realty Syndicate, a larger enterprise that includes real estate. It currently has several great housing projects and great business sites that contribute to a better quality of life. If you have additional questions about this neighborhood, please feel free to contact us at your most convenient time.
VARIED HOME OPTIONS: There are various properties in Westbrae that are suitable for any situation, whether you want to start a family or live alone. A Craftsman cottage or a postwar suburban-style home is perfect for those seeking tranquility. Interested property buyers will be smitten by various house selections featuring lush landscaping, outdoor lounging areas, and elegant vinyl flooring.
CONVENIENT FOR FAMILIES: Westbrae is a walkable neighborhood with good schools, moderate air quality, and accessible public transportation and medical centers. The area has convenient grocery shopping options, including Trader Joe's, The Spanish Table, and Berkeley Bowl West. There are also summer camp programs and facilities for children who enjoy basketball, baseball, tennis, volleyball, and soccer. A picnic with family and friends in the grassy expanse of various parks will surely give you a memorable experience.
RESPECTFUL COMMUNITY: Residents of Westbrae are welcoming and friendly. There are no known issues with noise or violence. It's also worth noting that most neighborhood dogs are well-behaved and have respectful owners. Buyers looking for a place with easy access to practically everything and well-mannered neighbors will be pleased with Westbrae.
Berkeley, CA Market Information
median price of sold homes
home ownership percentage
Homes in Westbrae, Berkeley, CA
5 Real Estate Facts About Westbrae, Berkeley, CA
A significant proportion of the properties in Westbrae are single-family homes, duplexes, and condominiums.
Homes typically have a lush private garden with a lawn and a patio.
The most popular architectural styles in Westbrae are craftsman bungalows, Spanish Revival cottages, postwar suburban-style homes, and a few Victorians and farmhouses from the town's early days.
The modern flooring in the homes in this community has sleek, clean lines and spacious, light-filled living spaces.
Residential homes in Westbrae are priced between $895,000 to $2.7M.
Homes for Sale in Westbrae, Berkeley, CA
37
Open House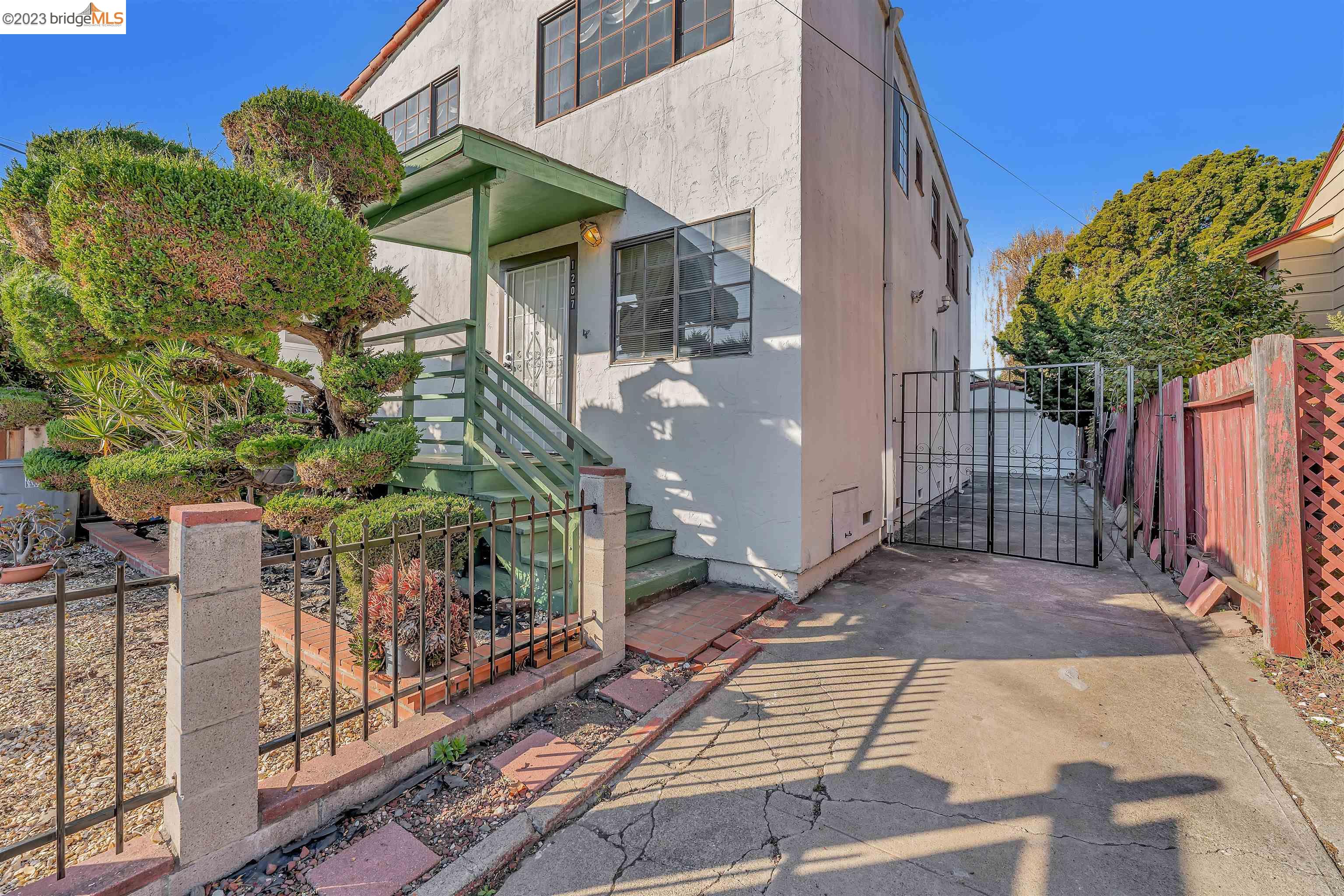 Beds
3
Baths
3
SqFt
2,424
MLS#
41045303
35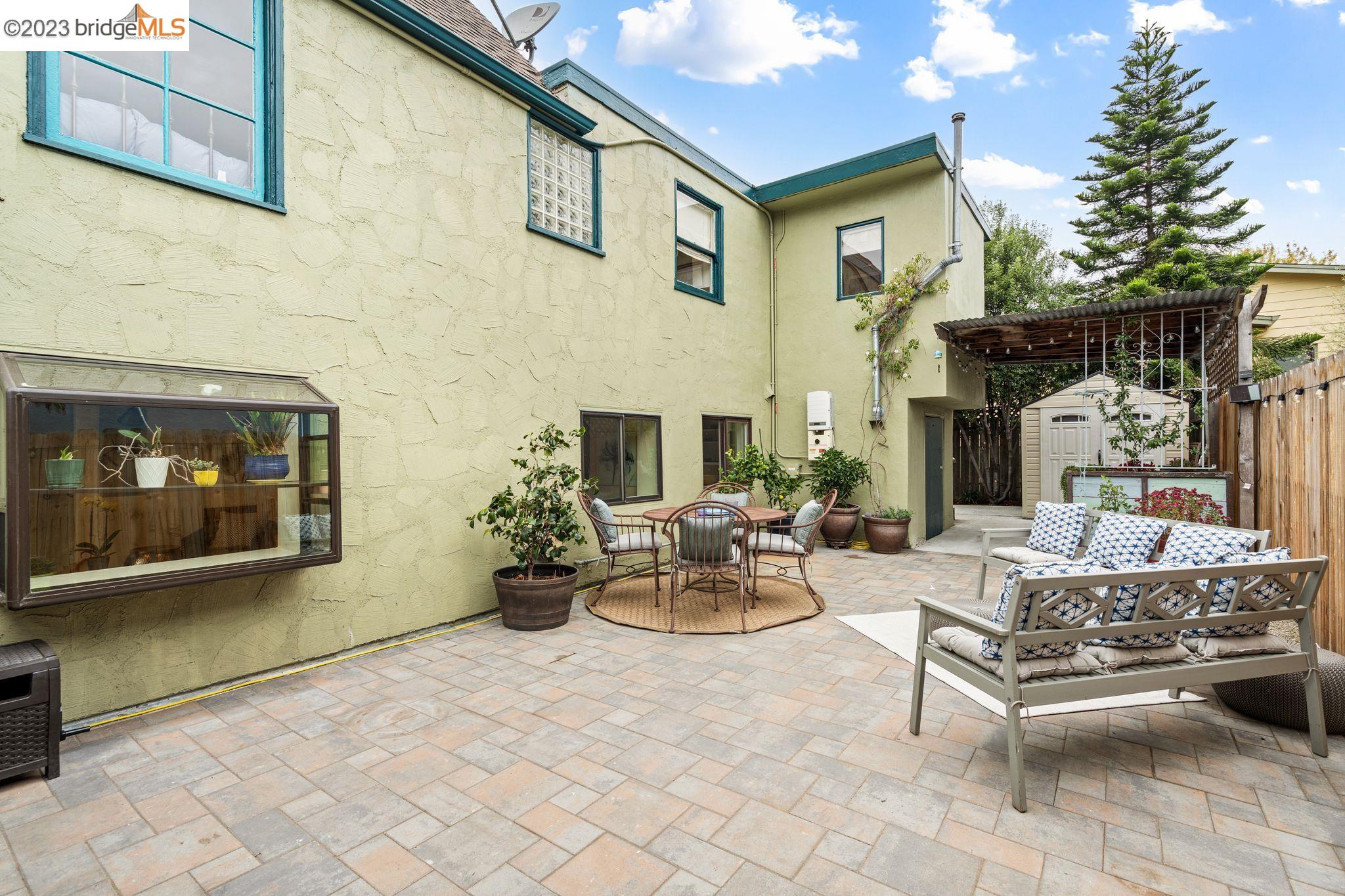 Beds
3
Baths
1
SqFt
991
MLS#
41041577
31
Beds
2
Baths
1
SqFt
903
MLS#
41044960
Westbrae lies at an elevation of 79 feet just north of Berkeley and in the East Bay section of the San Francisco Bay Area. It has easy access to BART and the campus, making it a popular destination for locals, tourists, and students. Its closest freeways are I-80 and I-580. Westbrae is centered on the intersection of Santa Fe Avenue and Gilman Street, with the Albany city limit only a short distance north.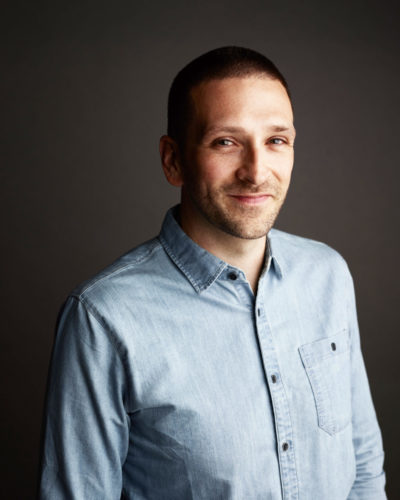 Ready to take the next step?
We know that acquiring a home can be a bit tough. Being a native of Oakland and knowing the ins and outs of its real estate nuances. I will help you find the perfect property you can call home. 
Who Lives in Berkeley, CA
Around Westbrae, Berkeley, CA
People who like Westbrae also like