Homes for Sale in Southside, Berkeley, CA
Southside provides residents with an urban-suburban mix feel and is one of the best places to live in Berkeley, California. It is a thriving, student-oriented neighborhood adjacent to the University of California, Berkeley campus, also known as South Campus. The area was initially a project in the 1860s to secure its water rights over the headwaters of Strawberry Creek. Southside now has a population of around 13,000 people, most of whom are students living in rented housing. There are numerous restaurants, bookstores, bars, parks, and coffee shops in the area where residents and visitors can socialize and engage in various activities. If you require help finding a listing in Southside, please feel free to give us a call.
GOOD INVESTMENT: Southside has a good supply of student housing. Students move to this neighborhood to be closer to campus and have a wonderful time. Purchasing a property in Southside will provide buyers with a great long-term investment due to the area's high capital growth. Distance and cost are also important factors to consider when deciding where to live, and because Southside is so close to UC Berkeley, it is unquestionably the best option.
VIBRANT COMMUNITY: Southside has a variety of sightseeing and outdoor activities for students and young professionals looking for inspiring places to visit. Every day, this neighborhood comes alive with energy, especially when visiting Telegraph Avenue, where residents can find almost everything in one go. This is also an excellent spot for bread and cheese lovers to indulge in some delicious and artfully-produced baked goods.
CONVENIENT LOCATION: Southside truly has a lot to offer. It is a true year-round destination in a convenient location. It is also one of the most walkable neighborhoods in the Bay Area and has a wide range of amenities for you to experience. Residents enjoy shopping in various boutiques, eating local favorites in restaurants, and spending Sunday afternoons in one of the many coffee shops within a few steps. Southside will surely satisfy your heart's desires.
Berkeley, CA Market Information
median price of sold homes
home ownership percentage
Homes in Southside, Berkeley, CA
5 Real Estate Facts About Southside, Berkeley, CA
Residences in Southside are furnished with restored Victorians, neo-Colonial architecture, and shingled cottages.
Many studio apartments in the area are close to colleges and universities.
Properties in the area have separate, self-contained in-law units, which generate extra income for homeowners who rent them out to students.
Residential units in Southside are available in a range of floor plans with interior areas ranging from 730 sq. ft. to 1,630 sq. ft.
Two to three bedrooms and one to two bathrooms are standard on most properties in this neighborhood.
Homes for Sale in Southside, Berkeley, CA
There are no publicly available listings at the moment. Contact us about available properties in this area.
Contact Me
Southside is a neighborhood in Alameda County bordered to the north by Bancroft Way and UC Berkeley, to the south by Dwight Way, to the east by Prospect Street, and to the west by Fulton Street. Get around the area by biking, ridesharing, driving, or public transit. Southside is also home to the infamous People's Park, where spending an afternoon takes you back to the 1960s and inspires you to explore more of the neighborhood.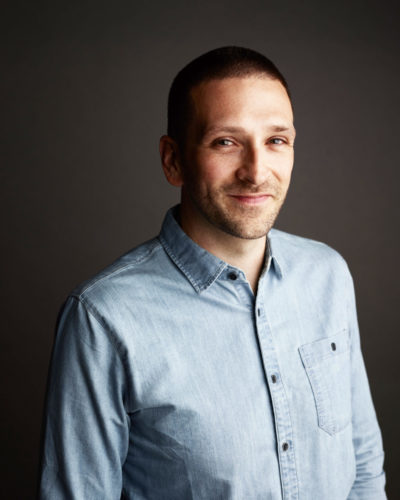 Ready to take the next step?
We know that acquiring a home can be a bit tough. Being a native of Oakland and knowing the ins and outs of its real estate nuances. I will help you find the perfect property you can call home. 
Who Lives in Berkeley, CA
Things to do in Southside
People who like Southside also like