Homes for Sale in Central Berkeley, Berkeley, CA
Central Berkeley is rated as one of the best neighborhoods in Berkeley, California, to live and raise a family. It's close to everything with numerous grocery stores, local schools, parks, shopping centers, and restaurants. Residents working in downtown San Francisco will only have a thirty-minute commute from this neighborhood, and they can also enjoy peace and quiet with their pets at Ohlone Dog Park, which is just a few minutes away. When you delve deeper, you'll discover that there's so much to do in and around Central Berkeley. If you're searching for the perfect home in this area, please contact us anytime; our team is ready to assist you.
PREMIER AMENITIES: Central Berkeley is undeniably a great place to live for couples, parents, or elderly persons because of its easy access to public transportation and establishments. The neighborhood has sixty-five nearby hospitals, numerous shopping centers, pharmacies, dental clinics, and supermarkets. It has easy access to schools, including Berkeley High and UC Campus, as well as the Downtown Berkeley BART Station.
CHILD-FRIENDLY: Most of Central Berkeley's parks, establishments, and facilities focus on providing children and parents with a safe and enjoyable environment. If your child enjoys running around and playing with other kids, you will find parks in the neighborhood ideal for such an activity. You can also sit back and relax in the nearby grass area under trees for picnics or simply to read a book.
WORK OF ART: Properties in Central Berkeley are works of art. It typically includes a fireplace and custom built-ins accompanied by a view of the surrounding landscape, making it ideal for family get-togethers. Buyers can choose a house with a large front, a rear garden, an attic, and a home office space. Those who prefer a low-maintenance lifestyle can check out available homes that suit their needs.
Berkeley, CA Market Information
median price of sold homes
home ownership percentage
Homes in Central Berkeley, Berkeley, CA
5 Real Estate Facts About Central Berkeley, Berkeley, CA
Homes in Central Berkeley are mostly Edwardian-style bungalows that are warm and spacious, with classic A-frame exteriors.
Properties usually have a fully fenced front yard and back patio with a gated driveway.
According to the land's size and location, houses are available anywhere from two to three bedrooms and two bathrooms.
More people are looking to buy homes in Central Berkeley than ever before, making it a seller's market.
Properties in this neighborhood are priced between $1.05M and $1.4M.
Homes for Sale in Central Berkeley, Berkeley, CA
Central Berkeley is situated almost in the same ballpark as the Berkeley High School, so it's pretty easy to find. There are four streets bordering this neighborhood. Hearst Avenue borders it to the north, Dwight Way to the south, Sacramento Street to the west, and Addison Street to the northeast. Central Berkeley is accessible by bus, BART, taxi, or car.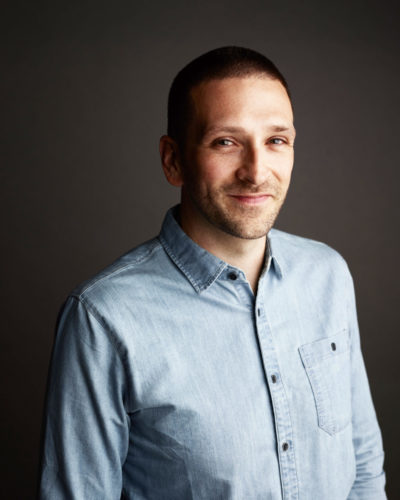 Ready to take the next step?
We know that acquiring a home can be a bit tough. Being a native of Oakland and knowing the ins and outs of its real estate nuances. I will help you find the perfect property you can call home. 
Who Lives in Berkeley, CA
Things to do in Central Berkeley
Schools in Central Berkeley
People who like Central Berkeley also like