Central Alameda Homes for Sale, Alameda, CA
Central Alameda is a charming neighborhood in California. 
The community features tree-filled streets and a great selection of shops and restaurants. Central Alameda has easy access to neighboring cities and is the perfect spot for those who love to travel and explore the Bay Area. With an excellent public school system and plenty of recreational facilities nearby, Central Alameda is a family-friendly location with all the conveniences needed for a comfortable lifestyle. Whether you're into surfing or playing hoops, Central Alameda homes for sale have something for everyone. If you're thinking about the perfect location to call home, our team is available for a call now. We can answer general questions and take you to home viewings to make the decision easier.
ASSORTMENT OF ACTIVITIES: Central Alameda is a great place for homebuyers, with plenty of fun things to do. Central Alameda real estate allows you to access fantastic food, shopping, and entertainment. Many adventures are waiting with the Central Alameda Bay Area as your backyard. From afternoons at mom-and-pop shops to immersions at cultural institutions, there's something here for everyone. Not to be confused with Central Alameda Los Angeles, Central Alameda is at the heart of Alameda Island. So, it's nearer to the beaches and has plenty of water activities you can try. However, if the water's not to your liking, you can also visit the Alameda Theatre & Cineplex nearby or hang out at South Shore Center. The nearby Crab Cove center also offers occasional concerts and events outside its educational programs.
FANTASTIC FOOD: It's a good thing Central Alameda fire responders are nearby because the food in the area is on fire. Delicious food is served through restaurants like Sushi Go Go, Ceron Kitchen, Canasta Kitchen, Cafe Jolie, and Bucket O' Crawfish. Central Alameda is also near San Francisco's Fisherman's Wharf and Chinatown for weekend food adventures. If you're looking for something more down-to-earth, you can visit the weekend farmers' market and live an authentic local food experience. There are plenty of seafood choices in the area as well. The options include crawfish, crab dishes with prawns, squid salad rolls, sea cucumber salad rolls, and grilled fish with vegetables.

EDUCATIONAL EXPERIENCES: Central Alameda is a vibrant neighborhood with many educational opportunities. Several schools, museums, and art galleries are within walking distance of the area. And some of the museums are even interactive. Take the Pacific Pinball Museum, with more than 90 pinball games. They also have local art displayed alongside these classic entertainment machines. Many families enjoy coming here because there are plenty of hands-on exhibits that kids and adults can enjoy together. The public schools in the area have an impressive list of recognition, too.
Alameda, CA Market Information
median price of sold homes
home ownership percentage
Homes in Central Alameda, CA
5 Real Estate Facts About Central Alameda, CA
Central Alameda homes for sale range from $102K to $5M.
Lot measurements in this area fall between 0.02 acres and 2.79 acres
Central Alameda real estate has properties measuring 448 sqft to 29,712 sqft.
Homes in the community date from the early 1870s to the late 2010s.
Architectural styles in the region offer mainly Victorian and craftsman styles.
Latest Central Alameda Homes for Sale, Alameda, CA
Central Alameda's neighboring communities include Marina Village in the northwestern corner, West end to the west, Gold Coast to the southwest, Bronze Coast down south, and East End to the east. Its northern border runs through the Encinal Basin and Fortman Basin. Meanwhile, its eastern border passes through Tilden Way and Everett Street, where you'll find Starbucks, Pet Food Express, and the Alameda Car Wash. The southern edge is at Central Avenue and houses another Starbucks, along with The Star on Park, Taqueria Viva Mexico, the Alameda Theatre, Embrace Church, Veteran's Memorial Building, and Central Apartments. The west edge runs through Sherman Street.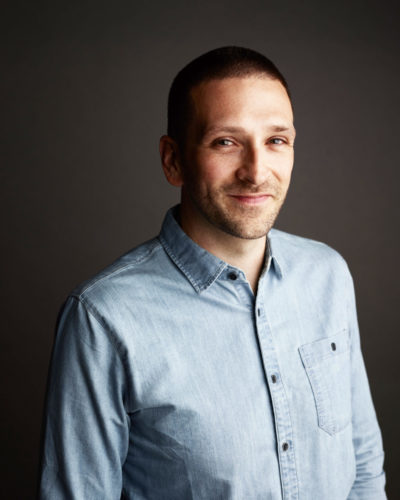 Ready to take the next step?
We know that acquiring a home can be a bit tough. Being a native of Oakland and knowing the ins and outs of its real estate nuances. I will help you find the perfect property you can call home. 
Things to do in Central Alameda
Schools in Central Alameda
People who like Central Alameda also like