Homes for Sale in Bay Farm Island, Alameda, CA
Bay Farm Island, which can be found in the southeastern part of Alameda City, CA, is a gem many people are unaware of.
There is a series of lagoons in addition to various community parks on Bay Farm Island, one of which is Shoreline Park, which provides breathtaking views of San Francisco's cityscape and the bay surrounding the city. Several residential communities and commercial and business buildings can also be found in this neighborhood, which is also home to the 36-hole Chuck Corica Golf Complex. The island also has several educational institutions. If you have any queries concerning homes for sale in Bay Farm Island, Alameda City, CA, please do not hesitate to contact our team.
CENTER OF AVIATION: Moving to Bay Farm Island is a no-brainer if you and your loved ones have a passion for planes and flying since this area is one of the communities in the vicinity of Oakland International Airport, which is one of the top airports in the United States and has a variety of artwork, as well as a golf course and an aviation museum. The Oakland Aviation Museum, which has a diverse array of aviation-themed exhibitions and a substantial aircraft collection housed in a historic hangar, can also be found near the area.
WATER-BOUND COMMUNITY: Residents of Bay Farm Island enjoy the added benefit of being surrounded by the stunning San Leandro Bay, providing a stunning backdrop for various water-based adventures and pursuits. Concerned about the residences? In Bay Farm Island in Alameda City, CA, homes for sale are constructed and planned to be compatible with the environment, which includes bodies of water.
PEOPLE'S FAVORITE: Visitors and locals alike often gush over Bay Farm Island, praising the region for its attractiveness as a whole, the quality of its architecture, the variety of its restaurants and shops, and the variety of other amenities that make it the perfect destination for families to settle down.
Alameda, CA Market Information
median price of sold homes
home ownership percentage
Homes in Bay Farm Island, Alameda, CA
5 Real Estate Facts About Bay Farm Island, Alameda, CA
Current listings of Bay Farm Island real estate include luxury homes priced between $850,000 and $1.55 million.
The vast majority of the houses on the market have between two and four bedrooms, with an average of two bathrooms.
The homes may be purchased with several floor layouts, and the living space in each unit ranges from around 1,000 square feet to approximately 2,100 square feet.
The vast majority of homes are built on lots whose dimensions range from 0.09 acres to 0.13 acres.
While a wide range of styles is present on Bay Farm Island, Contemporary architecture is exceptionally well represented.
Homes for Sale in Bay Farm Island, Alameda, CA
43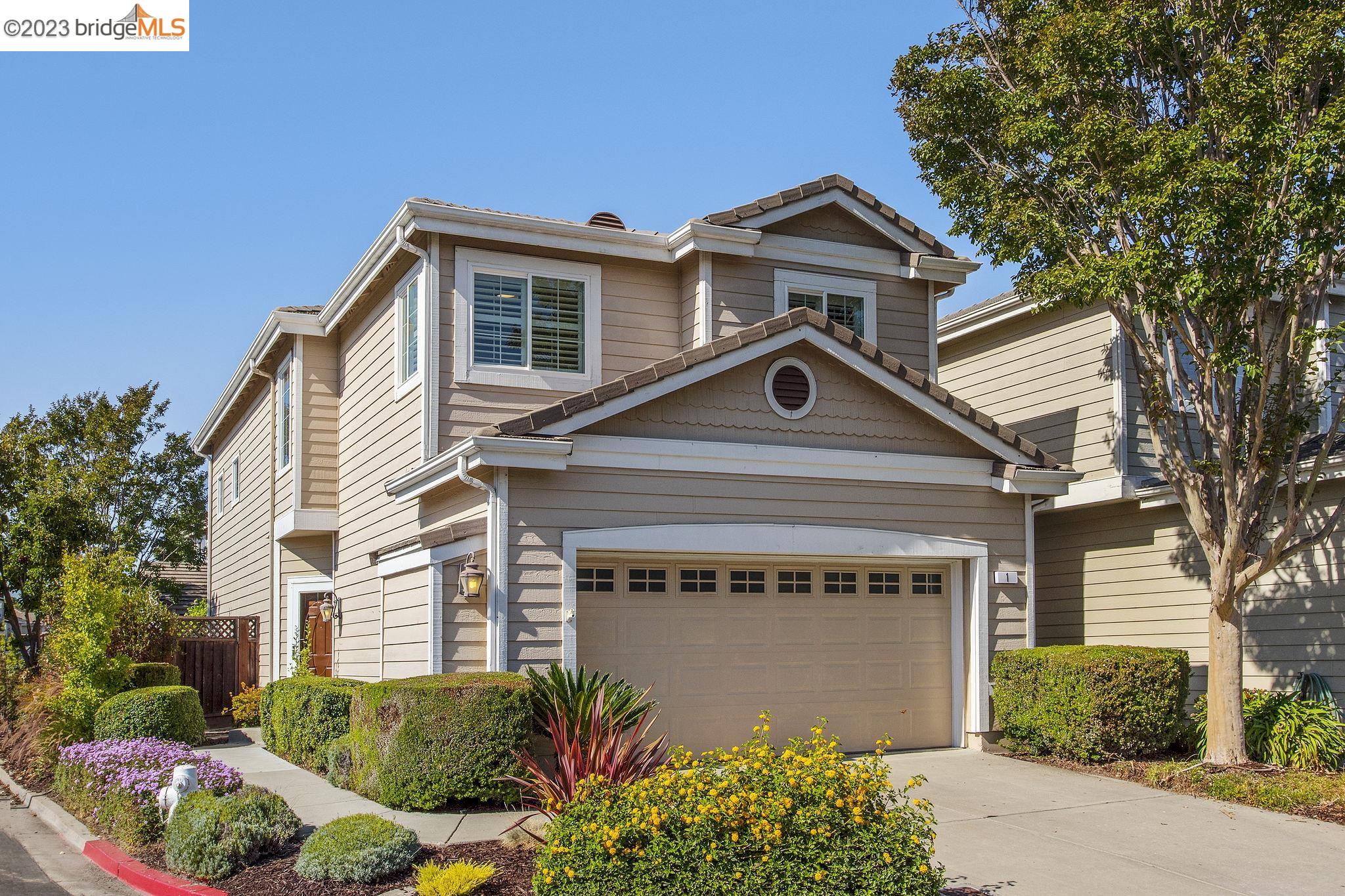 Beds
3
Baths
3
SqFt
1,458
MLS#
41041597
60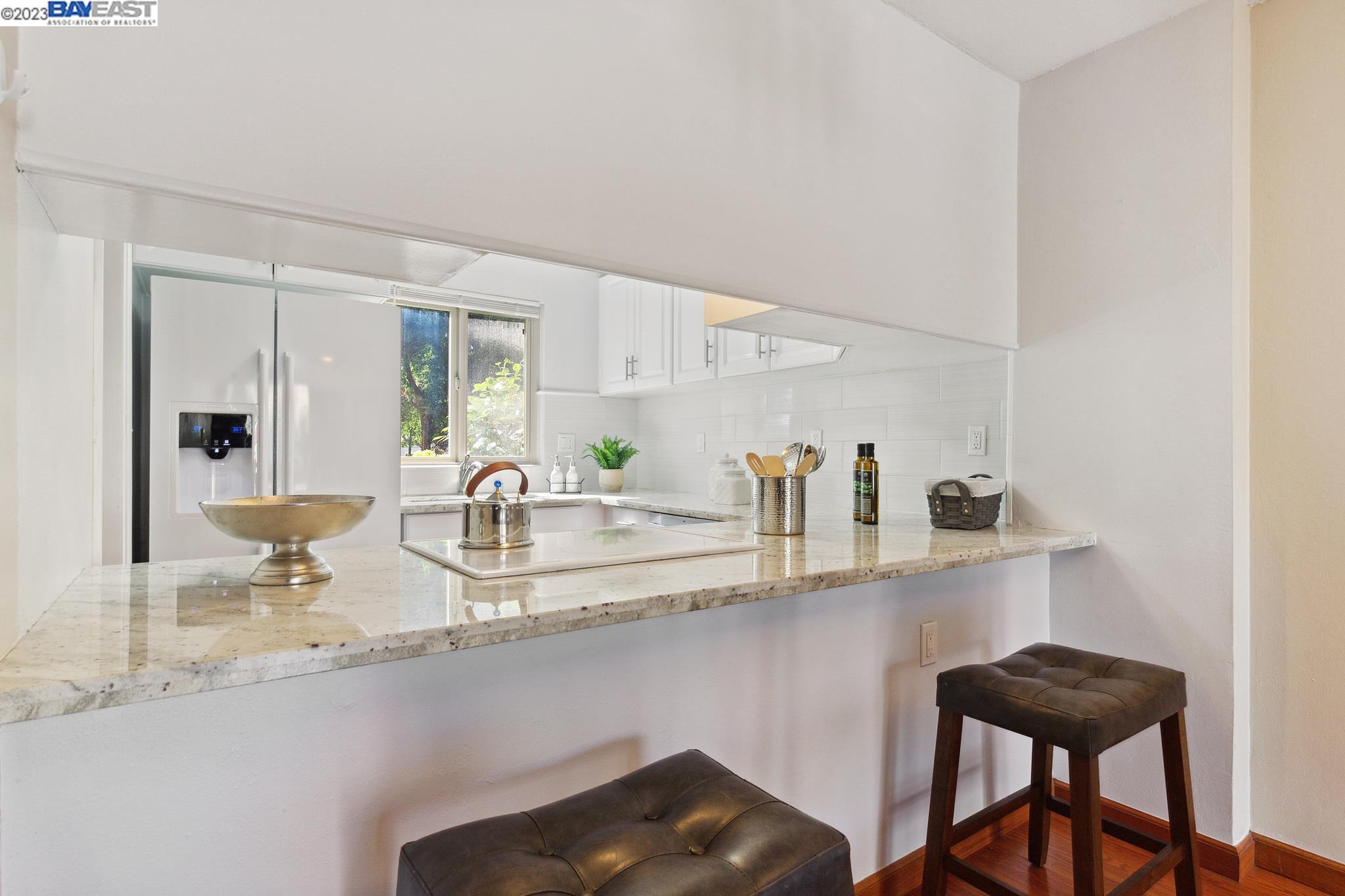 Beds
2
Baths
2
SqFt
1,188
MLS#
41033655
The area of Bay Farm Island in Alameda, California, is stunning. It is bounded by the breathtaking San Leandro Bay from its northernmost to its westernmost point. Merritt Community College, one of the area's most well-known landmarks, can be reached from Bay Farm Island in about 19 minutes via High Street and is located approximately 7.1 miles to the northeast. Driving north on CA-61 South/Otis Drive will take you to Alameda City Recreation & Park in about 7 minutes. 7.6 miles southeast of here is where you'll find San Leandro High School. Drive east for 4.2 miles on 98th Avenue and Ron Cowan Parkway to reach Champion Smokehouse And Market, which will take around 7 minutes.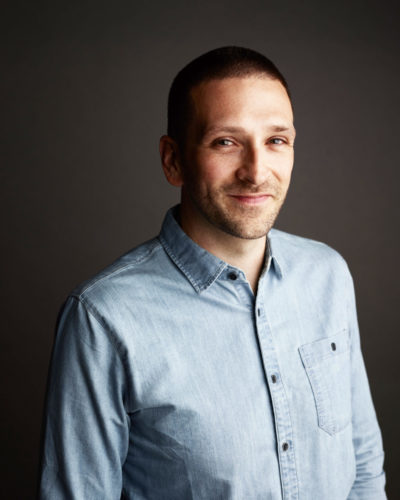 Ready to take the next step?
We know that acquiring a home can be a bit tough. Being a native of Oakland and knowing the ins and outs of its real estate nuances. I will help you find the perfect property you can call home. 
Things to do in Bay Farm Island
Schools in Bay Farm Island
Around Bay Farm Island, Alameda, CA
People who like Bay Farm Island also like