Gold Coast Homes for Sale, Alameda, CA
Gold Coast is a highly desired neighborhood in Alameda, California. 

Most Gold Coast homes for sale have elegant finishes and plenty of green spaces to enjoy with your family. The schools are reputable, and there are plenty of activities to participate in. There is a peaceful small-town vibe here, as well as generously sized lots and tree-lined roads. Gold Coast is close to shops and services, which makes it very convenient for families with young children who do not need to worry about driving their kids to school or their pediatrician's office. Gold Coast is an excellent choice for families who want an all-around experience for their kids. Reach out to our team today, and you might be the next happy homebuyer tomorrow.
SAFE & SERENE: Gold Coast homes offer a laid-back, relaxed atmosphere that provides some of Alameda's most serene living spaces. Homes in this neighborhood range from large, stately abodes to widely-open dwellings. All properties have the necessary space for guests or family members who come over often. When you live on the Gold Coast, you have the assurance that your home will give you plenty of privacy because there's ample spacing between homes. The Gold Coast is also among the safest places to live in Alameda due to its low crime rates.
NATURAL WONDERS: Gold Coast homes for sale are great because the neighborhood is close to many natural spaces, like beautiful parks and beaches nearby, making it perfect for those who love nature. There are also hiking trails, walking paths, and bike trails that wind around several neighborhoods. Marine life lovers will also be happy to know that there's even an aquarium within driving distance. The Aquarium of the Bay is less than 30 minutes away and showcases a variety of marine animals and creatures. For those looking for something more adventurous, you can visit the ZipAway Zipline to get a higher view of the scenic area.
ACTIVE AREA: One of the benefits of living on the Gold Coast is that plenty of activities keep you busy. The shops in the area always have something new and fun to do for everyone. There are also many good restaurants, from top-rated dining to quick bites. Residents can also go Kiteboarding, windsurfing, kayaking, and paddleboarding at the Robert W. Crown Memorial State Beach. The beach is also suitable for snorkeling, sunbathing, or playing volleyball with friends.
Alameda, CA Market Information
median price of sold homes
home ownership percentage
Homes in Gold Coast, Alameda, CA
5 Real Estate Facts About Gold Coast, Alameda, CA
The California Gold Coast offers homes that range between $412K and $4.75M.
Gold Coast homes for sale measured in the community are around 572 sqft to 5,789 sqft.
The Gold Coast California map features lands with sizes ranging from 0.03 to 1.48 acres.
Houses in the area date from around the mid-1880s to the mid-2000s.
Waterfront properties cost between $480K and $2.10M.
Latest Gold Coast Homes for Sale, Alameda, CA
52
Open House
Beds
3
Baths
3
SqFt
3,174
MLS#
41039350
48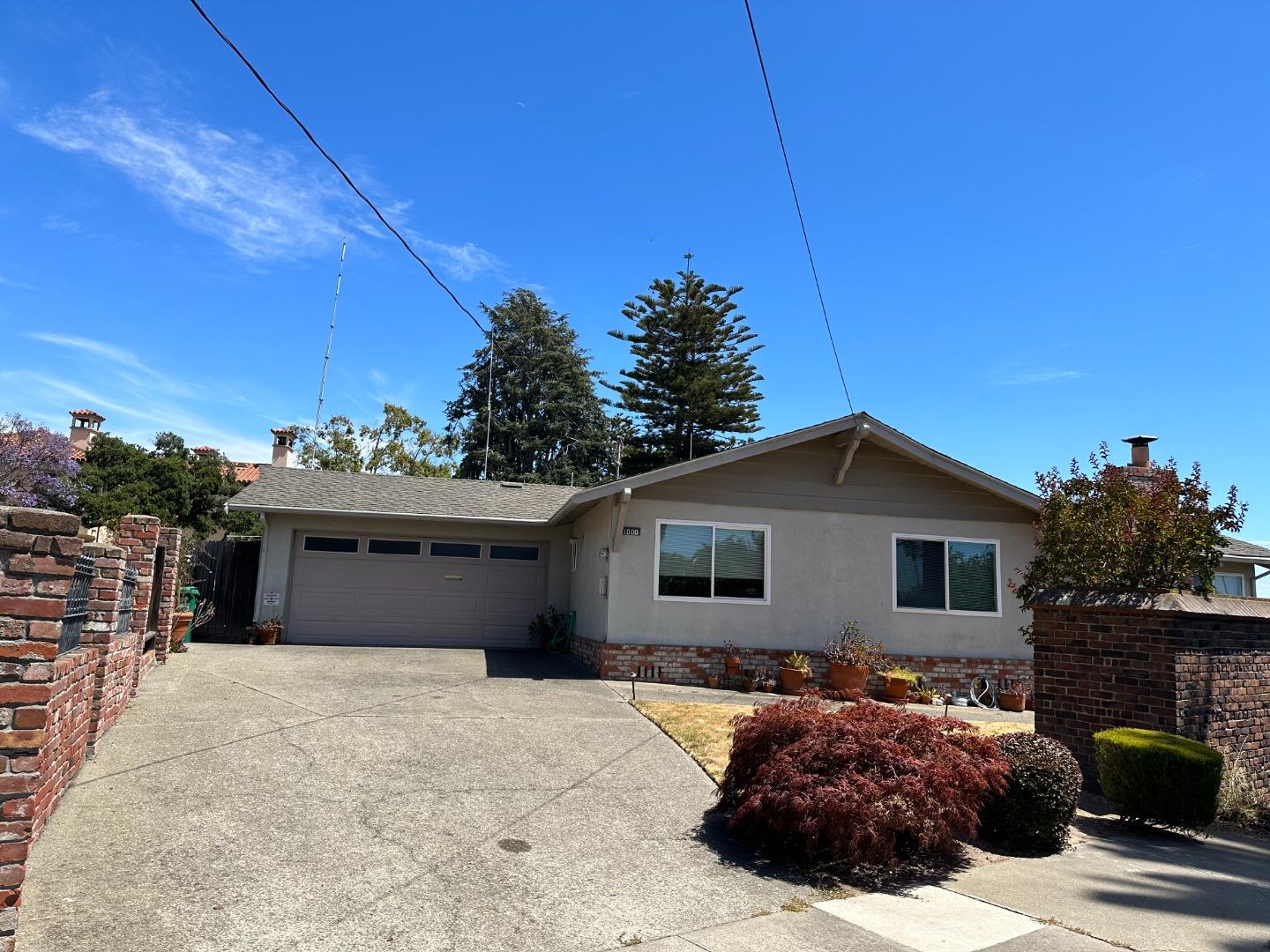 Beds
3
Baths
2
SqFt
1,428
MLS#
ML81937360
25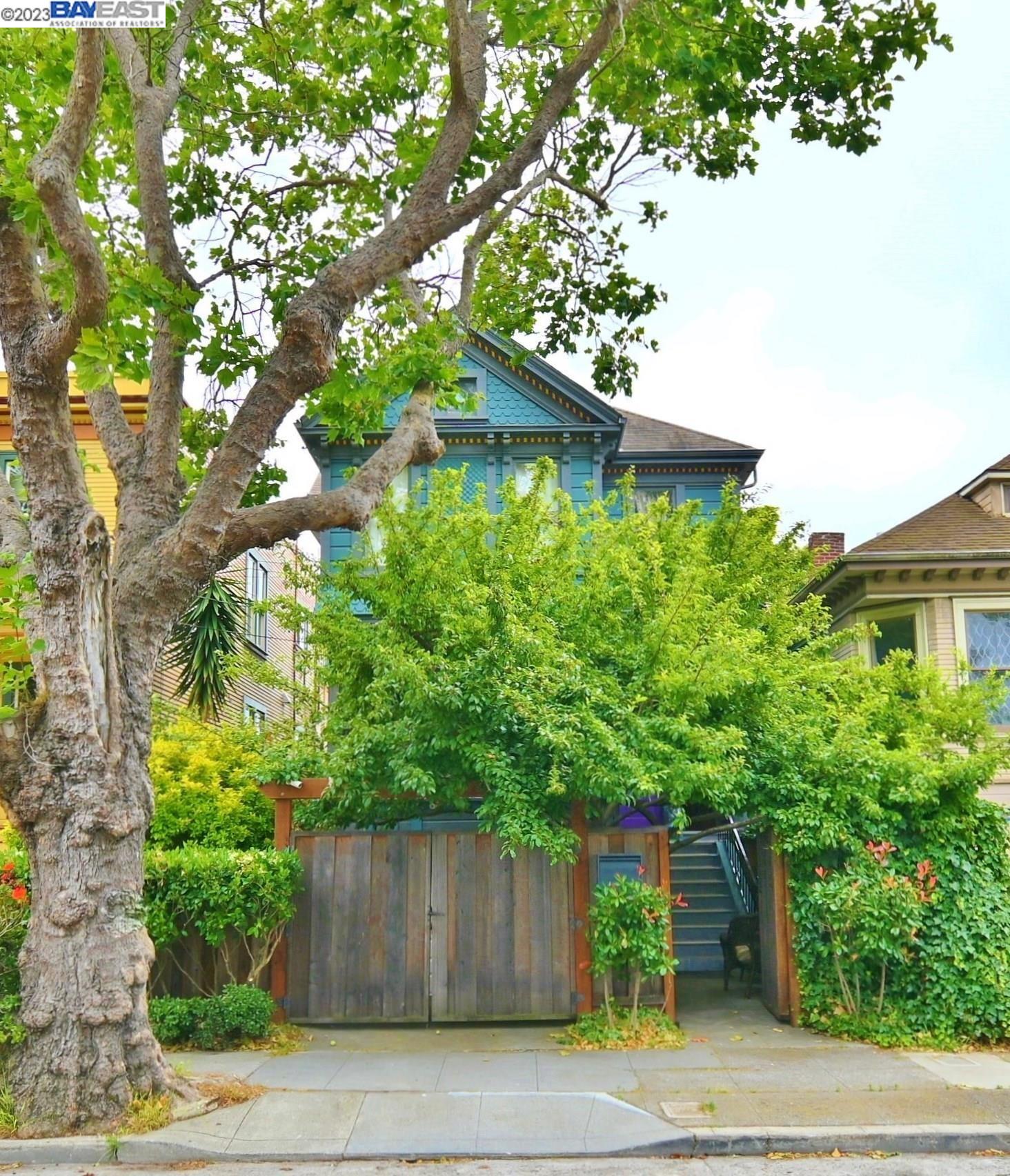 Beds
4
Baths
4
SqFt
2,073
MLS#
41032707
Gold Coast is surrounded by South Shore to the southwest, Bronze Coast to the southeast, West end up northwest, and Central Alameda to the northeast. Its borders run along Central avenue on its northern border. Its eastern edge lies along Paru Street. Meanwhile, the southern boundary passes through lagoons parallel across Meadow View Terraces. On the other hand, the western perimeter is along 8th Street. You can find several establishments on the northern boundary, which include Malaya Tea Room, Westside Joe's Bikes, Mobil, and Joyful Alameda Preschool. You'll find Franklin Park and Franklin Elementary School at the eastern frame.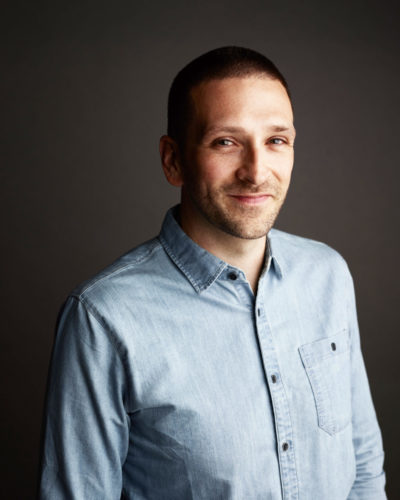 Ready to take the next step?
We know that acquiring a home can be a bit tough. Being a native of Oakland and knowing the ins and outs of its real estate nuances. I will help you find the perfect property you can call home. 
Things to do in Gold Coast
People who like Gold Coast also like