Homes for Sale in West End, Alameda, CA
West End, also known as Bowman's Point, is a picturesque community in the city of Alameda, CA. The residential neighborhood is hemmed in on some sides by bodies of water.
Many people consider the West End neighborhood of Alameda, CA, one of the most significant places to live due to its stunning homes, recreational opportunities, and friendly locals. The architecture, floor plan, and interior design of many homes for sale in West End Alameda City, CA, have earned them a reputation as being among the most remarkable in the city. These houses are designed to accommodate a wide variety of family configurations, making them an excellent option for prospective purchasers. The West End is also the home of a variety of places that are guaranteed to pique the interest of your family in the prospect of paying a visit. Feel free to contact us if you have any inquiries on West End or any other communities in Alameda, CA.
PET-FRIENDLY NEIGHBORHOOD: As a result of a large number of open-grass areas, parks, and places to stroll that can be found in the neighborhood of West End, it presents a chance for those who like spending time with their dogs to take their pets for walks, play with them, and engage in other activities in a relatively large space. Community pets are welcome at most of the neighborhood parks. However, people must ensure that the area is left clean before departing.
BEST PLACE FOR FAMILIES TO LIVE: In the neighborhood of West End in Alameda City, CA, homes for sale are excellent investment opportunities for any family. Moreover, there is a plethora of recreational opportunities, gorgeous scenery, and excellent educational facilities in the surrounding area, all of which contribute to this neighborhood's status as the most desirable option for the majority of families.
PACIFIC PINBALL MUSEUM: Located on Webster Street in Alameda, California, the Pacific Pinball Museum is a nonprofit interactive museum/arcade with a collection of rare bagatelles and early pinball games organized chronologically, as well as more than 90 playable pinball machines from the 1940s to the current day. Hand-painted murals, antique Jukeboxes, informative pamphlets, and targeted, changing displays are just some of the highlights of this museum. The museum's "Play & Learn" attitude extends to providing space for group visits, the supply of knowledgeable docents, the availability of self-guided tour materials, and the offering of STEAM-based educational activities.
Alameda, CA Market Information
median price of sold homes
home ownership percentage
Homes in West End, Alameda, CA
5 Real Estate Facts About West End, Alameda, CA
West End typically has house prices between $350,000 to $2.30 million.
The usual residence has two to nine bedrooms and anywhere from two to five bathrooms.
Most homes for sale in West End offer 700 sqft to 3,000 sqft of interior living space.
The typical size of a West End lot is between 0.05 acres and 1.17 acres.
Most of the houses in the area include spacious driveways, fireplaces, and stunning gardens, among other amenities.
Homes for Sale in West End, Alameda, CA
West End is a bustling but tranquil suburb in Alameda, California. It is home to many establishments and institutions. Ballena Bay on the south and Main Street on the west defines this neighborhood's boundaries. Suppose you are planning on coming to West End. In that case, these landmarks will assist you in having a comfortable journey: Bladium Sports & Fitness Club is an 8-minute journey through West Midway Avenue and Central Avenue, 2.5 miles away from the neighborhood's west. Alameda Theatre & Cineplex is a 7-minute journey along Central Avenue, southeast of the area. Oakland Ice Center is roughly 3.0 miles distant from the north of the community. Guadalajara is an 11-minute journey through Lincoln Avenue and Santa Clara Avenue and is approximately 3.6 miles distant from east of the West End.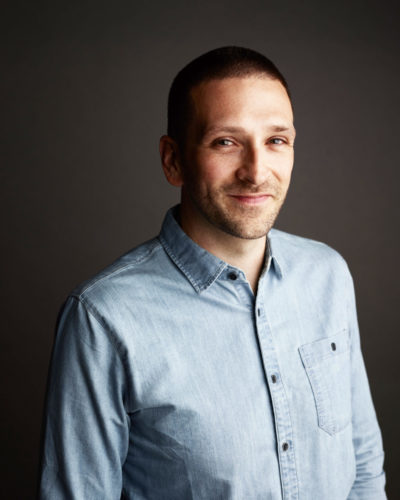 Ready to take the next step?
We know that acquiring a home can be a bit tough. Being a native of Oakland and knowing the ins and outs of its real estate nuances. I will help you find the perfect property you can call home. 
Around West End, Alameda, CA
People who like West End also like