Homes for Sale in Bronze Coast, Alameda, CA
Towards the east of Alameda City, CA's Gold Coast in California is where you'll find the Bronze Coast. This neighborhood is primarily residential and is bounded to the south by the lagoon, north by Central Avenue, east by Park Street, and west by Grand Street.
People seeking a new place to call home should check into the homes for sale in Bronze Coast, Alameda City, CA, since this community offers a lot of desirable qualities. Here you can discover well-established residential streets home to a variety of Queen Anne, Victorian, and Craftsman houses, as well as the rare structure from the Edwardian period. Some residences in the most southern areas of the Bronze Coast, which are located along the lagoon, come equipped with private docks that provide easy water access. The community has various amenities, including cafeterias, restaurants, and parks. These are only a few features that may be found on Bronze Coast. If you have any questions or concerns about the community or are just interested, feel free to get in touch with us.
ALAMEDA THEATER & CINEPLEX: The well-known Alameda Theater & Cineplex can be found in the neighborhood of Bronze Coast. This magnificent and historic theater has first-run movies playing on eight screens, in addition to an American cafe and bar. Travelers unanimously agree that this theater is spectacular. In addition to having beautiful furnishings and being well maintained, it also has a staff that goes above and above in terms of being accommodating, kind, and genuine,
OASIS FOR GOURMANDS: Foodies are going to be delighted by the prosperous neighborhood of Bronze Coast, which contains as well as is located close to a large number of restaurants and other dining establishments. These restaurants are not only within walking distance from the area but also give the most outstanding service and have the most exquisite food that no one will ever forget. In addition, their menus include cuisine from many regions of the globe.
RESIDENTIAL PROPERTIES OFFERING SOLACE: In Bronze Coast in Alameda City, CA, all homes for sale provide their future owners with a sense of calm, safety, and security thanks to the neighborhood's secure architectural design, the abundance of law enforcement, and the high educational attainment of its residents. Each of the homes now up for sale can meet the requirements of a variety of families, irrespective of their size or composition.
Alameda, CA Market Information
median price of sold homes
home ownership percentage
Homes in Bronze Coast, Alameda, CA
5 Real Estate Facts About Bronze Coast, Alameda, CA
The selling prices for available real estate in Bronze Coast range from $500,000 to $3 million, with the difference in price being determined by the property's specific location and the amenities it contains.
Most homes in the area have between two and eight bedrooms and between one and five bathrooms.
Residences generally range from 800 sqft to 3,900 sqft, providing plenty of space for homeowners.
Residential lots typically range in size from 0.09 acres to 0.73 acres.
Many homes for sale in Bronze Coast are equipped and furnished with high-end equipment and kitchen appliances, ideal for families looking for move-in-ready properties.
Homes for Sale in Bronze Coast, Alameda, CA
Bronze Coast is a top contender when finding a great place to raise a family in Alameda, California. The neighborhood is bordered east by Central Avenue, north by Paru Street, and south by Park Street. If you want to travel to the area, then the following landmarks will be of use to you: Just 2.3 miles distant to the east, you may reach Speed Power Strength via Clement Avenue and Chestnut Street in about 7 minutes. Driving north on Central Avenue and Encinal Avenue for 5 minutes will bring you to the Pacific Pinball Museum. About 1.8 miles south of the neighborhood is where you'll find Lincoln Middle School. You'll find Earhart Elementary School after a quick seven-minute trip along CA-61 North, just over two and a half miles southwest of Bronze Coast.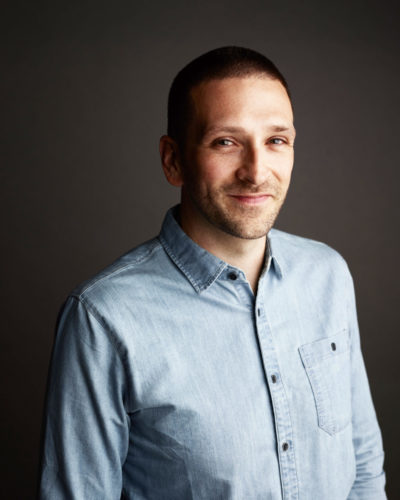 Ready to take the next step?
We know that acquiring a home can be a bit tough. Being a native of Oakland and knowing the ins and outs of its real estate nuances. I will help you find the perfect property you can call home. 
Things to do in Bronze Coast
Around Bronze Coast, Alameda, CA
People who like Bronze Coast also like