South Shore CA Homes for Sale
The South Shore neighborhood is an enchanting community in Alameda County, CA. 
Established by the Utah Construction Company and constructed in a more suburban style than the rest of its surrounding areas. This region has been known for quite some time to be mainly composed of artificial lagoons. The South Shore's residential area ranges from smaller apartments to larger luxurious homes, but it also houses many types of businesses, such as grocery, schools, and green spaces. It's also a friendly community with laid-back attitude stores. So, if you're looking to be a part of a quaint collective that brings you peace and opportunities, South Shore, CA homes for sale are worth the look. Schedule home viewings with our experienced professionals today.
BEACHES & LAGOONS: Whether you enjoy swimming, boating, or just being on the water, there is no better place to live than California. The state has marvelous beaches and lagoons that are perfect for either family fun or romantic escapades. Those looking for luxurious California homes may find some great opportunities in South Shore, CA homes for sale. They have lagoon-front properties often equipped with beautiful views from their balconies overlooking the glistening blues. The location also gives many homeowners direct access to miles of coastline. If fishing is your thing, this area will be right up your alley. You'll always have fishing options.
AFFABLE COMMUNITY: South Shore is the perfect place for people looking for a new home and wanting to take advantage of the California lifestyle. The area offers an easy commute to Bay Farm Island and Union Square. It also has a vibrant community atmosphere that welcomes newcomers with open arms. It's no wonder that this community is so popular with families who want their children to grow up in a safe environment. But if you're a single person or couple, this neighborhood also offers you plenty. There are fun activities here, from boating and hiking to golfing at the Corica Golf Course. Its public spaces are centered around sports and fitness, outdoor adventures, social gatherings, and a vibrant sense of community.
SHOPPING DASH: South Shore houses the South Shore Center complex, which is Alameda's only large shopping facility. This proximity means you can enjoy great shopping and dining without driving to other neighborhoods or cities. The center includes a bowling alley, grocery options, and 20 restaurants. Residents can go through Kohl's, Ross, and Bed Bath & Beyond in the morning and be at Applebee's by lunch.
Alameda, CA Market Information
median price of sold homes
home ownership percentage
Homes in South Shore, Alameda, CA
5 Real Estate Facts About South Shore, Alameda, CA
South Shore houses range from $162K to $14.2M.
Housing options are abundant at South Shore, with lot sizes measuring from 0.02 acres to over 101K acres.
There are properties in this neighborhood with dimensions of 621 square feet to 42,253 square feet.
Housing construction in South Shore ranged from the 1920s to the 2000s.
Waterfront homes generally cost from $430K to $2.32M.
South Shore CA Homes for Sale
As the name states, South Shores is on the southern edge of Alameda Island. The borders include Otis Drive on the northeast edge. This boundary extends from Doolittle Drive to 8th Street. From here, the perimeter edges into Westline Drive until the southern boundary along the coastal shores. This border runs parallel to a biking trail and Shoreline Drive. This side of the neighborhood passes by Alameda Beach, Bird Sanctuary Pier, Elsie Roemer Bird Sanctuary, and the Towata Park City of Alameda. Its northern border also intersects with the East End, Bronze Coast, Gold Coast, and West End.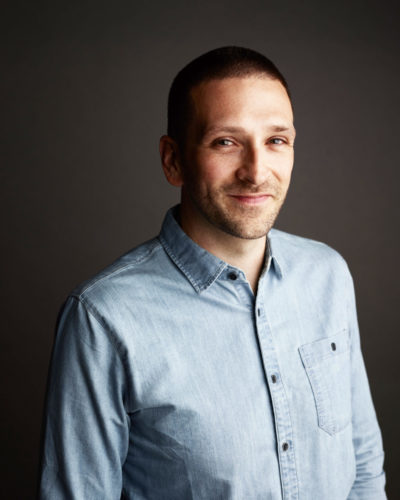 Ready to take the next step?
We know that acquiring a home can be a bit tough. Being a native of Oakland and knowing the ins and outs of its real estate nuances. I will help you find the perfect property you can call home. 
Things to do in South Shore
People who like South Shore also like