Harbor Bay Isle Alameda City CA Homes for Sale
Are you planning to move to the best Bay Area in the city? Great news for you because Harbor Bay Isle in Alameda City, CA is one of the finest and entertainment-packed Bay Area you will find in the state!
What awaits you if you purchase a new home in Harbor Bay Isle are gorgeous and spacious homes, world-class community amenities, an entertainment-filled central district, top-rated schools, abundant employment opportunities, and a kind and respectful community. The quality of life in Harbor Bay Isle may exceed the expected quality in the Bay Area. The homes here lie perfectly near the water, which provides a closer feeling to nature that brings relaxation and calmness to the body and mind of the homeowners. There are many things you can explore while living here in Harbor Bay Isle, so if you are interested, there is a long list of home options for you that will surely fit your liking. For more information about the Harbor Bay Isle, Alameda City, CA homes for sale, please do not hesitate to ring our telephones, and we will gladly assist you with your needs.
IMPRESSIVE UPSCALE PROPERTIES: Harbor Bay Isle, Alameda City, CA homes for sale primarily comprise homes priced at $1 million and over. Every one of the homes on Harbor Bay Isle is a masterpiece, with distinct design and a high level of expert craftsmanship. However, if you have a lower than a million-dollar budget range for a home, the most affordable property in the area is around $114,000, with three bedrooms and two bathroom arrangements. 
FANTASTIC BAY AREA LIVING: Warmer temperatures and more sunlight provide a pleasant year-round climate in Bay Areas. If you are a fan of warmer climates, you will like the type of weather in Harbor Bay Isle, Alameda. On top of that, the Bay area living in Harbor Bay Isle is one of a kind. You will love the many amenities and recreational places you and your loved ones can try. Tasty dishes are served in top-rated restaurants, the nightlife is vibrant, and the daylife is packed with fun experiences and adventures. 
EMPLOYMENT OPPORTUNITIES: Living in the Bay Area means many employment opportunities await you when you move in. Tech companies and hoteliers are some of the prominent employment in the area. The neighborhood's economy is booming and offers excellent potential for investments. Searching for a new job in Harbor Bay Isle should be easy, especially for professionals.
Alameda, CA Market Information
median price of sold homes
home ownership percentage
Homes in Harbor Bay Isle, Alameda, CA
5 Real Estate Facts About Harbor Bay Isle, Alameda, CA
Harbor Bay Isle, Alameda's current real estate market comprises homes priced between $1.1 million and $1.9 million, depending on the property's specific attributes.
Most residences in Harbor Bay Isle have one to six-bedroom layouts and one to five-bathroom setups.
The livable spaces of Harbor Bay Isle homes often measure between 1,700 sqft and 2,300 sqft.
The neighborhood is known for its homes with the architectural style of Contemporary design.
Many residential properties in Harbor Bay Isle were primarily built in the late 1900s.
Latest Harbor Bay Isle Alameda City CA Homes for Sale
Alameda, California is home to Harbor Bay Isle. It is bounded to the north and east by San Francisco Bay, to the west by Mecartney Road, and to the south by Island Drive.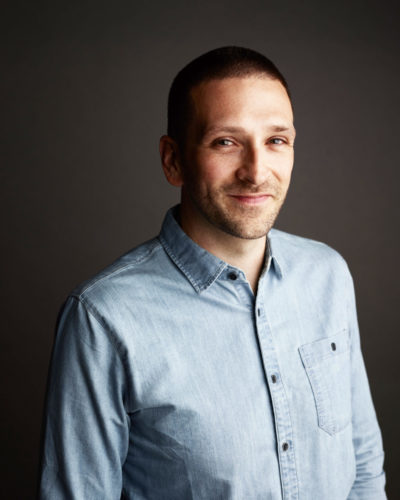 Ready to take the next step?
We know that acquiring a home can be a bit tough. Being a native of Oakland and knowing the ins and outs of its real estate nuances. I will help you find the perfect property you can call home. 
Things to do in Harbor Bay Isle
Schools in Harbor Bay Isle
People who like Harbor Bay Isle also like