Homes for Sale in Fernside, Alameda, CA
Many homes for sale in Fernside, Alameda City, CA, are undeniably desirable owing to various features, including their stunning architecture. The neighborhood is close to the Fruitvale Bridge and the High Street Bridge.
The neighborhood of Fernside is well-known for its visually beautiful surroundings and serene background, both complemented by the expansive bay, which contributes to the general calmness of the area. In addition to the numerous beautiful advantages the community offers its inhabitants, the community also provides an enjoyable and convenient lifestyle for those who choose to make their home there. Feel free to contact one of our experts at any time if you have any inquiries about any Fernside, Alameda City, CA homes for sale; our staff is here to help you in every step of the process.
SEVERAL INSTITUTIONS SERVING THE COMMUNITY: Because there are so many schools within and close to the neighborhood of Fernside, young people will undoubtedly adore the opportunity to call this location home. It contains both Otis Elementary and Lincoln Middle School. These institutions are easily accessible on foot and provide their student body instruction of the most outstanding possible caliber. They are unquestionably a secure environment for all individuals.
CHRISTMAS TREE LANE: Christmas and the winter holidays bring out the best in Alamedans' penchant for elaborate house and yard decorations for any festival more significant than Arbor Day. Homes of all sizes and styles are decorated in holiday lighting and decorations. The whole block of Thompson Avenue between Fernside Boulevard and High Street is adorned with care every year, and that's saying a lot. Decorating one's home for the holidays and showing it off to neighbors has been a long-standing custom in the community that dates back to 1938. Locals and tourists from neighboring areas wait in line to drive or stroll through and soak up the festive atmosphere.
LUXURIOUS HOME DESIGNS: Homes for sale in Fernside are a dream come true for anybody who wishes to live in a property with an architectural design that is so impressive that it takes your breath away. The neighborhood comprises single-family homes with a distinct architectural style and a practical and user-friendly layout for the interior living space. Every home is also an excellent option for any family.
Alameda, CA Market Information
median price of sold homes
home ownership percentage
Homes in Fernside, Alameda, CA
5 Real Estate Facts About Fernside, Alameda, CA
Most homes in the lovely Fernside area are listed for between $200,000 and $3.50 million.
The residences include one to six bedrooms and anywhere from one to four baths.
Floor plans often give good living areas ranging from 1,100 sqft to 3,700 sqft.
The typical lot size accessible in Fernside falls anywhere in the range between 0.11 acres and 0.28 acres.
Gorgeous single-family residences comprise the vast majority of Fernside's housing stock.
Homes for Sale in Fernside, Alameda, CA
24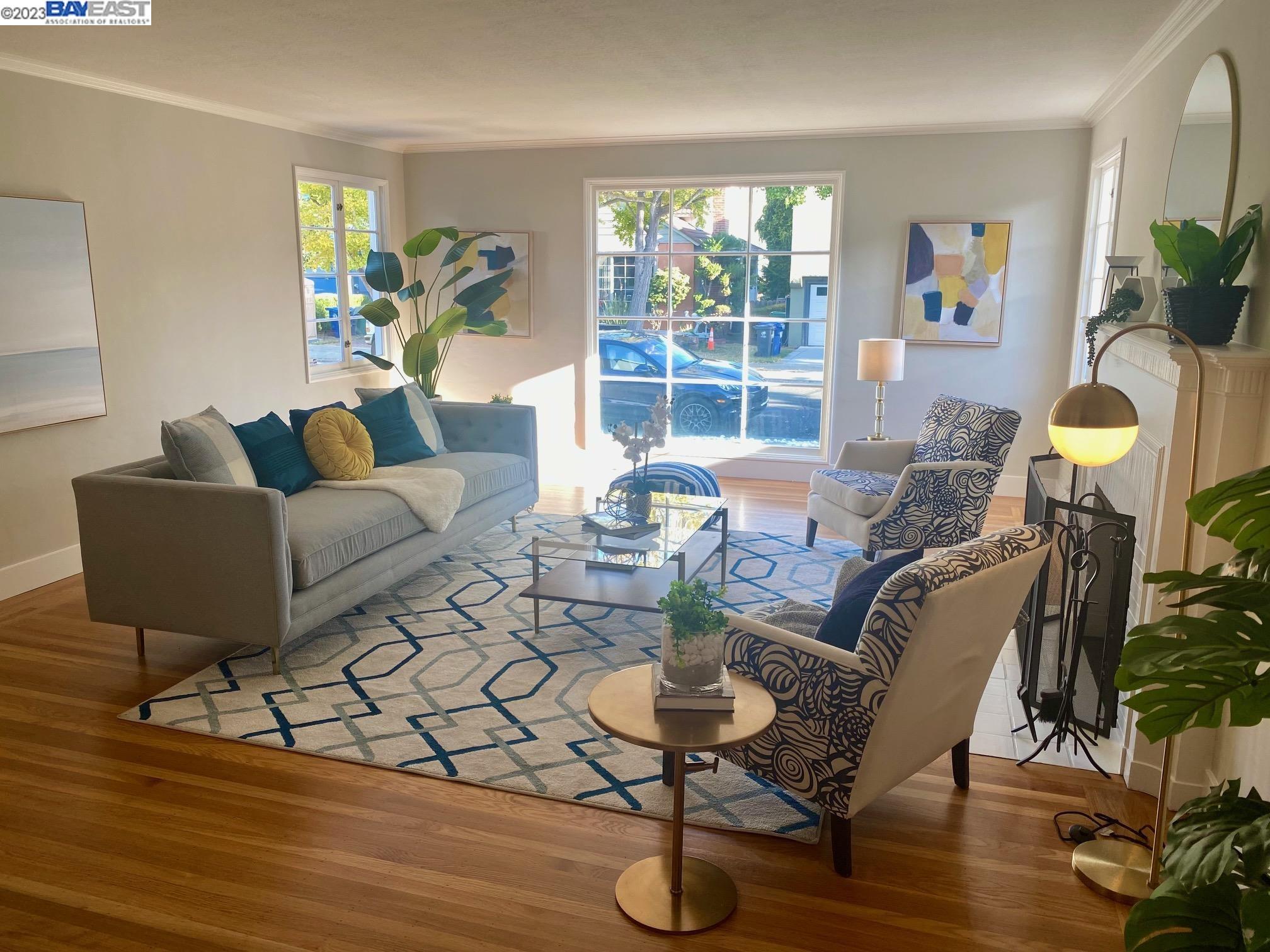 Beds
2
Baths
2
SqFt
1,510
MLS#
41044238
42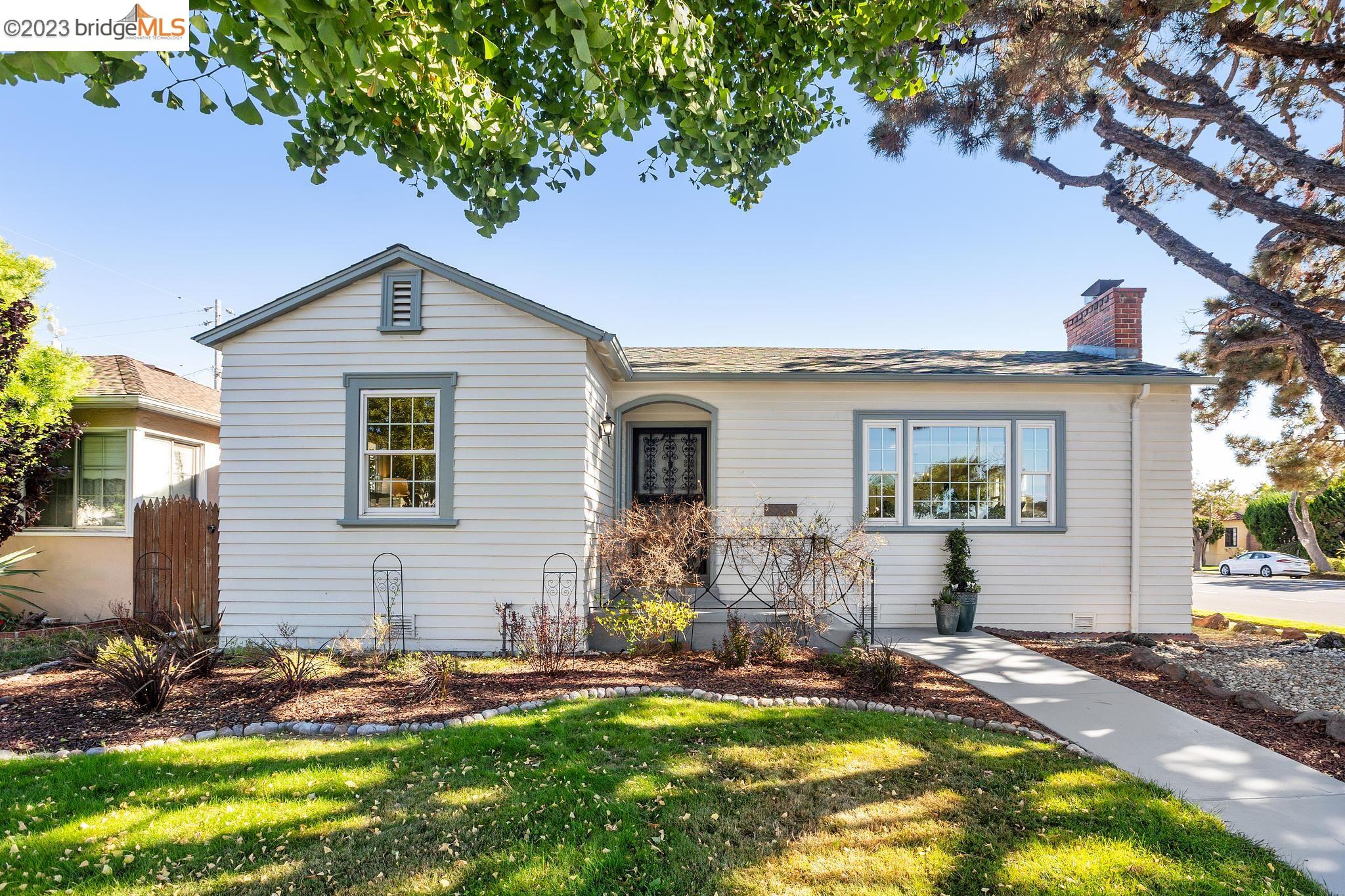 Beds
2
Baths
2
SqFt
1,380
MLS#
41043055
25
Open House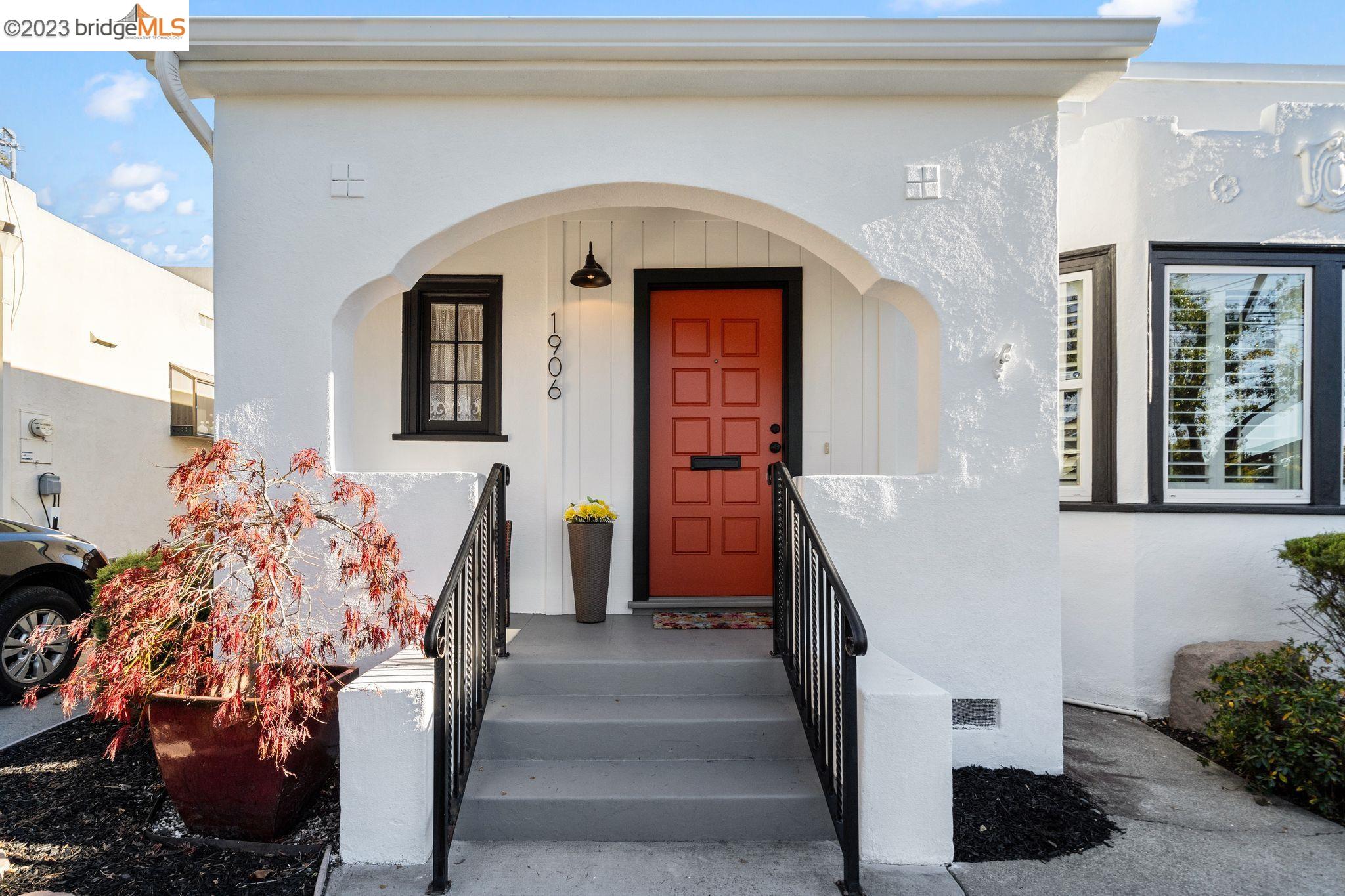 Beds
2
Baths
1
SqFt
1,115
MLS#
41043543
Because of its proximity to various businesses, Fernside is often cited as one of Alameda's most desirable and tranquil residential areas. San Leandro Bay forms one of the community's borders. High Street and Fruitvale Avenue/Tilden Way are two roadways that may be used to access the area. To the north of Fernside, at a distance of about 2.2 miles, is the prominent landmark of Jean Sweeney Open Space Park, which can be reached in about 7 minutes via Buena Vista Avenue. If you go southwest on Fernside Boulevard for six minutes, you'll get to Earhart Elementary School. The Oakland Aviation Museum is conveniently located about 3.6 miles southwest of your location. Driving east from Fremont, you'll reach Fremont High School in about 5 minutes and 1.5 miles.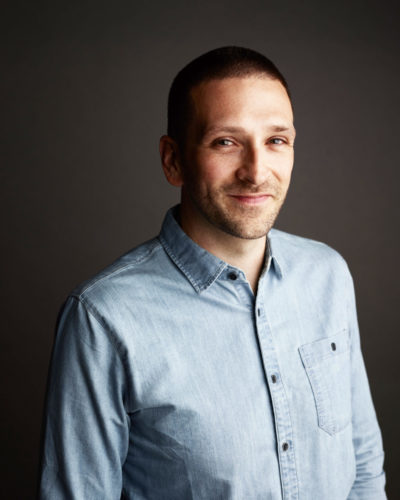 Ready to take the next step?
We know that acquiring a home can be a bit tough. Being a native of Oakland and knowing the ins and outs of its real estate nuances. I will help you find the perfect property you can call home. 
Around Fernside, Alameda, CA
People who like Fernside also like