Marina Village Homes for Sale, Alameda, CA
Marina Village is a quaint and serene neighborhood in Alameda, California.
It has less than 200 homes. The fast-growing area is near shops and business centers and has nearby restaurants for delicious food. Marina Village is located close to walking trails and parks that are beautiful to visit in your free time or on a day out of work to relax. Living in Marina Village has many benefits, such as safety, accessibility to all the essentials, and more. So, if you're considering getting one of the few Marina Village homes for sale, you can live near the waters, breathe fresh air, and enjoy a simple life. Get an equally worry-free real estate buying experience when you contact our team today.
BOATING FACILITIES: Marina Village is always synonymous with Marina Village Yacht Harbor. Residents of the area have access to its facilities. Marina Village Yacht Harbor has all the features that boaters need to enjoy the calm waters. In addition to safe concrete docks with 30 and 50-amp power and freshwater access, Marina Village Yacht Harbor has key-controlled restrooms, laundry equipment, ice machines, and pump-out stations. It is ideal for docking a boat for a weekend or extended period. There are also 738 berths at this facility.

GOOD EATS: This community allows residents to enjoy delicious salads, seafood, and dining from the Mediterranean to Korean dishes. There are also two restaurants within the community where you can find anything from salads to seafood. The Waterfront Deli has sandwiches and other items beyond slices of bread and cheese. At the same time, Pacific Lighthouse Seafood Restaurant features all types of seafood dishes with views of the glistening waters. Residents will be satisfied when it comes to their tastes. Marina Village homes for sale offer an excellent place to live while still having easy access to delectable treats.

EMPLOYMENT & RESEARCH: Marina Village is an office and research park that was redesigned to meet the needs of life science tenants and their research requirements. Marina Village has over a million square feet of rentable office space with a great waterfront location. They also have premium dockside offices close to major freeways and public transit options, making it convenient for employees to get to work. With this in mind, prospective buyers should feel confident knowing they can find employment at Marina Village. At the same time, being near outside opportunities allow you to explore nearby communities for business opportunities.
Alameda, CA Market Information
median price of sold homes
home ownership percentage
Homes in Marina Village, Alameda, CA
5 Real Estate Facts About Marina Village, Alameda, CA
Marina Village homes for sale go for $789K to $1.52M.
Marina Village has several housing options with lots ranging from 0.06 acres to 1.16 acres.
Properties in the area have measurements from 1,204 sqft to 2,171 sqft.
Construction of homes in Marina Village spanned from the mid-1980s to the late 1990s.
Marina Village condos for sale have price tags from $789K to $1.16M.
Marina Village Homes for Sale, Alameda, CA
31
Beds
2
Baths
2
SqFt
1,563
MLS#
41008997
21
Beds
1
Baths
2
SqFt
930
MLS#
41014622
Marina Village is a quiet residential area situated in the northwest portion of the main island of Alameda. It is located southeast of the Posey Tube and east of Webster Street and has Marina Village Parkway and Atlantic Avenue as its main streets. The Marina Village is adjacent to Shoreline Park as well. The Marina Village Parkway twists through the Marina Village area, turns north at some point, and loops around until it arrives at the Alameda Landing community and shopping center.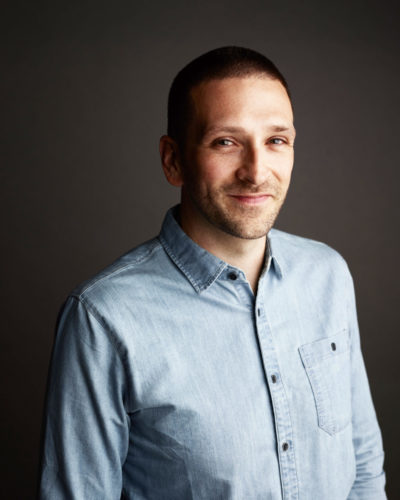 Ready to take the next step?
We know that acquiring a home can be a bit tough. Being a native of Oakland and knowing the ins and outs of its real estate nuances. I will help you find the perfect property you can call home. 
Things to do in Marina Village
Schools in Marina Village
People who like Marina Village also like