Homes for Sale in Forestland, Oakland, CA
Forestland is a mountainside community in Oakland, California, with exceptional natural splendor offered to its residents.
Forestland is a tranquil neighborhood with expansive viewpoints and an excellent real estate portfolio. Homes in the community are upscale residences often furnished with outstanding amenities to provide a relaxing haven for its homeowners. Its locals also enjoy easy access to some of the best schools in Oakland, California, perfect for families with youngsters planning to move to the area. Please do not hesitate to contact our team if you have any queries regarding the current supply of suitable homes on the market in the area. When you arrive, we will be happy to give you a walkthrough of the community and assist you in selecting a house that meets your requirements while being within your spending plan.
CUSTOM FINISHES: Each home in Forestland is outfitted with custom furnishings, an open concept living room, and other additions intended to represent the personal style of whoever lives in the house. Residences in this neighborhood have been renovated and tailored to create various plans and elevations to meet the needs and interests of a diverse spectrum of buyers and investors.
HIKING TRAILS: Because Forestland is situated near steep hillsides, residents of the community have easy access to various hiking paths, where they can also walk their dogs while taking in the scenery. A deliberately built network of streets and homes optimize the neighborhood's location's spectacular landscapes and natural perspectives. Forestland is characterized by its mature trees and rich foliage, contributing to its serene and pleasant ambiance.
IDEAL NEIGHBORHOOD FOR FAMILIES: Forestland is a beautiful community to raise a family and enjoy nature while still being just a few miles away from the heart of downtown. Forestland is the perfect place to live if you want to be in the middle of nature while having access to excellent schools, breathtaking vistas, and the convenience of living in the city.
Oakland Market Information
median price of sold homes
home ownership percentage
5 Real Estate Facts About Forestland
Several residential properties are currently available for sale in Forestland. Most homes are on the market, with listing prices ranging from $795,000 to $998,000.
These residences are built with two to three bedrooms and two bathrooms on average.
Floor plans usually offer adequate living spaces that range between 900 sq. ft. to 1,300 sq. ft.
Lot sizes often range from 0.15 acres to 0.19 acres.
Available homes for sale are adorned with Mid Century Modern architecture.
Forestland is a community nestled on mountain slopes in Oakland, California, from which the neighborhood coined its name. Grizzly Peak Boulevard defines Forestland's borders on the north, Skyline Boulevard and Villanova Drive on the east, Woodrow Drive on the south, and Thornhill Drive on the west. Adjacent communities near Forestland is Merriewood on its western segment and Shepherd Canyon on its southern tip. Soe notable landmarks near the neighborhood include North Oakland Regional Sports Center, located roughly 3.8 miles west and approximately 8 minutes away that can be reached by taking Thornhill Drive and CA-13. The Hill's Swim and Tennis Club is about an 8-minutes drive via Skyline Boulevard that sits 2.5 miles south of Forestland. Sibley Staging Area is located 0.9 miles east and 4 minutes away via Thorndale Drive and Skyline Boulevard.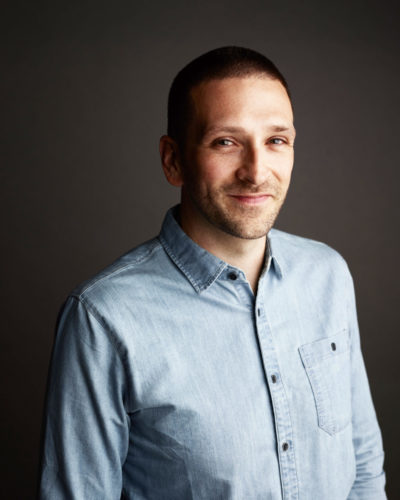 Ready to take the next step?
We know that acquiring a home can be a bit tough. Being a native of Oakland and knowing the ins and outs of its real estate nuances. I will help you find the perfect property you can call home. 
Things to do in Forestland
People who like Forestland also like