Homes for Sale in Glenview, Oakland, CA
Glenview is a charming community in Oakland, California, that emanates a peaceful Rockridge atmosphere, complete with well lush greenery.
Glenview is a hidden treasure in Oakland, California, located near the beautiful Dimond Park, the meticulously restored Sausal Creek, and a network of wooded paths that connect to the city's hilltop park area. The area is an excellent place for families to settle because it is conveniently located close to everything they need. Parks, restaurants, outstanding schools, medical facilities, commercial establishments, shops, and grocery stores are just a few of the amenities available to Glenview residents located in the neighborhood's immediate vicinity. Please do not hesitate to get in touch with our team if you have any questions or concerns. Interested homebuyers in Oakland, California, can rely on us to guide them through selecting the most appropriate solutions for their needs. Our team of professionals will be happy to assist you.
VISUALLY-APPEALING VIEWPOINTS: Residents of the Glenview neighborhood in Oakland, California, can take advantage of panoramic sights of the adjoining Dimond Park and the sparkling waters of the nearby Sausal Creek, all of which affect the general appealing character of this friendly and quiet community in the city.
LOVELY SINGLE-FAMILY HOMES: Small to mid-sized single-family dwellings make up the majority of the Glenview neighborhood. These residences have exceptional interior characteristics and provide adequate living space for residents to enjoy pleasant indoor areas in the home. In addition to an attractive living room with floor-to-ceiling windows and a fireplace, the majority of the homes feature a formal dining room with extra light windows, an outdoor kitchen with an attached breakfast and laundry area, and a dedicated garage.
GATED COMMUNITY: Only residents and their guests are authorized to access the area and take advantage of its amenities due to the community's exclusive site plan. Families who place a high value on solitude will appreciate the lovely houses available in this neighborhood.
Oakland Market Information
median price of sold homes
home ownership percentage
5 Real Estate Facts About Glenview
In Glenview, Oakland, Homes for sale are currently marketed with listing prices ranging from $949,000 to $ 1.71 million.
Residential properties are often furnished with two to four bedrooms and one to two-bathroom settings.
Residences are available in various floor plans that offer 1,350 sq. ft to 2,800 sq. ft of living space.
Lot sizes are available in different sizes, which often range between 0.07 acres and 0.09 acres.
Craftsman, Bungalows, and Traditional homes are the commonly seen architectural finishes in the neighborhood.
Glenview is a modest enclave between Trestle Glen and Oakmore, two beautiful communities in Oakland in California. Glenview is bordered on the west by Park Boulevard, on the north by Trestle Glen Road, on the east by Sausal Creek, and on the south by MacArthur Freeway. A nearby hospital is located 1.0 miles south of the neighborhood. Highland Hospital is a 3- minute drive via Ardley Avenue. Farmer Joe's Marketplace is accessible in 4 minutes via La Cresta Avenue and sits 0.6 miles east of Glenview. Paulista Brazilian Kitchen and Taproom is situated 0.3 miles west and can be reached in about 2 minutes by taking Wellington Street. Rocky's Market is roughly 2 minutes away via Park Boulevard and is located 0.8 miles north of the community.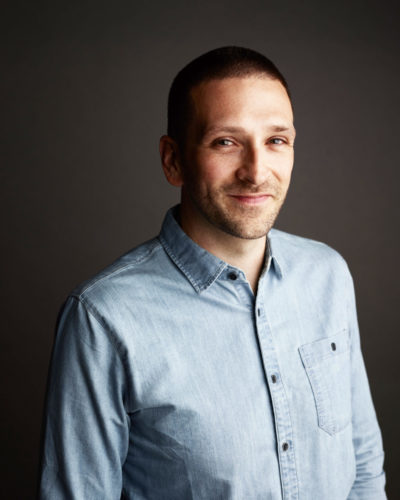 Ready to take the next step?
We know that acquiring a home can be a bit tough. Being a native of Oakland and knowing the ins and outs of its real estate nuances. I will help you find the perfect property you can call home. 
People who like Glenview also like