Homes for Sale in Fairview Park, Oakland, CA
Fairview Park is a flourishing residential development nestled in Oakland, California.
Fairview Park is an ideal location for young professionals looking for a peaceful and safe community in Oakland, California. The neighborhood is home to a good number and variety of commercial and business establishments that residents can visit in just a few minutes from their homes. Fairview Park is also a few walks away from different transport options, including AC Transit and Bay Area Rapid Transit (BART) station. Aside from that, residents can conveniently locate nearby dry cleaners, dining places, and pet stores. We recommend that you contact us immediately if you find the perfect house in the community you are looking for. As you move closer to acquiring your new home in Fairview Park, Oakland, California, our team of specialists will be there to assist you at every step of the process.
CRAFTSMAN-STYLE HOMES: People who like a more natural appeal combined with outstanding craftsmanship and unique detailing will undoubtedly be drawn to the elegance and richness of beautiful homes that Craftsman-style properties exude. The majority of the homes in Fairview Park have visually pleasing finishes that contribute to the overall aesthetic appeal of the community.
CENTRAL LOCATION: Fairview Park is conveniently situated for people who routinely travel to and from their places of employment throughout the metropolitan area. Many significant thoroughfares are connected to the community, allowing residents to travel efficiently and conveniently in and out of the neighborhood. This allows for a smooth travel experience both within and outside the community. There are also a variety of public transportation lines that run through Fairview Park and connect to various locations in Oakland, California.
EXPANSIVE HOME: The common feature of homes in Fairview Park is the generous living spaces offered by each residential property in the area. Most homes are also built with many rooms, making them perfect for mid-sized to large families, even those with a significant number of children. Residential properties in Fairview Park are available in various floor plans that provide ample living space and allow for the conception of a pleasant living atmosphere for its homeowners. Anyone looking for a large home might consider looking at one of the spectacular homes available in Fairview Park.
Oakland Market Information
median price of sold homes
home ownership percentage
5 Real Estate Facts About Fairview Park
Fairview Park's residential homes can be acquired, ranging from $300,000 to $2.99 million.
Most residences are equipped with five to eight bedrooms and one to seven-bathroom arrangements.
Homes typically offer ample living space between 1,670 sq. ft to 4,115 sq. ft.
Lot sizes of properties often vary from 0.15 to 0.17 acres.
Residential properties are often furnished with dedicated garage space that can accommodate two vehicles on average.
Latest Homes for Sale in Fairview Park
Fairview Park is among the fantastic communities clustered in the northern region of Oakland in California. The neighborhood is defined on the north by Woolsey Street, on the west by Telegraph Avenue, on the south by State Route 24, and on the east by Claremont Avenue and College Avenue. Some useful landmarks near the community include Zachary's Chicago Pizza, a 3-minute drive located 0.5 miles east and can be reached by taking College Avenue. Alta Bates Summit Medical Center is situated 0.8 miles north and accessible in 3 minutes via Alcatraz Avenue and Telegraph Avenue. Shewhat Restaurant can be reached in about 3 minutes via Alcatraz Avenue and sits 0.9 miles west of Fairview Park. Mariposa Baking Company is located 1.1 miles south and can be reached in roughly 4 minutes by taking Alcatraz Avenue and Telegraph Avenue.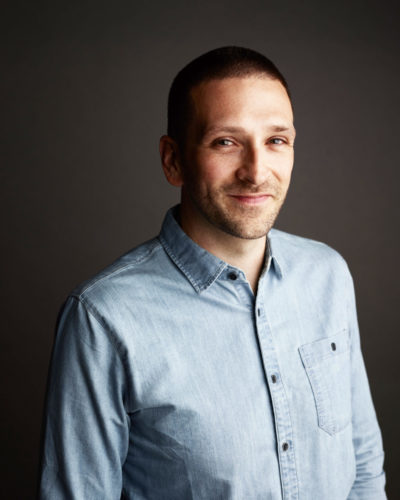 Ready to take the next step?
We know that acquiring a home can be a bit tough. Being a native of Oakland and knowing the ins and outs of its real estate nuances. I will help you find the perfect property you can call home. 
Things to do in Fairview Park
People who like Fairview Park also like