Homes for Sale in Oakmore, Oakland, CA
Oakmore is situated in the port city of Oakland and has, inarguably, the best climate in the whole Bay Area, making it one of the most desirable neighborhoods in California.
The weather is one of the first things you'll love if you move to Oakmore, Oakland. With an average of 59°F to 76°F and an average of 260 sunny days/year, you'd definitely enjoy a warm-Summer Mediterranean climate that allows you to go out and delight in Oakmore, Oakland's multicultural community. You'll be happy with the area's great restaurants and bars with awesome music. There are also a number of groceries, stores, unique shops, trails, parks, and greeneries that you may take advantage of. Truly, Oakmore, Oakland is a hip and exciting neighborhood that is blessed with warm and cozy weather, vibrant art scenes, access to local and international cuisines, and diverse and honest culture – all these make any other community jealous of it. If you want to know more about Oakmore, Oakland, we invite you to contact our team of professionals to check out this charming community and see if it's the home you've dreamed of.
MEDITERRANEAN SUMMER: An excellent and enviable tan is not the only reason you should love Oakmore, Oakland's climate. Living in an area with ample sunlight and sunshine can greatly affect the production of your "good mood hormone" and "stress hormone," also known as serotonin and cortisol, respectively. This is one of the factors why Oakmore, Oakland made it to the list of the topmost desirable places to raise kids, retire, or live in.
DYNAMIC AND DIVERSIFIED CULTURE: Oakmore is located in one of America's most ethnically diverse cities, Oakland. It takes pride in its diversity; these immigrants and minorities paved the way for the community's rich culture. Known as the home of the country's most honest people, the neighborhood offers you the finest restaurants that exhibit a lot of international cuisines that your tastebuds will surely approve of, vibrant festivities from all around the world that you'll absolutely enjoy taking part in, and a wide variety of music and dances from different cultures you can sing and dance to.
THRIVING THEATRE AND ARTS COMMUNITY: The rampant increase of brilliant artists in the area greatly contributed to the vibrant theatre and arts culture. You'll see a lot of contemporary murals around Oakmore and its neighboring communities in Oakland. You'll enjoy quirky galleries and the Oakland Museum of California, as it's only a few blocks away from Oakmore. And when it comes to entertainment venues, two of the best options are just around the corner, the magnificent Fox Theater Concert Hall and the majestic Grand Lake Theater. There's undoubtedly a plethora of activities that will quench your creative self.
Oakland Market Information
median price of sold homes
home ownership percentage
5 Real Estate Facts About Oakmore
Pastel Bungalows, Contemporary, and Craftsman are the most common architectural designs found in the area.
The typical price range of houses in Oakmore is $680,000 to $1,800,000.
The neighborhood is family-friendly, single-family homes are normally built on spacious lots, and lot sizes vary from 0.10 acres to 0.40 acres.
Depending on the chosen property, the floor plans in Oakmore are from 740sq ft to 3,900sq ft.
Residences in Oakmore have 1 to 5 bedrooms, with 2 to 4 bathrooms. Landspaced private decks are very common in the community, too.
Latest Homes for Sale in Oakmore
55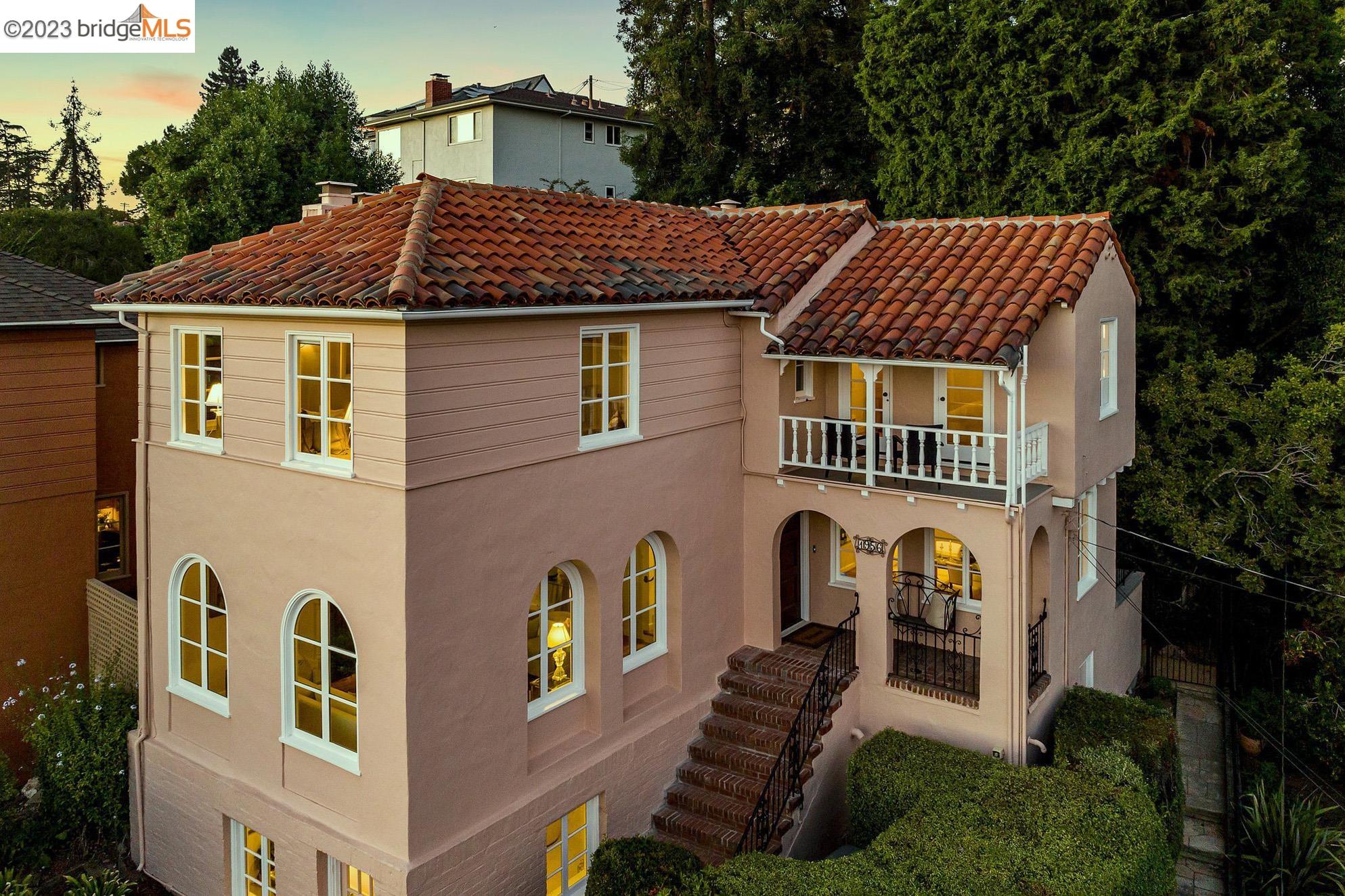 Beds
3
Baths
4
SqFt
2,400
MLS#
41041292
53
Open House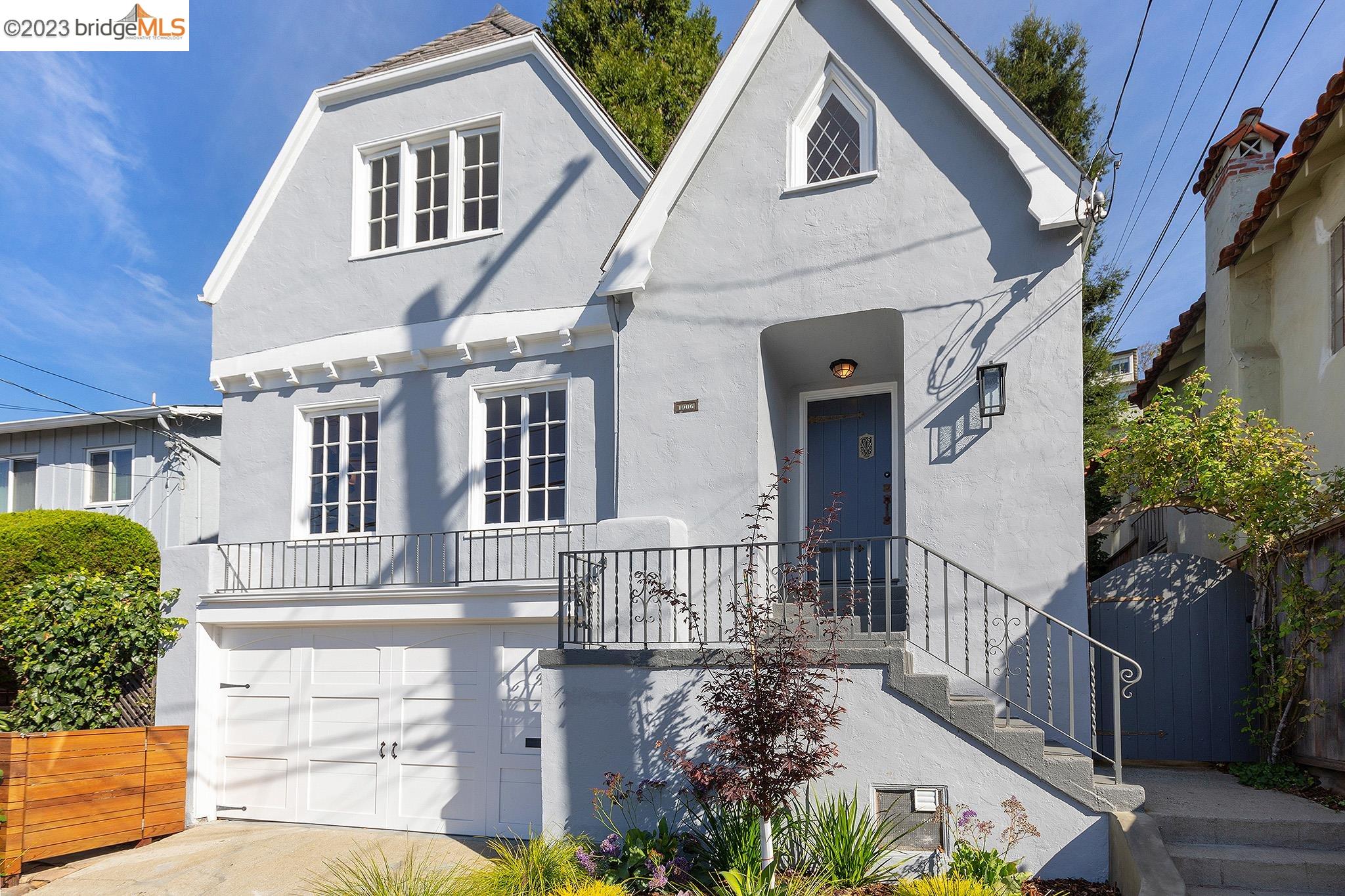 Beds
4
Baths
3
SqFt
2,226
MLS#
41043698
42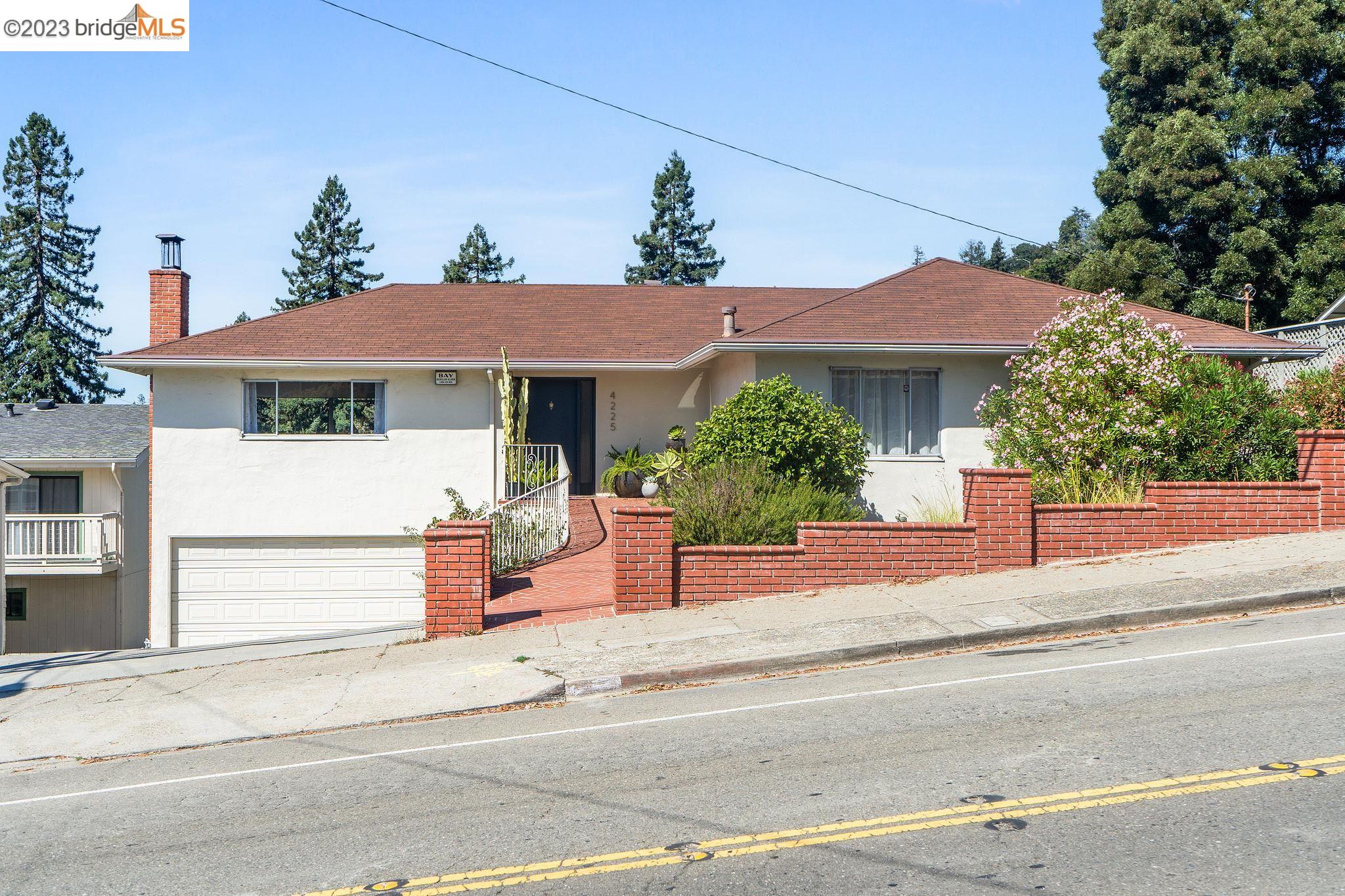 Beds
4
Baths
3
SqFt
2,424
MLS#
41041351
Set between the neighborhoods of Glenview on the west and Lincoln Highlands on the east, the Oakmore community is nestled in the heart of the Port City Oakland. Sausal Creek runs through Oakmore Highlands and Dimond in the northwest corner. And on its north lies the small yet charming city of Piedmont. While the southern part of the community is near Farmer Joe's Marketplace and Safeway.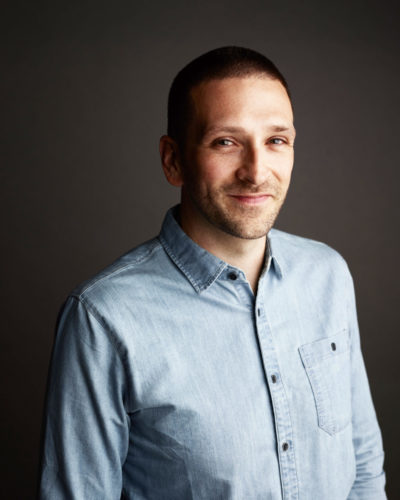 Ready to take the next step?
We know that acquiring a home can be a bit tough. Being a native of Oakland and knowing the ins and outs of its real estate nuances. I will help you find the perfect property you can call home. 
People who like Oakmore also like