Homes for Sale in Shafter, Oakland, CA
Juxtaposed in the urban-and-suburban reels, this small neighborhood of Shafter in Oakland, California, is one of the most sought-after places to live in.
The area's distinctive location lets you enjoy the best of both worlds. With downtown Oakland's high-rise buildings and mid-rise apartments on the south, and the downtown San Fransico only about a 20-minute drive, you'd definitely get the urban jive. Living in a densely urban area not only allows you to be close to a lot of amenities such as groceries, clothing stores, bars, restaurants, and parks but also makes all of these amenities walkable. And when the hustle and bustle of the city get too loud for you, you can chill and relax in the quiet neighborhood of Shafter, Oakland. And if you're ready to dive into this unique blend of fast-paced urban jive and laidback suburban vibe, don't hesitate to contact us, and one of our team will be happy to assist you to glide into the life you truly deserve.
WALKING DISTANCE TO EVERYTHING: Friends coming over for dinner? Don't fret, and Temescal Farmers Market is a few blocks away. Need to get your wife a carton of milk? Don't worry; more than two groceries in the vicinity are within walking distance. There is no excuse why you can't make that evening stroll cause the streets are well-lit, the sidewalks are well-kept, and if you're a fur parent, you and your babyfur will like the entire neighborhood pet-friendly.
HEALTHY LIVING: Not every neighborhood has access to a reliable local farmer's market; luckily, Shafter, Oakland has more than one fresh produce market.From Springhill Jersey Cheese Store's fresh cheese to Temescal Farmers Market's fresh produce. Each grocery or health food store is just a few blocks within walking distance. The area also has a lot of hiking trails and recreational parks that lets you sustain your healthy lifestyle. With its access to sunny weather, fresh food, well-maintained trails, and parks, healthy living will be easier than ever if you live in Shafter, Oakland.
EXCEPTIONAL TRANSPORT SYSTEM: The transport system in Shafter, Oakland, is seamless. The Bay Area Rapid Transit (BART) is approximately 10 minutes by foot. Roaming around the area is hassle-free, with a lot of transit buses nearby. The community is also environment-friendly with its well-maintained bike lanes. You may also opt for a public ferry ride. International travel is also not a problem with three big airports and rail service close by.
Oakland Market Information
median price of sold homes
home ownership percentage
5 Real Estate Facts About Shafter
Depending on the chosen Residences prices vary from $1,200,000 to $1,700,000.
Lot sizes are ideal for small to prominent families, with lot sizes averaging from 0.15 acres to 0.45 acres.
Raising a family won't be a problem as the Floor Plans around Shafter Oakland are usually 1,250sq ft to 1,800,00sq ft.
Craftsmans, Bungalows, Dutch Colonial, and Cottage Architectural Styles are widespread in the area.
Normally Shafter Oakland properties offer 2 to 5 bedrooms and 2 to 4 bathrooms.
Latest Homes for Sale in Shafter
43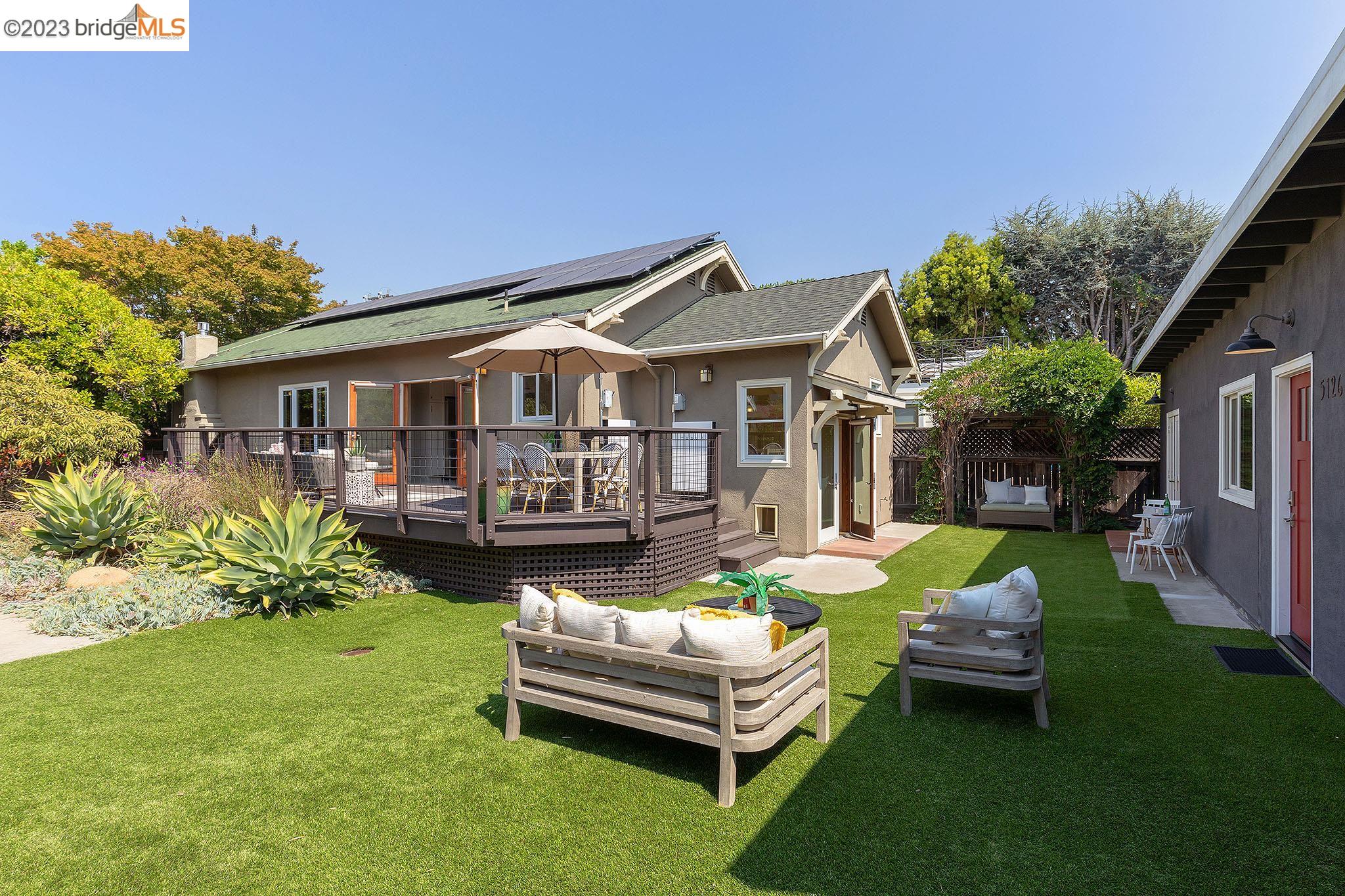 Beds
4
Baths
4
SqFt
2,733
MLS#
41037655
40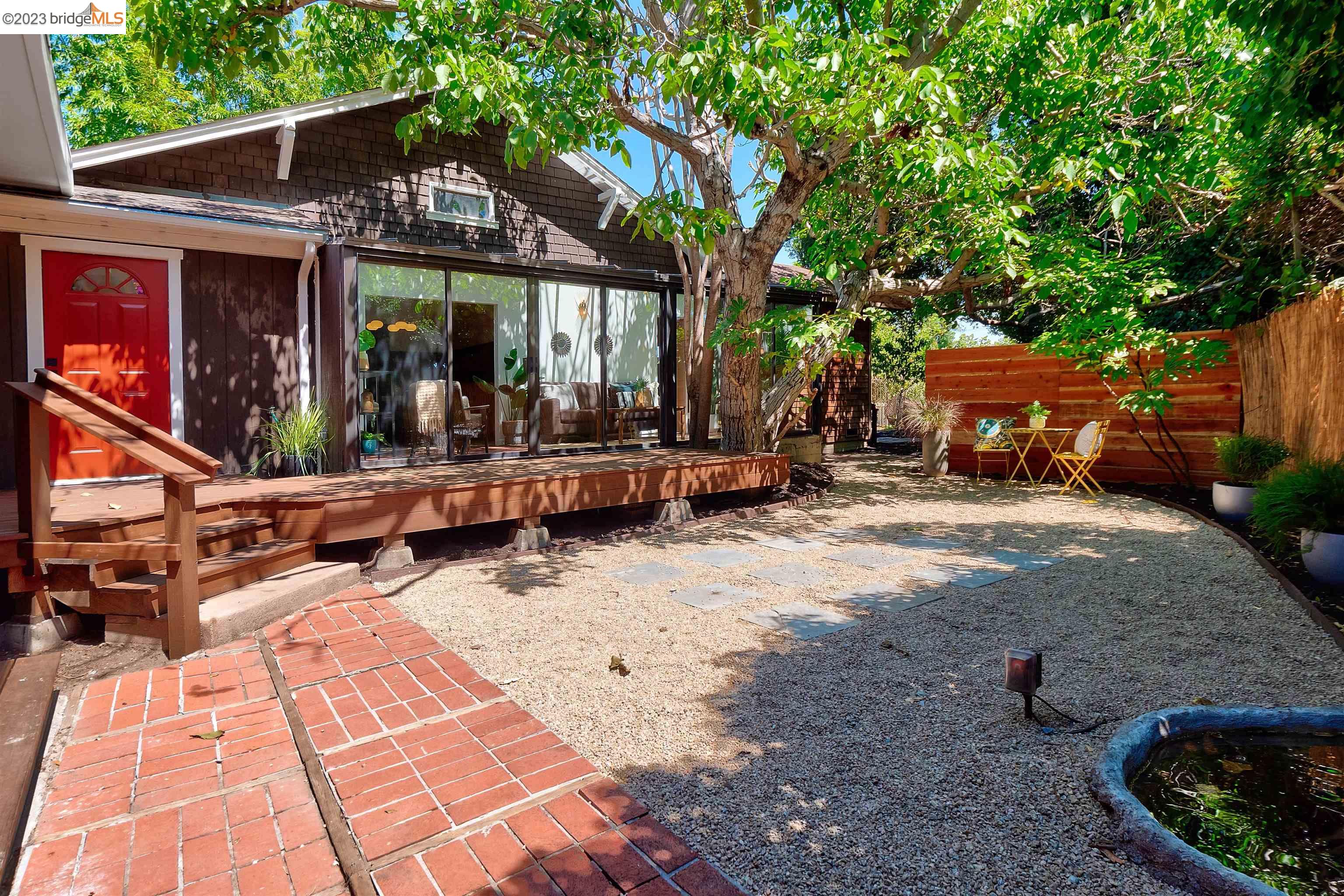 Beds
3
Baths
3
SqFt
1,364
MLS#
41036383
Bound by the neighborhoods of Fairview Park and Bushrod on the west and the neighborhood of Upper Rockbridge on the east, Shafter, Oakland is nestled north of Temescal and Piedmont. Famous landmarks near the community are the UCSF Benioff Children's Hospital which is conveniently located on the west, along Grove Shafter Freeway, while Walgreens and Whole Foods Market lie in the southern part. And the beautiful wooded hills of Claremont and Montclair, along with the various hiking trails, are on the east. Downton Oakland is less than a 10-minute drive, while Downtown San Francisco is a little over a 20-minute drive.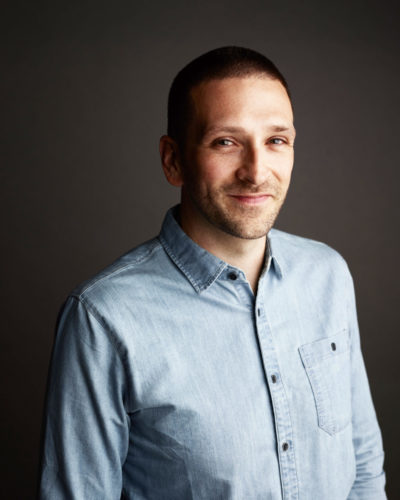 Ready to take the next step?
We know that acquiring a home can be a bit tough. Being a native of Oakland and knowing the ins and outs of its real estate nuances. I will help you find the perfect property you can call home. 
People who like Shafter also like