Homes for Sale in Lincoln Highlands, Oakland, CA
Lincoln Highlands is a quaint residential community located in the eastern region of Oakland, California.
Lincoln Highlands offers a tranquil living atmosphere and excellent amenities and conveniences for its residents. Locals enjoy pleasant weather, convenient transportation, and easy access to different commercial establishments in the surrounding area. Lincoln Highlands is also ideal for young families to raise their children. You might want to get in contact with a local realtor to find out more about specific homes that are now available in Lincoln Highlands. Our team is available to assist you with your queries and will be happy to give you the information you require while you search for the ideal property in Oakland, California. Contact us today to get started.
VACANT LOTS: In Lincoln Highlands, prospective homebuyers will find a diverse selection of housing options from which to select. In particular portions of the neighborhood, some of the area's vacant lands, which provide adequate room for various home plans, are available, making them particularly appealing to individuals looking to build a bespoke home in the neighborhood.
DIVERSE ARCHITECTURAL STYLES: Lincoln Highlands is a beautiful community known for more than just its beautiful surroundings. Excellent and thoughtfully-designed properties in various architectural styles, including Contemporary, Cottage, Ranch, Mid-Century Modern, Farm House, Cabin, High-Tech, Rustic, Brown Shingle, and Tudor, allowable a comprehensive selection for interested homebuyers that are planning to relocate in Oakland, California.
LOVELY HOMES: Single-family homes, townhouses, multi-family properties, and condominium units are among the home types offered in Lincoln Highlands. The community is perfect for families looking for a place to call home due to its diverse real estate portfolio. Residences at Lincoln Highlands provide a range of floor plans, an incredible view, and homes that are completely furnished with top-of-the-line amenities, allowing residents to enjoy a pleasant living environment in a beautiful setting.
Oakland Market Information
median price of sold homes
home ownership percentage
Homes in Lincoln Highlands
5 Real Estate Facts About Lincoln Highlands
Residential properties in Lincoln Highlands can be acquired between $498,500 to $5.26 million.
Homes are often equipped with one to eight bedrooms and one to five-bath layouts.
Residences are available in various floor plans that often provide 775 sq. ft. to 3,700 sq. ft. of interior living space.
Dwellings are typically built on lots ranging between 0.07 acres to 1.18 acres.
Contemporary, Cottage, Ranch, Mid Century Modern, Farm House, Cabin, High Tech, Rustic, Brown Shingle, and Tudor are among the home styles seen across the neighborhood.
Lincoln Highlands is a thriving community located alongside Warren Freeway, which serves as the neighborhood's eastern border. The area is defined on the north by Lincoln Avenue, on the west by Carmel Street, and on the south by Rettig Avenue. Some notable landmarks near Lincoln Highlands include Head-Royce School, located 0.3 miles north and can be reached in about 2 minutes via Laguna Avenue and Alida Street. Gins Baked Goods is a 3-minute drive via Lincoln Avenue and sits roughly 0.8 miles west of the neighborhood. Butters Overlook is accessible in approximately 3 minutes by taking Lincoln Avenue and Joaquin Miller Road. The facility is situated 1.2 miles east of Lincoln Highlands.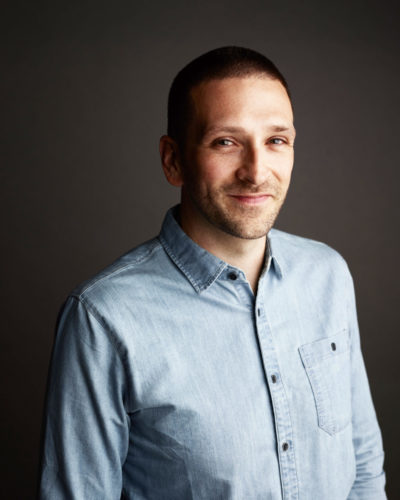 Ready to take the next step?
We know that acquiring a home can be a bit tough. Being a native of Oakland and knowing the ins and outs of its real estate nuances. I will help you find the perfect property you can call home. 
Things to do in Lincoln Highlands
Schools in Lincoln Highlands
People who like Lincoln Highlands also like