Homes for Sale in Sequoyah, Oakland, CA
Sequoyah is a hidden gem located in Oakland, CA, characterized by a diverse population that includes a good number of young people and adults, which exemplifies the welcoming atmosphere offered by the community.
Sequoyah is a pleasant and quiet neighborhood nestled in a lovely woody area that offers expansive views of the adjacent mountain. The community is a great place for dog owners since there are many places to walk their dogs and several trails are accessible nearby. Please do not be hesitant to get in touch with us by e-mail or by phone if you are interested in acquiring additional specific information regarding the lovely community of Sequoyah. Our great pleasure will be to serve as your tour guide as you look for a new place to call home in Oakland, CA.
MYRIAD OF HOME STYLES: Sequoyah is a vast area encompassing a significant number of homes decorated in various architectural styles. This area is known as Sequoyah. Explore the large selection of home designs offered in the neighborhood if you are a potential buyer of a house who is still on the fence about the residence's architectural design you want to buy. Ranch, Mid Century Modern, Brown Shingle, Cottage, Mediterranean, Spanish, Contemporary, and Traditional home designs are some of the most prominent home styles seen across the community.
PRISTINE LOCATION: Sequoyah is a picturesque community tucked nicely on the hill, providing its residents with the opportunity to enjoy nature if they so desire. The atmosphere throughout the community is best described as having the feel of living in the country while still being inside the city limits. You'll find nearby hiking paths that offer some of the most breathtaking vistas in the region. Residents also enjoy excellent access to major freeways and the downtown area, giving homeowners ease of access to the most significant activities offered by the city center.
ECONOMIC DIVERSITY: Sequoyah welcomes people of all races and cultures and makes an effort to accommodate individuals at varying stages of their economic careers. The majority of the residents in the neighborhood have at least a Bachelor's degree, and then those with a Master's degree or more make up the remainder of the population. This type of economic diversity demonstrates how amazing the community is in quality of life, amenities, overall environment, and more.
Oakland Market Information
median price of sold homes
home ownership percentage
Homes in Sequoyah, Oakland, CA
5 Real Estate Facts About Sequoyah, Oakland, CA
Sequoyah homes are currently available, with listing prices ranging between $500,000 and $1.7 million. Depending on the home furnishes, architectural style, and other amenities.
Most of these homes feature one to four bedrooms along with one to three-bathroom setups.
Floor plans for homes in Sequoyah range from 800 sqft to 3,000 sqft, depending on the home type.
Lot sizes in Sequoyah range between 0.12 acres and 4.36 acres.
As for the architectural styles of the homes, the most common detailing are Ranch, Mid Century Modern, Brown Shingle, Cottage, Mediterranean, Spanish, Contemporary, and Traditional-style residences.
Homes for Sale in Sequoyah, Oakland, CA
Sequoyah is one of Oakland's most picturesque neighborhoods, surrounded by green space and other outdoor activities. The area is bounded to the north by Leona Canyon Regional Open Space Preserve, the east by Bort Meadow Staging Area, and the west by MacArthur Freeway. These landmarks may assist you in getting to Sequoyah if you're planning a trip there: Via Campus Drive, Leona Heights Park is about 4.4 miles and a 10-minute drive from the north of the community. Taking Golf Links Road to the region's west will get you to RingCentral Coliseum in around 14 minutes. You'll find Grass Valley Elementary School South of Sequoyah, just 1.1 miles away. I-580 East takes you to Evergreen Cemetery in 9 minutes, about 4.5 miles to the neighborhood's northwest.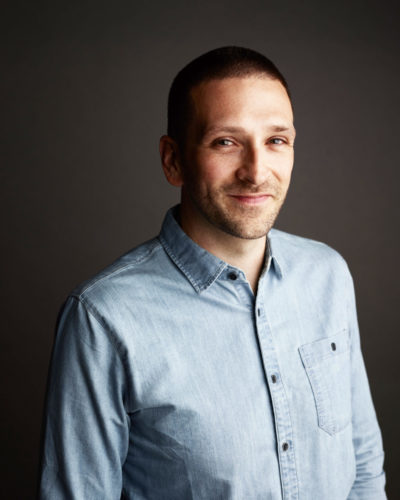 Ready to take the next step?
We know that acquiring a home can be a bit tough. Being a native of Oakland and knowing the ins and outs of its real estate nuances. I will help you find the perfect property you can call home. 
People who like Sequoyah also like