Homes for Sale in Shepherd Canyon, Oakland, CA
Situated on the east side of San Francisco Bay, Shepherd Canyon, Oakland, CA, features a unique mix of vibrant urban vibe and captivating suburban greenery.
Making Shepherd Canyon your home will let you see the beauty of the majestic Merritt Lake daily and let you experience the hustle and bustle of the city as it acts as a trade center for the geographically diverse San Francisco Bay Area. Shepherd Canyon is nestled near the wooded ridge of Montclair, a few steps away from Montclair Railroad Trail. It's also a few blocks away from reputable schools, groceries, local stores, cafes, mouth-watering restaurants, and a whole lot more. This mesmerizing neighborhood provides everything you could hope for. Please do not hesitate to contact our team by phone or email if you have any questions about the community of Shepherd Canyon, Oakland, CA.
PLEASANT WEATHER: Shepherd Canyon is nestled in a hospitable and beautiful climate. It is often overlooked but living in a warm area is more than just getting the perfect tan. There are a lot of proven health benefits, too, such as getting more Vitamin D to help you prevent cancer, improve bone health, and give you more energy.
PLETHORA OF PUBLIC TRANSPORTATION: Shepherd Canyon is located in Oakland, which offers a wide variety of public transportation system that is reliable and stress-free to navigate. Although the area is notoriously known for its traffic, you can fight it by choosing to travel by the Bay Area Rapid Transit (BART), AC Transit Buses, or ferries instead. It's also close to rail service and three major airports.
CULTURALLY DIVERSE COMMUNITY: Living in Shepherd Canyon lets you experience a diverse neighborhood, giving you more options to choose from. From different scrumptious cuisines from different parts of the world to fashion, art, music, dance, languages, and cultures. In a multicultural society with so many immigrants, minorities, and mixed heritages, you'll be able to have a taste of their culture, and it'll help you see the world from a new and improved perspective.
Oakland Market Information
median price of sold homes
home ownership percentage
5 Real Estate Facts About Shepherd Canyon
Shepherd Canyon's Residences are worth between $890,000 to $1,560,00.
Shepherd Canyon has a wide variety of architectural styles like Vintage, Ranch, Marina, Modern, and Contemporary because of its diverse neighborhood.
The lot sizes of Shepherd Canyon vary; it typically ranges from 0.10 acres to 0.20 acres.
Shepherd Canyon houses usually have 3 to 4 bedrooms and 2 to 3 bathrooms, but it still depends on the chosen type.
Usually, the houses are spacious with floor plans from 1,200sq ft to 3,900sq ft.
Shepherd Canyon is located in the dynamic city of Oakland, California. It is situated in the wooded hills of Montclair; the Montclair Railroad Trail is on its southwest. In the northwest lies the lovely neighborhoods of Forestland and Merriewood and Piedmont Pines on its south. The Lower Pinehurst Trailhead is conveniently located on its northeast. San Francisco downtown is approximately half an hour away.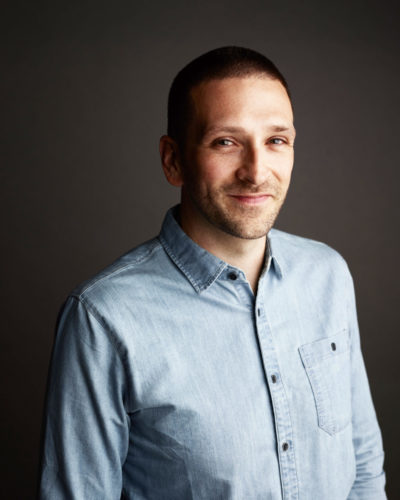 Ready to take the next step?
We know that acquiring a home can be a bit tough. Being a native of Oakland and knowing the ins and outs of its real estate nuances. I will help you find the perfect property you can call home. 
Things to do in Shepherd Canyon
Schools in Shepherd Canyon
People who like Shepherd Canyon also like