East End, Alameda, CA Homes for Sale
East End is one of the most sought-after areas for families or couples eager to begin their lives together in a lovely community.
East End offers a plethora of fantastic amenities for its residents, particularly access to several family-friendly parks in the city. The neighborhood is also located a few minutes from the South Shore Shopping Center, where locals can take advantage of major grocery stores, retail shops, and world-class restaurants with specialties worldwide. If you are interested in knowing more about the community, please feel free to browse our featured community page or contact us if you want to know the current availability of East End, Alameda City, CA homes for sale.
COASTAL COMMUNITY: San Leandro Bay mainly defines the western and eastern boundaries of the East End community, creating a more tranquil atmosphere throughout the neighborhood. Living in a coastal area like East End has been linked to numerous health benefits. It is said that most coastal residents always have a smile on their faces because of the calming nature you can experience near the sea. Cooling breezes of the water waves also improve the quality of the air you breathe. The soothing breeze off the bay can also help you relax, relieve stress, and get a good night's rest.
COMMUNITY-ORIENTED: If you are seeking a new neighborhood in Alameda, California, where you can have harmonious relationships with your neighbors and the community supports a healthy environment across the area, East End is among the greatest areas in Alameda, CA, to settle down. You have the opportunity to interact with your neighbors, watch children having fun on the street and observe people gathering for barbecue parties for a quick weekend activity together.
HIGH-RATED SCHOOLS: Among the many positive aspects of living in the East End is the abundance of well-recognized educational institutions in the area. Sending your child through the excellence of a top-tier academic institution can help them establish the foundation for a lifetime of opportunities ahead.
Alameda, CA Market Information
median price of sold homes
home ownership percentage
Homes in East End, Alameda, CA
5 Real Estate Facts About East End, Alameda, CA
East End, Alameda City, CA homes for sale mostly consist of gorgeous residences that can be purchased anywhere between $850,000 and $2 million.
Most residential properties in East End are furnished with at least two to seven bedrooms and two to four-bath combinations.
Many homes for sale in East End, Alameda City, CA, offer comfortable living spaces between 1,000 sqft and 3,500 sqft.
The average lot size of single-family residences in the East End spans between 0.05 acres to 0.08 acres.
The tranquil streets of East End are lined with a wide assortment of architectural styles, including Victorian, Tudor, Craftsman, Mediterranean, Contemporary, and Mid-Century Modern residences.
East End, Alameda, CA Homes for Sale
East End is a vibrant community nestled on the western shore of San Leandro Bay in Alameda City, California. Park Street defines the western border of East End, which is also home to numerous shops and diners. Notable landmarks near the neighborhood include Alameda Theatre and Cineplex, located roughly less than 5 minutes from the East End. Alameda Hospital is approximately 1.2 miles from the community and can be reached by Lincoln Avenue and Willow Street.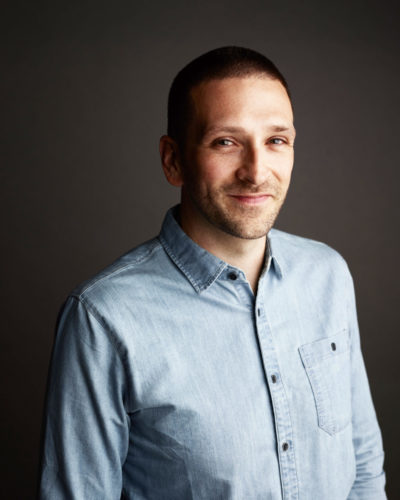 Ready to take the next step?
We know that acquiring a home can be a bit tough. Being a native of Oakland and knowing the ins and outs of its real estate nuances. I will help you find the perfect property you can call home. 
People who like East End also like