Homes for Sale in Trestle Glen, Oakland, CA
Trestle Glen is one of the upscale communities in Oakland, California, known for being laid out in a curvilinear pattern.
Trestle Glen is ideally located close to excellent schools and within walking distance to Lakeshore and other business areas in the region. The neighborhood is also situated alongside MacArthur Freeway, which provides easy access to one of the major thoroughfares in the area that connects to several other places in California. We invite you to get in contact with us if you want to learn more about the numerous variables that contribute to the area's attractiveness as a place to live in Oakland, California. Fortunately, we have a committed team of professionals that can assist you in making the best decision possible for your future requirements and those of your family.
SAFE NEIGHBORHOOD: It goes without saying that families with children will enjoy the family-friendly environment in Trestle Glen. All residents are friendly and pleasant, and there are usually people strolling around, so you never get the impression that no one is looking out for you or watching your back.
DOWNTOWN OAKLAND: Trestle Glen is only a few minutes away from the lively streets of Downtown Oakland, which is a short walk away. As a result, its proximity to the downtown area is one of the neighborhood's most important selling factors. Most prospective home buyers prefer to live in a friendly community close to the business sector for convenience and comfort. In addition to a wide variety of boutiques, retail stores, coffee shops, and restaurants to visit if residents of Trestle Glen want to have a good time outside of their homes, Downtown Oakland offers a variety of entertainment options to choose from.
OUTSTANDING CURB APPEAL: Trestle Glen is known for its visually appealing charm, which is attributed to its exquisite landscaping, mature towering trees, and paved walking pathways that run throughout the community. Furthermore, the elegance and sophistication of the areas' homes contribute to the overall aesthetic attractiveness of Trestle Glen. Residents can enjoy a plethora of green spaces and picturesque vistas across the area.
Oakland Market Information
median price of sold homes
home ownership percentage
5 Real Estate Facts About Trestle Glen
Residences in Trestle Glen are typically marketed with listing prices ranging from $425,000 to $3.12 million.
Affordable homes can also be acquired in the area, ranging between $37,500 and $218,000.
Several architectural styles, including Craftsman, Prairie, Tudor Revival, Spanish Revival, and Neo-Mediterranean, were exhibited in constructing the neighborhood's homes.
Homes are designed featuring two to six bedrooms with one to five-bathroom layouts.
Residential properties are available in different floor plans that offer 880 sq. ft. to 4,500 sq. ft.
Trestle Glen is a great option if you and your family are looking for somewhere to stay in Oakland, California. Lakeshore Avenue and Wesley Way form the northern boundary of the community. Meanwhile, Park Boulevard forms the southern border, and MacArthur Freeway serves as its western boundary. Morcom Rose Garden, which is a 5-minute drive via Rosemount Road and about 1.4 miles northeast of the region, is one of the area's notable landmarks. On Longridge Road, east of the area, Oakland Davie Tennis Stadium is a 4-minute drive away. Trestle Glen is about 1.6 miles from Dimond Park to the southeast. Gwen Jackson Park is a 2.1-mile drive to the southwest, accessible through Montana Street. FM Smith Park is about 1.5 miles from the neighborhood's west side.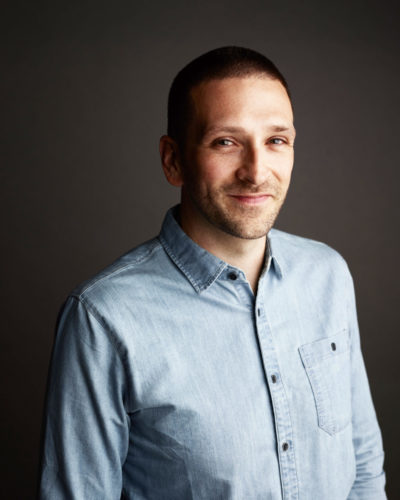 Ready to take the next step?
We know that acquiring a home can be a bit tough. Being a native of Oakland and knowing the ins and outs of its real estate nuances. I will help you find the perfect property you can call home. 
Things to do in Trestle Glen
People who like Trestle Glen also like