Homes for Sale in Bushrod, Oakland, CA
Bushrod is a fast-rising community named one of the 'Hottest' neighborhoods in Oakland, California, in 2017 due to the high-valued real estate market.
Bushrod is definitely one of the best places to raise a family in Oakland, California since it is a safe and peaceful haven of friendly residents that looks out for each other. Young couples planning to relocate to the area can find a good selection of business enterprises for job opportunities. To learn more about how we can help you assess all of your options for acquiring a home in one of the most coveted communities in Oakland, California, please contact us now.
BUSHROD PARK: Bushrod is one of the largest parks in the North Oakland section of Oakland, California, that spans roughly 10.12 acres. Bushrod Park is one of Oakland's most active community areas because of its baseball and soccer grounds, basketball and tennis courts, and comprehensive recreation center. Families will surely enjoy the park amenities if they visit with their kids.
PET-FRIENDLY COMMUNITY: Dog owners and their families will find the Bushrod neighborhood to be an excellent place to live for both them and their pet dogs. Pet owners regularly walk their dogs around the community or even the nearby family parks and dog parks in the area.
HIGH-VALUE HOMES: Prospective Purchasers in Bushrod will indeed receive an excellent value for money because the area's houses are in high demand and are relatively low on supply, which elevates the market price of the properties in the area whenever they go on the market. As a result of the rising value of homes in the area over time, acquiring home equity in the Bushrod neighborhood is a wise financial decision.
Oakland Market Information
median price of sold homes
home ownership percentage
5 Real Estate Facts About Bushrod
Homes for sale in Bushrod are currently on the market for about $929,000 to $2 million.
Dwellings are available in various floor plans offering 1,400 sq. ft. to 5,400 sq. ft. of living space.
Lot sizes usually range between 0.08 acres and 0.12 acres.
Colonial and Vintage architecture are some of the home styles seen across the neighborhood.
Year build of homes in Bushrod dates back to the early 1900s.
Bushrod neighborhood is between other fantastic communities in Oakland, California, including South Berkeley on the north, Fairview Park on the east, and Shafter on the south. Woolsey Street defines Bushrod's northern boundary, Telegraph Avenue borders its eastern segment, its southern tip is defined by State Route 24, and its western portion is bordered by Adeline Street and Martin Luther King Jr. Way. Some notable landmarks and establishments near the neighborhood include Bateman Mall Park, accessible in about 5 minutes via Shattuck Avenue and Ashby Avenue and sits 1.3 miles north of Bushrod. UCSF Benioff Children's Hospital is a 3-minute drive by taking Shattuck Avenue, located 0.9 miles south of the neighborhood. Lois, The Pie Queen, is situated 0.6 miles west and can be reached in roughly 3 minutes via 60th Street. Zachary's Chicago Pizza sits 1.4 miles east and is accessible in about 6 minutes by taking Alcatraz Avenue and College Avenue.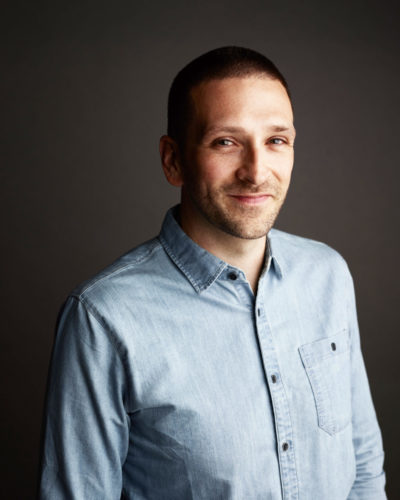 Ready to take the next step?
We know that acquiring a home can be a bit tough. Being a native of Oakland and knowing the ins and outs of its real estate nuances. I will help you find the perfect property you can call home. 
People who like Bushrod also like