Homes for Sale in Adams Point, Oakland, CA
As one of the communities around Lake Merritt, Adams Point in Oakland, California, is an idyllic and safe community to raise a family.
Adams Point is the perfect location for young families who love weekend activities due to the abundance of adjacent parks and other recreational facilities near the neighborhood. A few blocks from Lake Merritt allows easy exercise and a quick walk to the Saturday farmer's market. Adams Point, one of the most popular areas in Oakland, California, offers residents the opportunity to take in spectacular lake views and distinctive architecture up close and personal. You can contact our team at any time with any questions or concerns you have. The professionals at our company will be happy to assist you in determining the most suited solutions for you and your family in Oakland, California.
LAKESIDE PARK: Lakeside Park is famed for Lake Merritt, one of Oakland's most recognized and easily accessible parks, with hundreds of people per day taking advantage of the park's exceptional facilities. Within Lakeside Park, there are many entertaining activities and places to go on an adventure. If you want to have a fantastic time away from the stressful sounds of the city center, you should visit the park with your family or with your friends.
GRAND AVENUE: The Grand Avenue commercial district, which is within walking distance of Adams Point, is home to a comprehensive variety of retail establishments, restaurants, and coffee shops. The community will indeed have a good time browsing and visiting different boutiques and stores along with this lively and diverse commercial hub.
CONVENIENT TRANSPORT: Adams Point residents not only benefit from the close vicinity of a plethora of recreational and entertainment activities, but they also benefit from easy access to public transportation around the region. AC Transit buses frequently run in the early and late hours, and the Bay Area Rapid Transit (BART) station is about a 20-minute walk away and a 5-minute bus ride away.
Oakland Market Information
median price of sold homes
home ownership percentage
5 Real Estate Facts About Adams Point
Residential properties currently in the market are valued between $425,000 to $2 million.
Floor designs often feature one to twelve bedrooms and one to ten bathrooms.
Homes in Adams Point offer interior living space that often ranges from 670 sq. ft. to 5,100 sq. ft.
0.12 acres to 0.55 acres are the most common lot size of properties in Adams Point.
Available homes in Adams Point vary from lovely single-family homes to multi-family properties and condominium units.
Lake Merritt bounds Adams Point from its western to southern segment. Harrison Street serves as its northern boundary, while MacArthur Freeway defines the community on the east. There are a number of notable landmarks that you may utilize on your journey to Adams Point: From the neighborhood's northeast, you may travel 3 minutes through West MacArthur Boulevard to get to Kaiser Permanente Oakland Medical Center, which is about 1.1 miles away. Witter Field is about two miles to the east of the neighborhood. Using Grand Avenue southwest of Adams Point, FM Smith Park may be accessed in a 4-minute trip. On Lakeside Avenue, the Oakland Museum of California is a 5-minute drive away and approximately 1.5 miles from the area's west side.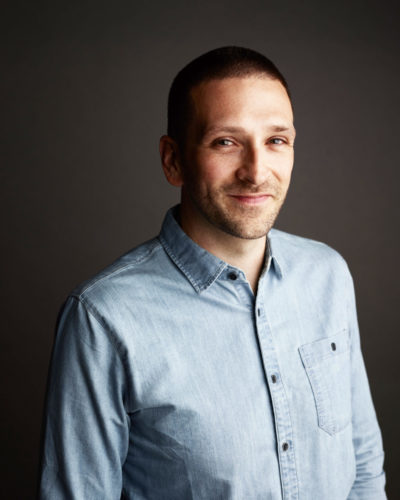 Ready to take the next step?
We know that acquiring a home can be a bit tough. Being a native of Oakland and knowing the ins and outs of its real estate nuances. I will help you find the perfect property you can call home. 
Things to do in Adams Point
People who like Adams Point also like