Homes for Sale in Maxwell Park, Oakland, CA
Maxwell Park is a fast-rising residential development in Oakland, California, characterized by gorgeous landscapes excellent schools, and is close to Southern Pacific Electric.
Maxwell Park is a quiet and family-friendly neighborhood that gives inhabitants a sense of living in a lush suburban setting. The community is occupied by a number of families and young professionals who, for the most part, own their homes in the neighborhood. Maxwell Park is also well-known as the mosaic tile trash can concept first gained traction. As part of an ongoing urban beautification effort, trash cans have been covered with mosaic motifs throughout the neighborhood. The roadways in the community are well-maintained as a result of this endeavor. This also contributes to the overall aesthetic appeal of the area. Should you be more interested in what Maxwell Park offers, please feel free to reach out to our team anytime.
PLEASANT WEATHER: The lovely weather observed throughout Maxwell Park is one of the neighborhood's most influential marketing factors. Extreme conditions are occasionally experienced in the area, which means that locals have more opportunities to enjoy the outdoors during their free time.
STREETCAR TRANSPORTATION: Streetcar, also known as Tram, is a means of public transit that involves running compact electric trains along rails in the roadway. Some function by linking to an electric cable overhead. Compared to riding a bus, streetcars are more comfortable and spacious. The ride is also smoother because the tracks are fixed in the roadway, and the vehicles tend to be more silent as streetcars are powered by electricity rather than diesel.
STRONG SENSE OF COMMUNITY: Maxwell Park residents are frequently seen by one another because the area is relatively walkable, thanks to the community's paved pathways. Families in Maxwell Park are incredibly kind and welcoming, which is why the neighborhood exudes a harmonious sense of community. Maxwell Park is definitely a must-see for those looking for a place with nice and friendly neighbors.
Oakland Market Information
median price of sold homes
home ownership percentage
Homes in Maxwell Park, Oakland, CA
5 Real Estate Facts About Maxwell Park, Oakland, CA
The current real estate portfolio of Maxwell Park offers residential properties that are priced between $600,000 to $900,000.
Most homes have two to four bedrooms with one to two-bath arrangements.
Residences are available for various floor plans that often provide 850 sq. ft. to 1835 sq. ft. living space.
Properties are typically built on lots ranging between 0.05 acres and 0.11 acres.
Bungalow, Mediterranean, Spanish Craftsman, and Traditional designs are the available architectural styles in Maxwell Park.
Maxwell Park is a great place to live if you're searching for a neighborhood with various recreational options nearby. High Street and 55th Avenue border the area to the north and south. Interstate 580 and MacArthur Freeway outlines Maxwell Park's eastern edge, while Trask Street and Brookdale Avenue run on the neighborhood's western segment. Ruth's Buka, which can be reached in 3 minutes via Fairfax Avenue and Monticello Avenue and is about 0.7 miles to the neighborhood's southwest, is one significant landmark near the community. Fleming Avenue, which runs to the south of the area, connects you to Evergreen Cemetery in four minutes. Around one mile north of Maxwell Park is Allendale Recreation Center. Five minutes by car from High Street and about 1.7 miles from the neighborhood's east side, McCrea Memorial Park is easily accessible.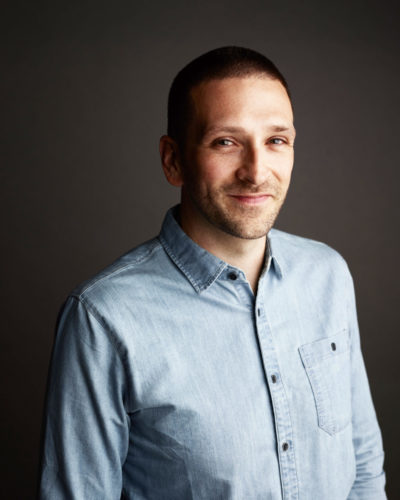 Ready to take the next step?
We know that acquiring a home can be a bit tough. Being a native of Oakland and knowing the ins and outs of its real estate nuances. I will help you find the perfect property you can call home. 
Things to do in Maxwell Park
People who like Maxwell Park also like