Homes for Sale in Estudillo Estates, San Leandro, CA
Estudillo Estates is a quaint residential community in San Leandro, CA, featuring a lovely family-friendly neighborhood bound by a tight-knit spirit.
The neighborhood of Estudillo Estate is undeniably one of the best neighborhoods in the state. The impressive collection of Estudillo Estates, San Leandro, CA, homes for sale emanates elegance and an opulent lifestyle. Just by looking outside these homes, you will know immediately that they offer the utmost comfort to homeowners. In terms of entertainment, there are various places to visit during free time. San Leandro landmarks are present near the neighborhood, and there is no worry about the leisure and recreational pursuits of all residents in Estudillo Estates. To put it simply, Estudillo Estates is the neighborhood of your dreams. Don't forget to contact us if you want further details about the Estudillo Estates, San Leandro, CA, homes for sale market. Contact us now to learn more.
SMALL TOWN FEEL: Surprisingly, despite being one of the wealthiest communities in San Leandro, CA, the neighborhood of Estudillo Estates features a charming small-town feel that appeals to many homebuyers. Although surrounded by elegant and luxurious properties, there is an undeniable hint of humbleness in Estudillo Estates.
SAFE ENVIRONMENT: Since affluent people populate the neighborhood, safety inside the area is a top-most priority. If you are planning on purchasing your new home in Estudillo Estates, rest assured that you and your family will have a safe environment. Another reason contributing to the neighborhood's overall desirability is the close-knitted community in the area. The kids can play to their heart's content in the common areas of the district, and people are at ease when outside their homes.
EXCELLENT REAL ESTATE PORTFOLIO: The real estate properties in Estudillo Estates are the heart of the neighborhood. Potential homebuyers have a wide range of housing options. What is sure is the quality of these properties. Only home building professionals looked through the construction of these homes with luxury and comfort in mind to ensure that all community residents are living in comfort and sophistication.
San Leandro, CA Market Information
median price of sold homes
home ownership percentage
Homes in Estudillo Estates, San Leandro, CA
5 Real Estate Facts About Estudillo Estates, San Leandro, CA
Estudillo Estates, San Leandro, CA, homes for sale often have remarkable properties with home values ranging from $250,000 to $3 million.
These residences mostly feature home configurations with three to nine bedrooms and two to seventeen bathroom arrangements.
Regarding the livable interior space of these dwellings, they may range between 700 sqft and 5,300 sqft.
The neighborhood of Estudillo Estates consists of stunning real estate properties with lot sizes measuring from 0.04 and 0.49 acres.
Some of the most opulent architectural designs of homes in the area are Tudor, Spanish, and Contemporary homes.
Homes for Sale in Estudillo Estates, San Leandro, CA
The San Leandro community of Estudillo Estates is a stunning place to live. Dutton Avenue forms its northern boundary, and MacArthur Freeway its eastern one. You may use these locations as guides while traveling to Estudillo Estates: I-580 East will take you north to the Oakland Zoo in under 5 minutes. The southernmost point of the neighborhood, where Harry's Hofbrau may be found, is about 2.2 miles distant. From Estudillo Estates' eastern end, a trip to Chabot Park on Estudillo Avenue takes about three minutes. If you go westwards just 1.8 miles, you'll reach Brother's BBQ.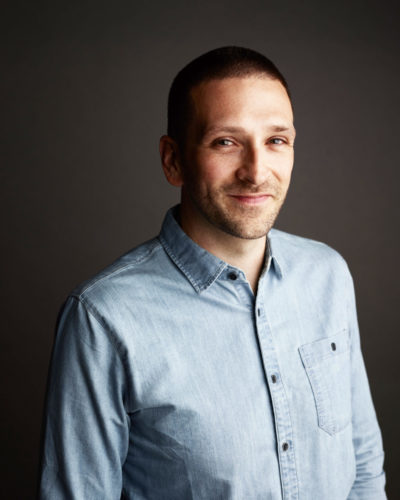 Ready to take the next step?
We know that acquiring a home can be a bit tough. Being a native of Oakland and knowing the ins and outs of its real estate nuances. I will help you find the perfect property you can call home. 
Who Lives in San Leandro, CA
Things to do in Estudillo Estates
Schools in Estudillo Estates
Around Estudillo Estates, San Leandro, CA
People who like Estudillo Estates also like