Homes for Sale in Ivy Hill, Oakland, CA
Ivy Hill is a modest enclave of high-quality homes nestled in the eastern region of Oakland, California.
Ivy Hill offers a wide range of real estate options for prospective homebuyers in the area. They can choose from various single-family homes, multi-family residences, condominium flats, and pet-friendly apartments. There are also a few vacant lots that can construct a custom-built property. Each room in every property in Ivy Hill has been painstakingly refurbished with a mix of original period characteristics and modern amenities to provide a comfortable living space for its homeowners. If you have any questions about Ivy Hill or want to learn more about what we have to provide, please don't hesitate to contact us.
We look forward to hearing from you! Besides supporting you in the selection of your ideal property in Ivy Hill or other neighborhoods in Oakland, California, we will work hard to ensure that you can settle into your new residence as quickly as possible.
PEACEFUL COMMUNITY: The community is relatively quiet with pleasant weather throughout the year. Families looking for a place with a tranquil atmosphere will surely love the relaxing surroundings in Ivy Hill.
NEARBY AMENITIES: Ivy Hill is set on a location near everyday needs, including grocery stores, commercial shops, laundromats, boutiques, and gasoline stations. Interested homebuyers and residents of the neighborhood need not worry about their daily errands due to the strategic location of Ivy Hill in Oakland, California.
COMMUNITY PARKS: Ivy Hill is home to two local parks, FM Smith Park and Park Boulevard Plaza, which provide an easy and convenient recreational spot for families living in the community. FM Smith Park is home to several lush greenery, two play facilities, a picnic area, and a basketball court, among other amenities. Meanwhile, Park Boulevard Plaza is the ideal location for dog owners, who may bring their pets and let them enjoy the area while they are not on a leash.
Oakland Market Information
median price of sold homes
home ownership percentage
5 Real Estate Facts About Ivy Hill
Residential properties in Ivy Hill can be acquired for about $365,000 to as much as $5.85 million, depending on the lot size, location, and other property features.
Homes in the neighborhood are designed to have two to ten bedrooms with one to six-bathroom arrangements.
Residences are ideally designed with a variety of floor plans which often provide 448 sq. ft. to 6,900 q. ft. of living space.
Lot sizes ranging from 0.11 to 0.34 acres are usually available in the neighborhood.
A comprehensive collection of architectural finishes can be found in Ivy Hill. This includes Mediterranean, Bungalow, Victorian, Cottage, Traditional, Colonial, and Mid Century Modern home styles.
Ivy Hill is a lovely area surrounded by various businesses ideal for you and your family to call home. Park Boulevard forms the northern boundary, while Elliot Street, 8th, 9th, and Bayview Avenue form the southern border. The western and eastern edges of the neighborhood are defined by East 18th Street and East 33rd Street. About 0.9 miles southwest of Ivy Hill, you'll find San Antonio Park Field, a local landmark accessible by a 3-minute drive along 14th Avenue and East 22nd Street. Taking Lakeshore Avenue to the northeast, you'll find Oakland Davie Tennis Stadium, a 6-minute drive away. North of Ivy Hill, Eastshore Park may be reached merely 1.3 miles by car. About a mile to the neighborhood's northwest lies La Escuelita Elementary School, which can be contacted via 4th Avenue and Park Boulevard in three minutes.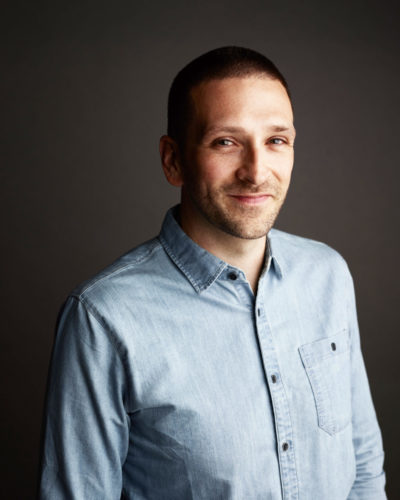 Ready to take the next step?
We know that acquiring a home can be a bit tough. Being a native of Oakland and knowing the ins and outs of its real estate nuances. I will help you find the perfect property you can call home. 
People who like Ivy Hill also like