Homes for Sale in Pill Hill, Oakland, CA
Pill Hill is a modest residential enclave near Lake Merritt in Oakland, California.
As a result of the significant number of educational institutions within the neighborhood, Pill Hill was initially referred to as Academy Hill. It was also once known as "Blackstone Hill" because of the many attorneys that resided in the neighborhood during its early years. Many medical institutions and medical personnel live in and around the area, which gave rise to its current namesake. It is recommended that you contact us as soon as possible if you find the ideal home in the area. Whenever you are ready to take the next step toward purchasing your dream house in Oakland, California, our team of experts will be there to guide you through the process.
SEVERAL MEDICAL FACILITIES: Pill Hill is relatively famous due to the large number of medical institutions located inside the area, including the Summit Campus of Alta Bates Summit Medical Center. Additionally, structures of local pharmacies and doctors' offices on the adjacent neighborhood streets, as well as the summit's comparatively tall hospital buildings, helped to establish Pill Hill as Oakland's premier medical metropolis. Samuel Merritt and Alta Bates hospitals take up a substantial portion of Pill Hill's northern edge, with Kaiser Permanente Medical Center located immediately north of Interstate 580.
EASY TRAVEL AND COMMUTE: Like other neighborhoods in Oakland, California, Pill Hill also offers a convenient travel experience for its residents and guests. The area is flanked by a good number of roadways and significant thoroughfares in the city, including Interstate 580 and Interstate 980, which borders the community on the north and west. The Bay Area Rapid Transit (BART) station is only a few blocks away from the district.
DIVERSE HOME TYPES: Pill Hill's real estate portfolio consists of various property types, including exquisite single-family homes, multi-family properties, condominium units, and apartment buildings. If a prospective buyer decides to settle in the neighborhood, the great variety of home structures accessible in the region provides them with a large number of options from which to choose.
Oakland Market Information
median price of sold homes
home ownership percentage
5 Real Estate Facts About Pill Hill
Pill Hill, Oakland, residential properties are typically sold for roughly $420,000 to as much as $9 million, depending on home features, lot size, and location.
Single-family homes are designed and furnished with two to seven bedrooms and one to five-bathroom arrangements.
700 sq. ft to 4,130 sq .ft. are the usual living spaces offered by Pill Hill single-family properties.
Lot sizes in the neighborhood often vary from 0.05 acres to 0.24 acres.
The typical year built of residential properties in Pill Hill dates back to the 20th century.
Latest Homes for Sale in Pill Hill
34
Beds
8
Baths
4
SqFt
3,093
MLS#
41040598
34
Open House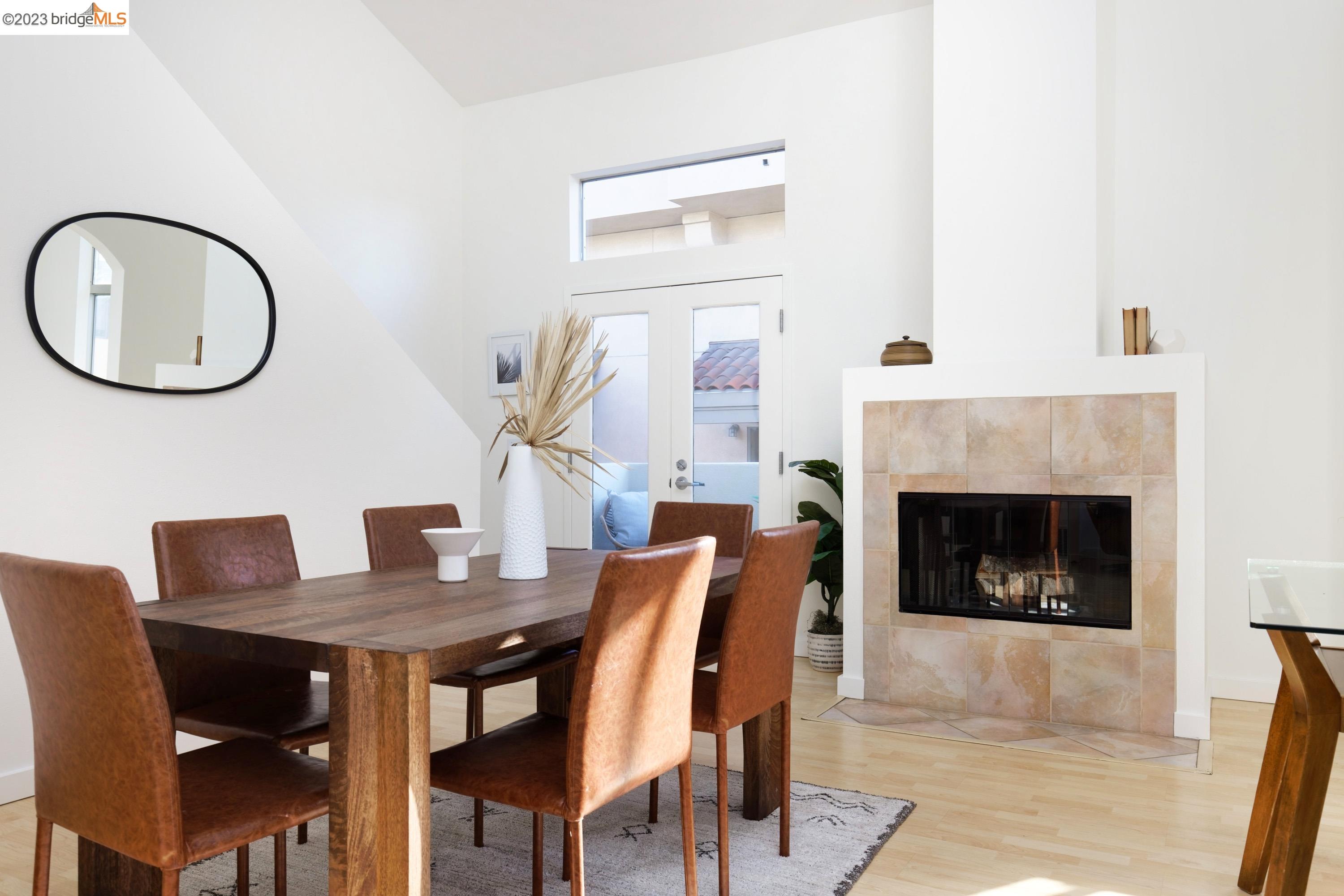 Beds
1
Baths
2
SqFt
1,050
MLS#
41043739
36
Beds
1
Baths
1
SqFt
718
MLS#
ML81930600
Pill Hill is located in the northern region of Oakland in California. The community is defined on the north by Interstate 580, on the west by Interstate 980, on the south by 27th Street, and on the east by Broadway Street. Residents and visitors can utilize several noteworthy landmarks near the neighborhood to access the area quickly. This includes Mosswood Park, easily accessible in 2 minutes by taking Telegraph Avenue and 34th Street. The park is located about 0.6 miles north of Pill Hill. Exotic1 Smoke and More is about 2 minutes away via 30th Street and Martin Luther King Jr. Way and can be found 0.4 miles west of the neighborhood. Gogi Time is situated 0.3 miles south and can be reached in roughly 2 minutes by taking Telegraph Avenue. Judoku Sushi sits 0.5 miles east and is accessible in about 3 minutes via 30th Street and Broadway.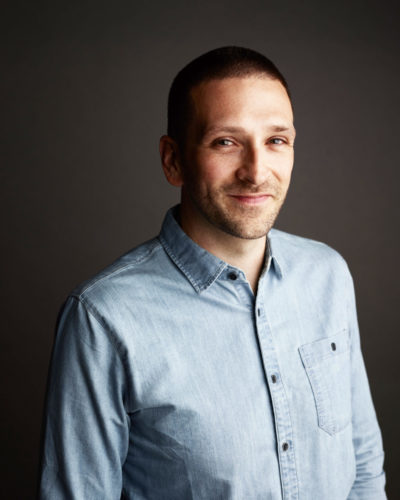 Ready to take the next step?
We know that acquiring a home can be a bit tough. Being a native of Oakland and knowing the ins and outs of its real estate nuances. I will help you find the perfect property you can call home. 
Things to do in Pill Hill
People who like Pill Hill also like