Photo by paulbr75 | Pixabay.com
Homes for Sale in Washington Manor San Leandro, CA
Washington Manor is an excellent neighborhood for those looking for a place close enough to the city to make commuting easy, yet far enough away to enjoy peace. Homes for Sale Washington Manor San Leandro CA are located in the heart of the Bay Area Alameda County, making it ideal for those who want to be near the center but still enjoy suburban living. The homes range from townhouses and single-family homes to larger multi-family dwellings. The houses are well-maintained and offer plenty of space for families to grow. True enough, many properties only had one owner for years, and some even have multi-generations living in the same house. Residents found themselves loving the close-knit neighborhood.
WALKABLE NEIGHBORHOOD: While the location of Washington Manor San Leandro CA homes is easily accessible to freeways and public transportation terminals, its walkability adds to the benefits of residents. Floresta Gardens, Old San Leandro, and Bay-O-Vista are nearby communities you can explore. Organize your household needs with the nearby Foodnet Supermarket or FoodMaxx. Never worry about medical needs with the nearby Walgreens and CVS branches. The neighborhood also has several banks, making it easy to manage your finances. Its walkability score of 82 proves how convenient it is to accomplish errands around the area.
UNMATCHED LOCATION: Washington Manor sits south of downtown San Leandro CA. The city is home to many corporate businesses, such as JanSport, The North Face, Ghirardelli, a Coca-Cola plant, and Maxwell House coffee roasting plant. It is an ideal dwelling place for professionals working in the metropolis. Getting one of the homes for sale in Washington Manor San Leandro CA also means taking an 11-minute ride to Oakland International Airport, 15 minutes away from Lake Chabot, and 25 minutes from San Francisco. Its strategic location is close enough to significant establishments but hidden from the city's noise.
FOOD AROUND THE WORLD: Washington Manor is home to various restaurants offering different cuisines. Some of the well-loved restaurants in the area include Mama Lupe's Cocina, which serves delicious Mexican food; PhoGa 88, which offers Asian flare; and Minami Sushi, which serves delicious Japanese specialties. Casual dining options are available too. Head to Starbucks or Peet's Coffee & Tea for your daily caffeine fix. Whether you're looking for fast food or a sit-down meal, you'll be able to find something to satisfy your taste buds.
San Leandro, CA Market Information
median price of sold homes
home ownership percentage
Homes in Washington Manor, San Leandro, CA
5 Real Estate Facts About Washington Manor, San Leandro, CA
Typical home layouts can accommodate three to four bedrooms and one to three bathrooms.
Townhomes and single-family units range from $688,000 to $998,000.
Floor plans typically measure 1,100 sq ft to 2,300 sq ft.
Home lots sit on 0.12 to 0.21 acres of land, giving way to 2 car parks, a patio, and a huge backyard.
Mobile homes offer a more affordable option ranging from $169,000 to $255,000 with a floor size of 1,300 to 1,500 sq ft.
Homes for Sale in Washington Manor San Leandro, CA
I-880 borders the outline of Washington Manor on the northeast and San Lorenzo Creek on the southeast. Wicks Blvd sits on the western perimeter of the community.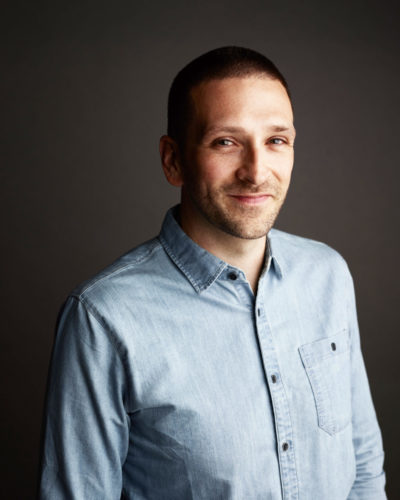 Ready to take the next step?
We know that acquiring a home can be a bit tough. Being a native of Oakland and knowing the ins and outs of its real estate nuances. I will help you find the perfect property you can call home. 
Who Lives in San Leandro, CA
Things to do in Washington Manor
Schools in Washington Manor
People who like Washington Manor also like