Old San Leandro San Leandro CA Homes for Sale
Old San Leandro is the perfect place for people who love the simple lifestyle and are away from the bustling streets and city noise of California. 
Old San Leandro is a modest and charming San Leandro, CA community that offers affordable yet master-planned-quality homes. This lovely neighborhood is perfect for growing families where parents can let their children grow up in a peaceful area. Education is also an excellent feature of Old San Leandro, CA, and many outstanding schools are nearby where homeowners can enroll their children to get quality education. On top of that, many recreational places are close to the residential area. Families can go and visit them during their free hours. For more details about the Old San Leandro in San Leandro, CA homes for sale, please don't hesitate to get in touch with our team today. Our mission is to help you and your family has a comfortable stay in the charming neighborhood of Old San Leandro.
TRANQUIL NEIGHBORHOOD: Old San Leandro is a peaceful neighborhood nestled between busy cities. The community in this area is populated by kind, respectful, and helpful residents. Living in this neighborhood will not give you neighbor problems since neighbor discord is less likely to happen. Families and retirees will enjoy the Old San Leandro area because of its cozy feel and tranquility. If you wish to take a trip outside, there are many entertainment places you can go to, such as restaurants, museums, shopping centers, and more, depending on your liking.
EASY ACCESS TO NEARBY CITIES: Public transportation is fine in San Leandro. Commuters can avoid stressful situations when commuting since getting a ride is not time-consuming. The city of Oakland is a popular destination for people who wish to have a day or night out. On top of that, the international airport of Oakland is just a short drive away, making travel much easier and quicker.
AFFORDABLE RESIDENTIAL PROPERTIES: Living in California is more challenging than it may seem, but it is always worth it. The cost of living is different from one place to another, so homebuyers must also consider the price of the property they wish to purchase. A great thing about the neighborhood of Old San Leandro is that many affordable homes are available in the area. These homes offer the same features as the other residences with higher value. The thing about living in Old San Leandro is that you are in a peaceful neighborhood with a kind community, plus you are living in a less-costly home comfortably and happily.
San Leandro, CA Market Information
median price of sold homes
home ownership percentage
5 Real Estate Facts About Old San Leandro
The housing market of Old San Leandro currently consists of residential properties priced between $350,000 and $490,000.
Most residences have one to two-bedroom layouts and up to two-bathroom floor plans.
The livable interior spaces of many residential dwellings in the neighborhood often span from 600 sqft to 800 sqft.
Contemporary architecture is the most prominent home style in the Old San Leandro neighborhood.
The year most homes in Old San Leandro were built dates back to the late 1900s.
Latest Old San Leandro San Leandro CA Homes for Sale
Old San Leandro is a community located in San Leandro, California. It shares its boundaries with several other communities, the most prominent of which are Bay-O-Vista to the east, Estudillo Estates to the northeast, and Floresta Gardens to the southwest.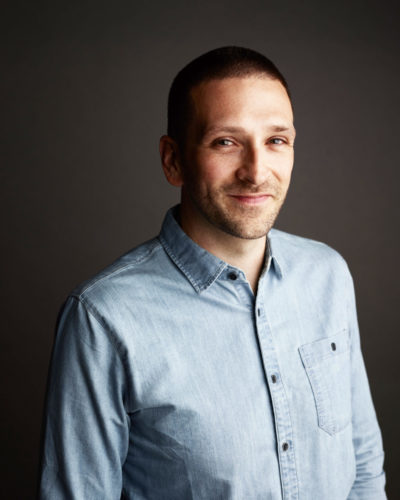 Ready to take the next step?
We know that acquiring a home can be a bit tough. Being a native of Oakland and knowing the ins and outs of its real estate nuances. I will help you find the perfect property you can call home. 
Who Lives in San Leandro, CA
Things to do in Old San Leandro
Schools in Old San Leandro
People who like Old San Leandro also like