Homes for Sale in Millsmont, Oakland, CA
Millsmont in Oakland, California, is a beautiful and relaxing hamlet that offers spectacular views and a strong sense of community.
Millsmont is an excellent location for families and is considered one of the most desirable neighborhoods, thanks to its proximity to many restaurants, shops, and entertainment options. The community also encourages an active and lively lifestyle by hosting different events for its homeowners, including Annual National Night Out and movie nights. Millsmont is a vibrant community that provides its residents with a wide range of amenities and services. In addition, a large spectrum of educational options is accessible near the community. As a result, families with school-age children can select a suitable educational facility for their children. If you have any questions or require support, one of our team members will be happy to assist you immediately. We would be glad to provide you with any information you need to locate the ideal property for you to purchase in Oakland, California. Contact us today!
MAJOR FREEWAYS: Residents of Millsmont have simple and convenient access to numerous major thoroughfares in the area, including Interstate 580, which connects the neighborhood to a variety of recreation and entertainment destinations around Oakland, California.
TRANQUIL ATMOSPHERE: Millsmont neighborhood also offers its residents a pleasant and serene environment, thanks to the presence of mature tall trees and abundant greenery seen throughout the community. Because of the tranquil and friendly atmosphere provided by the community, it is an excellent choice for seniors and families with children.
RACE-FRIENDLY NEIGHBORHOOD: Millsmont is a diverse community with a broad range of ages, genders, marital statuses, and ethnicities, demonstrating the neighborhood's pleasant and accepting spirit. Buyers interested in Millsmont can rest confident that they will be able to live comfortably in the community because of the hospitality of the other homeowners in the neighborhood.
Oakland Market Information
median price of sold homes
home ownership percentage
5 Real Estate Facts About Millsmont
Homes for sale in Millsmont are currently on the market, with listing prices ranging from $500,000 to $1.05 million.
Residences are painstakingly designed and equipped with two to nine bedrooms and one to four-bathroom layouts, ideal for mid-sized to large families.
Floor plans available in Millsmont offer 1,000 sq. ft. to 4,200 sq. ft. of interior living spaces.
Most properties are built on lots that range between 0.05 and 0.18 acres.
Bungalow, Craftsman, and Contemporary are among the available architectural styles in Millsmont.
Millsmont's northern boundary is defined by Seminary Avenue, while its southern boundary is defined by Foothill Boulevard, 73rd Avenue, and Edwards Avenue. MacArthur Freeway defines its eastern border, while MacArthur and Foothill Boulevard define its western edge. To help you get about Millsmont, here are some of its most noteworthy landmarks: The Mills College Art Museum is a 7-minute journey via MacArthur Boulevard and Seminary Avenue and is about 2.2 miles northeast of the area. On Seminary Avenue west of Millsmont, you'll find Princeton Manor Healthcare Center, which is about a 1.8-mile drive away. The King Estate Open Space Park is less than two miles distant from the neighborhood's south. Approximately 3 miles to the east of the region, covered by a 6-minute drive along Campus Drive takes you to Masterworks Fine Art Gallery.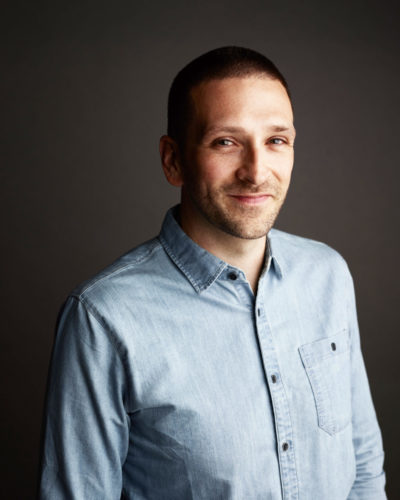 Ready to take the next step?
We know that acquiring a home can be a bit tough. Being a native of Oakland and knowing the ins and outs of its real estate nuances. I will help you find the perfect property you can call home. 
Things to do in Millsmont
People who like Millsmont also like