Homes for Sale in Longfellow, Oakland, CA
Longfellow is a bustling residential community in Oakland, California. Longfellow provides its residents with comfort and eases while maintaining a small-town feel.
Longfellow is formerly an Italian neighborhood and is now one of the most pleasant communities in Oakland, California. The area is managed and overseen by its own homeowners' association. While the Longfellow Community Association is focused mainly on thematic concerns such as business outreach and security, transit; environmental protection; greening; and cultural events, it also works to improve the overall quality of life in the neighborhood. Please do not hesitate to contact our team whenever you have a question. We will be happy to assist you in choosing the most suitable solutions for you and your family in Oakland, California, and our team of professionals will be glad to do so.
CLOSE TO ALL FREEWAY: Longfellow is a friendly community that mainly offers convenience and comfort to its residents brought by the neighborhood's ideal location in Oakland, California. It is conveniently positioned alongside Interstate 580 and State Route 24, allowing residents easy access to various parts of Oakland, California, and the surrounding areas. Residents can use Interstate 580 to get to the western section of the city, where they can find a variety of commercial establishments and retail stores to choose from. The exact route can get to the eastern portion of the neighborhood, where there are several great dining establishments to visit.
ADJACENT SCHOOLS: Besides the nearby thoroughfares in the area, Longfellow is also ideally positioned adjacent to several schools. This makes the neighborhood the perfect place for families with school-aged children. The nearby schools found near the community include Glenview Elementary School on the north, Emery High School on the west, Hoover Elementary School on the south, and Oakland International High School and Park Day School on the east.
DIVERSE DINING OPTIONS: Longfellow residents can enjoy countless options if they would like to dine out with their family or friends. Superb restaurants are mainly clustered on the eastern segment of Longfellow, along Telegraph Avenue. The district is flanked by various cuisines, including Thai, Korean, Burmese, American, and Chinese foods.
Oakland Market Information
median price of sold homes
home ownership percentage
5 Real Estate Facts About Longfellow
Homes for sale in Longfellow are currently valued at between $849,000 and 1.2 million.
Residences are designed to have two to four bedrooms with one to three-bath configurations.
Residential properties are available in various floor plans that offer 1,000 sq. ft. to 2,400 sq. ft. of interior living space.
0.06 acres to 0.08 acres of lots are usually available in the neighborhood.
The current real estate portfolio offers properties designed with Bungalow and Craftsman architecture.
Longfellow is located adjacent to Interstate 580, which serves as its southern boundary. The neighborhood is bordered on the east by Grove Shafter Freeway, on the north by 47th Street, and on the west by Adeline Street. Some of the notable landmarks near the neighborhood include UCSF Benioff Children's Hospital, which can be reached in about 3 minutes via West Street and is located 0.7 miles north of the community. Oaks Card Club is a 3-minute drive via 40th Street and sits approximately 0.5 miles west of Longfellow. Nibs is situated 0.6 miles south and can be reached in roughly 2 minutes by taking Market Street. Smokin Woods BBQ is found 0.7 miles east of Longfellow and is accessible in about 3 minutes via Telegraph Avenue and 40th Street.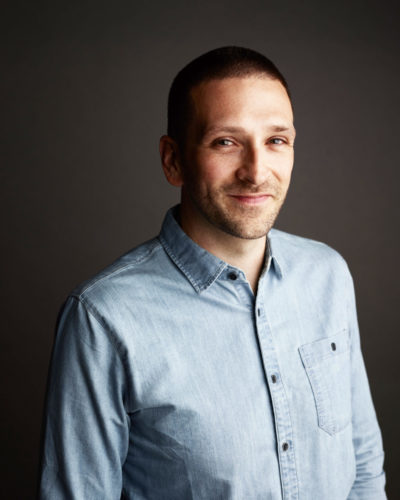 Ready to take the next step?
We know that acquiring a home can be a bit tough. Being a native of Oakland and knowing the ins and outs of its real estate nuances. I will help you find the perfect property you can call home. 
Things to do in Longfellow
People who like Longfellow also like